London Mayor election: Green Party wins the second-preference vote
Siân Berry has been elected to the London-wide assembly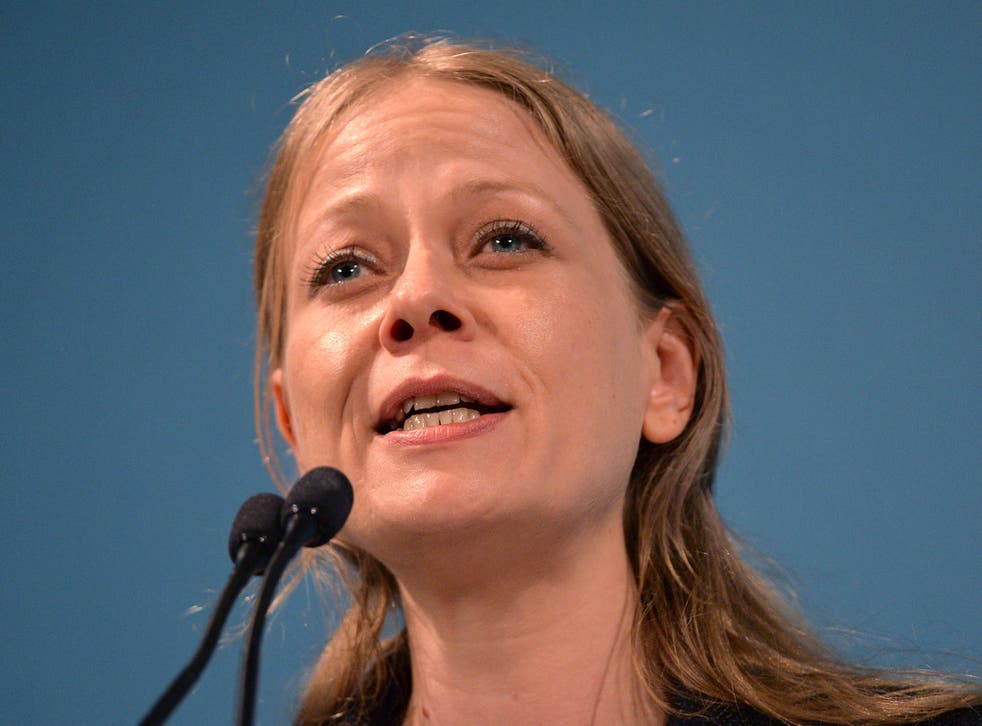 The Green Party's candidate, Siân Berry, won the largest number of second preference votes in the London Mayoral elections, in a "standout" result for the party.
Ms Berry received 468,318 of those votes, making up 21 per cent of the total and beating the overall winner Sadiq Khan who received 388,090.
While she was third in the first preferences, she was far behind Sadiq Khan and Zac Goldsmith on just 5.8 per cent.
Having previously stood in the 2008 London Mayoral election, she tweeted after the results: "Thank you so much for a record-breaking Green result in London! 3rd place and so proud of our positive campaign."
However, the votes were largely symbolic due to the way the electoral system for London Mayor works.
Mayor of London vote - Final result graphic
If a candidate wins more than 50 per cent of the first preference votes, they are elected. If no candidate wins a majority using the first preference, the top two proceed to a second round where first and second preference votes for both candidates are added up.
After counting the second round, Sadiq Khan won 56.8 per cent of the vote, beating Zac Goldsmith who achieved 43.2 per sent.
Sadiq Khan's 5 most significant policies

Show all 5
Ms Berry was elected to the London-wide assembly alongside fellow Green Party candidate Caroline Russell.
The Green Party leader, Natalie Bennett, commented on the results: "The Greens standout results in London demonstrate how a positive campaign with good ideas for London can resonate widely with voters.
"We thank all our candidates, activists and supporters for delivering our biggest and best campaign in London to date."
Join our new commenting forum
Join thought-provoking conversations, follow other Independent readers and see their replies