Health minister at centre of cronyism allegations sacked in reshuffle
Lord Bethell 'sad' to leave as legal battle over messages on private phone rages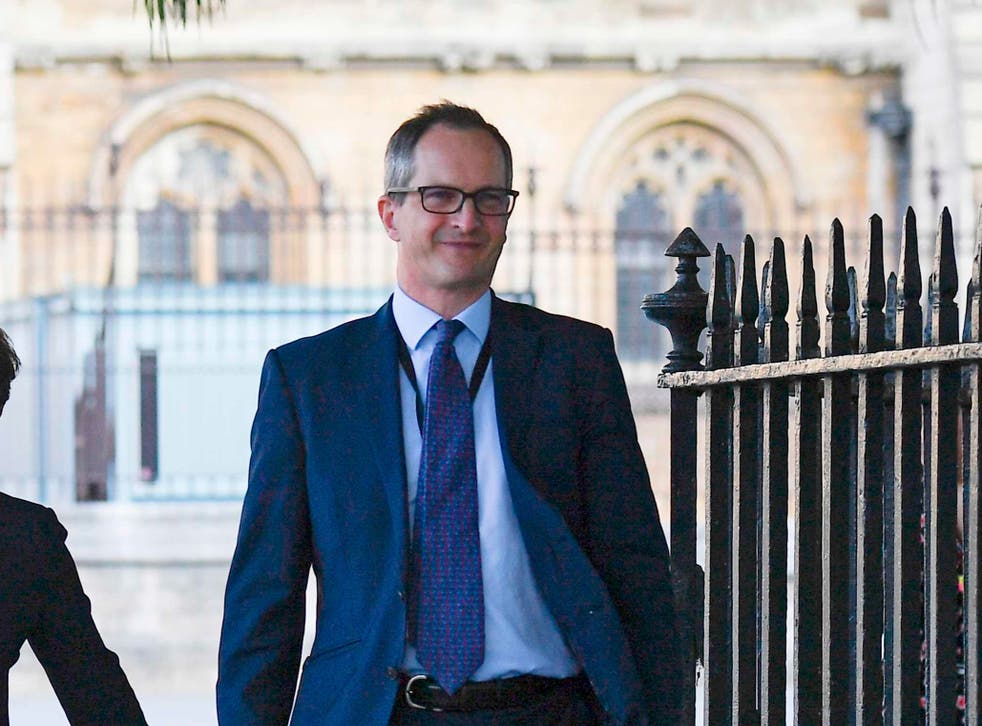 A health minister at the centre of a series of controversies over the government's handling of coronavirus has been given the sack in Boris Johnson's reshuffle.
Lord Bethell said he was "sad to be standing down" from the Department of Health and Social Care (DHSC), where he was a surprise appointment as minister for innovation at the outset of the Covid-19 crisis in March 2020.
He became a lightning rod for cronyism allegations in relation to multi-million pound contracts for PPE, tests and equipment, after telling the House of Lords that in the hunt for supplies ministers used "a very large network of contacts" and "informal arrangements".
He is currently facing a High Court challenge from the Good Law Project campaign over a series of deals worth £87.5million to devise, make and supply home antibody tests, signed in April 2020 between the DHSC – a consortium led by York-based firm Abingdon Health.
The case has exposed his frequent use of his personal mobile phone and emails to conduct official business, with lawyers pressing for the release of more than 30,000 messages which they believe are potentially linked to discussions around contracts.
After the Good Law Project sought access to the phone's contacts, they were initially told it was "lost" and later that it had been broken, only for government lawyers this week to reveal that it had been given to a member of Lord Bethell's family when he upgraded. Government lawyers are resisting the release of the cache of messages, insisting that the vast majority are not relevant to the case.
UK news in pictures

Show all 50
Lord Bethell also came under fire after recruiting as a DHSC adviser lobbyist George Pascoe-Watson, who is a director of Portland Communications, whose clients include Boston Consulting Group which has won several large government contracts.
And he faced investigation over his sponsorship of a Westminster pass for adviser Gina Coladangelo, whose affair with Matt Hancock forced his resignation as health secretary earlier this year.
The Harrow-educated 5th Baron Bethell entered parliament in 2018 in an election of hereditary peers, and chaired Mr Hancock's leadership campaign the following year. His appointment to the Department of Health led to him being described as the minister for NHS Test and Trace.
He also hit the headlines over unfortunate uses of language, once warning peers that he hoped students would slow the spread of coronavirus by practising social distancing "in pubs, clubs and bedrooms". On another occasion, he was heard to mutter "Oh, for f***'s sake" as he struggled with the video link technology to take part virtually in a Lords debate.
Confirming his departure from government, he tweeted: "Sad to be standing down but I want to thank Boris Johnson for the opportunity to serve my country during this awful pandemic. It's been a privilege to work with wonderful colleagues in DHSC (and healthcare generally) during these times. Tx to Tilly for infectious energy."
Join our new commenting forum
Join thought-provoking conversations, follow other Independent readers and see their replies