Lord Howe: David Cameron is 'losing control' of Conservative party over Europe issue
The Tory grandee said that in offering to renegotiate the UK's terms of membership with the EU, the Prime Minister had opened a "Pandora's box" of anti-European sentiment
Liam O'Brien Comments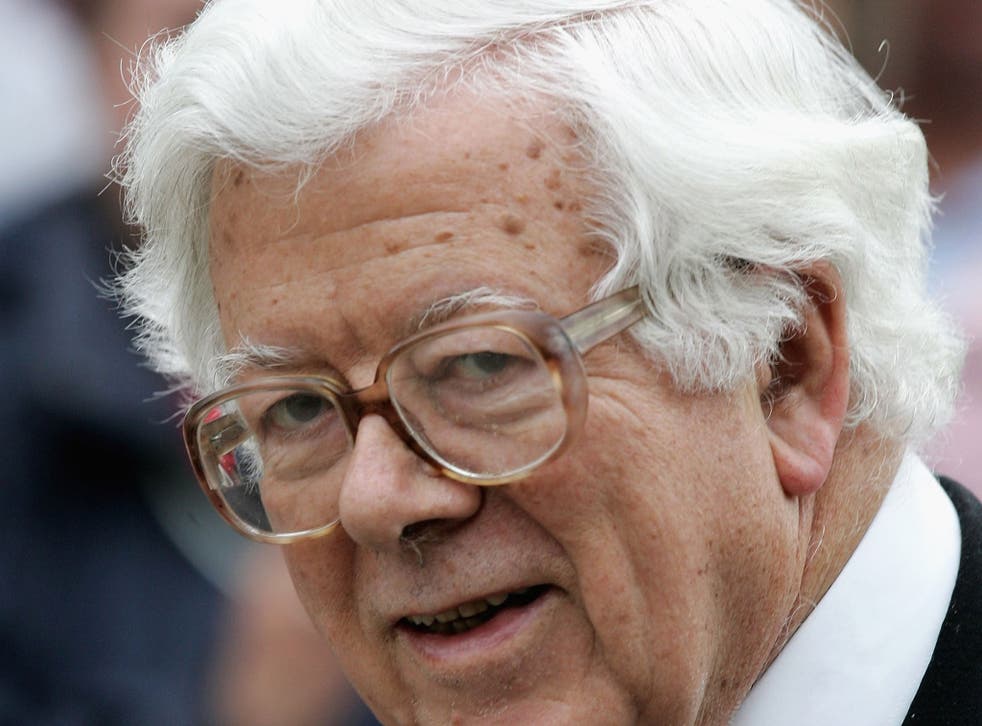 The former conservative minister Lord Howe, who served as foreign secretary under Margaret Thatcher, has claimed that David Cameron is "losing control" of his party over Europe.
The Tory grandee said that in offering to renegotiate the UK's terms of membership with the EU, the Prime Minister had opened a "Pandora's box" of anti-European sentiment within the party.
"The ratchet-effect of Euroscepticism has now gone so far that the Conservative leadership is in effect running scared of its own backbenchers, let alone Ukip," Lord Howe wrote in The Observer.
He warned that if a proposed referendum led to the UK leaving the EU, Britain's global influence would be vastly diminished.
Lord Howe's comments come as Number 10 was forced to deny that a close ally of Mr Cameron described grassroots Tory activists as "swivel-eyed loons" following a backbench rebellion in the Commons this week.
More than 100 Conservative MPs defied the Prime Minister by expressing regret at the absence of an EU referendum in the Queen's Speech.
The scenes in the Chamber represented a "new, almost farcical low" in the debate on Europe within the Conservative party, according to Lord Howe.
In what will be seen as an attack on the Prime Minister's leadership, he said: "This saga looks more like the politics of the French Fourth Republic than the serious practice of government."
However, despite the Tories' "long, nervous breakdown" over Europe, Lord Howe said the situation was not "irretrievable".
"What is needed is a mixture of clear thinking, strong leadership and an overriding concern for the national interest, not party management or advantage," he wrote.
"If the Conservative party is losing its head, a heavy responsibility now rests with Labour and the Liberal Democrats to hold their nerve."
In response to the row, Health Secretary, Jeremy Hunt, told BBC One's Andrew Marr Show that the Conservative party is "absolutely united" on the issue of Europe.
"We look at the European Union and we worry about Britain's ability to compete in the global race," he said. "The Conservative Party says if we are going to be successful in that global race we need to renegotiate our relationship with Europe and give the British people a say."
Register for free to continue reading
Registration is a free and easy way to support our truly independent journalism
By registering, you will also enjoy limited access to Premium articles, exclusive newsletters, commenting, and virtual events with our leading journalists
Already have an account? sign in
Join our new commenting forum
Join thought-provoking conversations, follow other Independent readers and see their replies