Lord Monckton kicked out of international climate change conference after posing as a delegate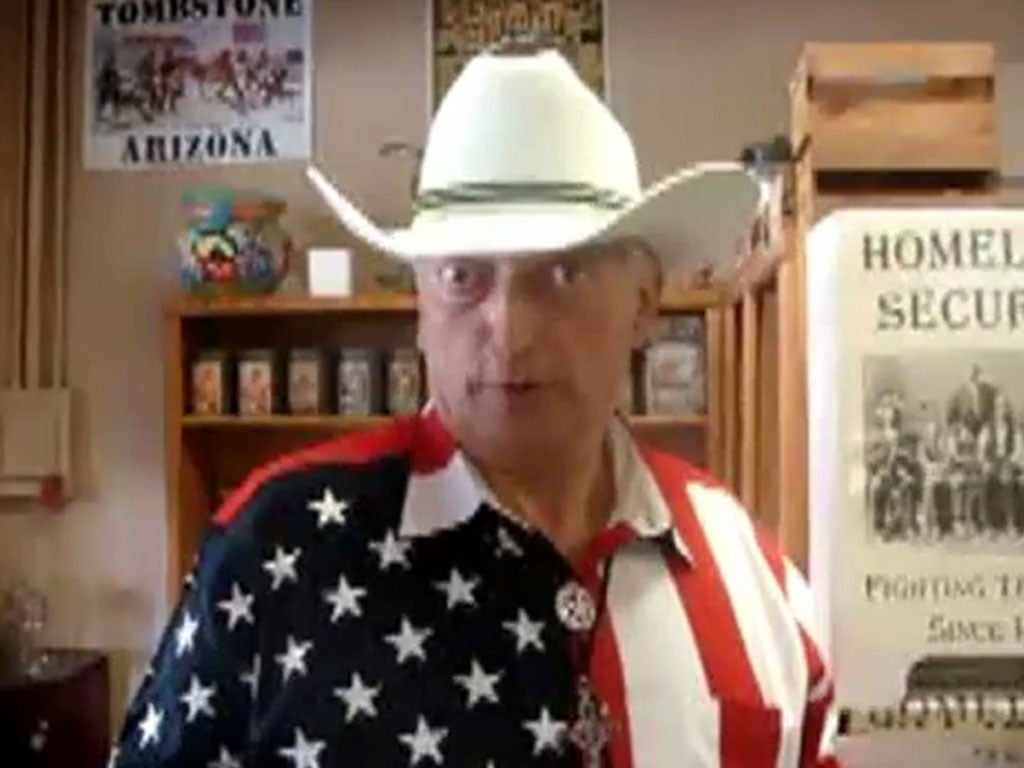 Christopher Monckton, a UK Independence Party activist and dogged critic of the environmentalist movement, has been turned out of an international climate change conference in Qatar after posing as a delegate.
Lord Monckton had intended to arrive in Doha, Qatar's capital, in Arab dress and riding a camel called Aziz, but according to his blog, he tried to climb into the saddle after reciting a quatrain from the Rubaiyyat of Umar Khayyam in Aziz's ear and the animal tossed him onto a nearby sand dune.
Instead, he turned up in a pin striped suit and having falsely identified himself as the representative from Myanmar, he switched on a microphone and announced: "In the 16 years we have been coming to these conferences, there has been no global warming at all.
"Secondly, even if we were to take action to try to prevent global warming the cost of that would be many times greater than the cost of taking adaptive measures later."
He was ejected for "violating the UN code of conduct" and "impersonating a party."
A journalist and hereditary peer who has never held a seat in the House of Lords, Lord Monckton worked briefly in Downing Street in Margaret Thatcher's time, and joined UKIP in 2009 as chief spokesman on climate change.
Join our commenting forum
Join thought-provoking conversations, follow other Independent readers and see their replies