Scrap juries in rape trials to stop falling conviction rates, Labour MP says
Ann Coffey says rape myths are influencing juries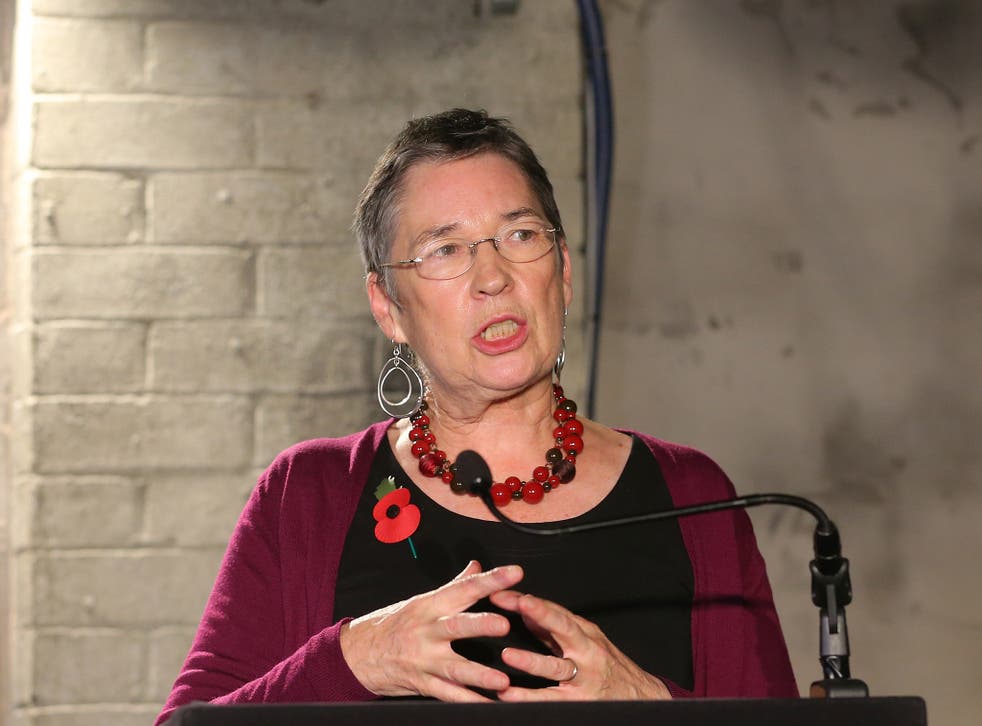 Society is reluctant to convict young men of "date rape" and a major review of the jury system is needed, a Labour MP has said.
Ann Coffey said that rape myths including "women invite rape by what they wear" or "real rapes are done by strangers in alleyways" were dominant in society and juries were taking these views in to court.
She said that an urgent independent inquiry was needed into the use of juries in rape cases in the UK in a bid to "forge a better public understanding of rape myths".
Ms Coffey said the inquiry should consider judge-alone trial options, jury vetting, specialist rape courts and a review of the rules around the disclosure of a complainant's sexual history and mobile phone data.
"Ministers need to take strong action, including I believe a fundamental review of the whole system," she said.
Ms Coffey's reasoning was that a lack of understanding about consent in date or acquaintance rape cases was leading to falling conviction rates.
"The result of this is that victims will stop coming forward and justice in the criminal justice system will be denied to young women," she said in a House of Commons motion on Wednesday.
"The danger is we will be thrown back to the dark days, where victims of abuse were silenced and dared not speak out."
Ms Coffey's motion came after she made a request for statistics from the Crown Prosecution Service regarding rape cases.
She said the number of men charged with rape in England and Wales had fallen to its lowest level in a decade, but police reports had risen in recent years.
UK news in pictures

Show all 50
Less than a third (32 per cent) of prosecutions brought against men aged 18 to 24 in England and Wales resulted in a conviction in 2017/18, the figures showed.
By comparison, successful prosecutions against men aged 25 to 59 were significantly higher at 46 per cent.
Ms Coffey noted the German and French court systems had a collaborative model for rape cases, with judges deciding cases with citizens.
Agencies contributed to this report
Register for free to continue reading
Registration is a free and easy way to support our truly independent journalism
By registering, you will also enjoy limited access to Premium articles, exclusive newsletters, commenting, and virtual events with our leading journalists
Already have an account? sign in
Register for free to continue reading
Registration is a free and easy way to support our truly independent journalism
By registering, you will also enjoy limited access to Premium articles, exclusive newsletters, commenting, and virtual events with our leading journalists
Already have an account? sign in
Join our new commenting forum
Join thought-provoking conversations, follow other Independent readers and see their replies