Many 'political Islam' movements share our values, say MPs
Not all 'political Islam' movements hold 'intolerant and extreme views', according to a new report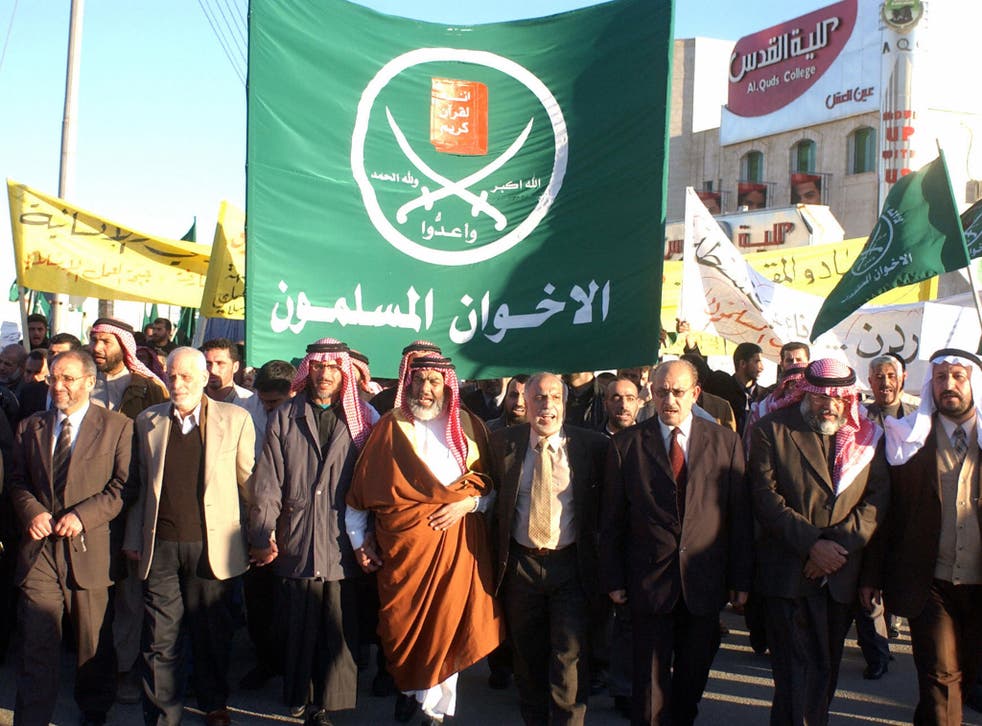 The government should narrow its definition of 'political Islam' and recognise that many Islamic political movements share the same values as Britain, according to a report by an influential committee of MPs.
The report criticises th Foreign Office for using the term to describe both groups that embrace "democratic principles and liberal values" and others that instead hold "intolerant, extremist views."
It was also heavily critical of the FCO's recent report into Egypt's Muslim Brotherhood, which was conducted by Sir John Jenkins, while serving as British Ambassador to Saudi Arabia, which gave the impression that it could have been influenced by a foreign state.
Chairman of the Foreign Affairs Committee, Crispin Blunt, said: "We absolutely agree with the FCO on the need for a nuanced approach to the broad phenomenon of 'political Islam'. We only regret that this approach does not appear to have been applied to the Muslim Brotherhood Review, which failed to mention some of what we saw as the most elementary factors that determine the group's current behaviour."
The committee said the FCO had "hindered" its inquiries by refusing to give it a full, or redacted copy of the review, or allow Sir John Jenkins to give oral evidence.
The watchdog criticised the Government's handling of the Review as there was a delay of 18 months between its completion and the release of its main findings last December on the last day the Commons sat before the Christmas recess.
The committee warned the handling of the Muslim Brotherhood review threw up wider concerns about the Foreign and Commonwealth Office's (FCO) attitude to what constitutes "political Islam".
The body found the "political Islam" tag used by the FCO was too "vague" as the Government uses it to describe groups that embrace democratic principles and liberal values and groups that hold intolerant, extremist views.
Mr Blunt said: "Through its counter-extremism and counter-terrorism strategies, it is clear what values the UK opposes.
"But the UK's standing in the world also depends on it clearly articulating, through the FCO, the values that this country supports and therefore the groups with which we will engage.
"We have suggested three values that can be a basis for the FCO to assess, on equal terms, groups and movements around the world.
"They apply to 'political Islamists' and their opponents, as well as other political philosophies."
Join our new commenting forum
Join thought-provoking conversations, follow other Independent readers and see their replies