Margaret Thatcher was urged to make homeless people pay poll tax by senior cabinet minister
National Archives documents reveal Welsh Secretary told PM exempting the homeless would create 'enormous loophole'
Cahal Milmo
Chief Reporter
Friday 19 February 2016 01:03 Comments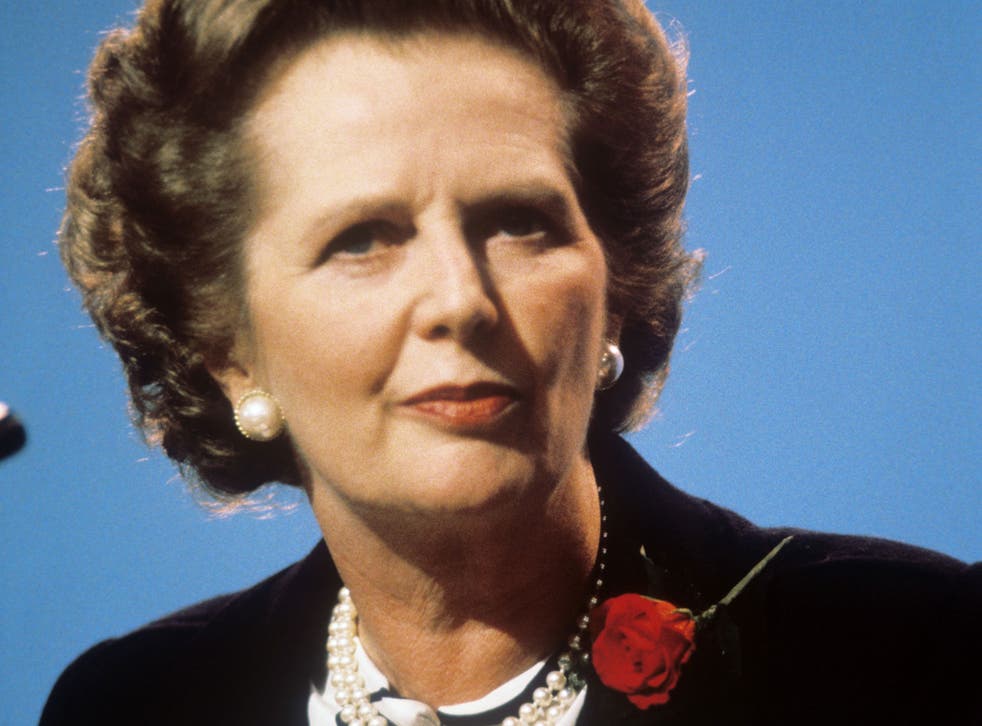 A senior cabinet minister under Margaret Thatcher lobbied her to prevent the homeless being given an exemption from the poll tax because he believed it would encourage people to sleep rough to avoid the charge.
The tax, designed to replace the rates system of property tax with a flat-rate levy to fund local authorities, proved politically catastrophic when it was introduced in 1990, sparking riots and eventually leading to Mrs Thatcher's resignation.
But documents released at The National Archives show how determined ministers were to ensure nobody escaped paying the tax, officially known as the Community Charge, as its details were finalised.
A memo from the then Welsh Secretary Peter Walker to Mrs Thatcher in 1988 complained that plans to exempt the homeless would create an "enormous loophole" and result in people sleeping on the streets as a method of ducking payment. The tax was to be offered at a discounted rate of 20 per cent to those sleeping in hostels.
The exemption, Mr Walker wrote, "would put an enormous loophole into the system and would be abused. Moreover, it would act as an incentive for people to sleep rough ... to make sure that they escaped having to pay at least 20 per cent of the charge.
"While I appreciate that in practice it is highly unlikely that local authorities would be able either to track down people who sleep rough or to get any payment of the charge from them, a specific exemption could be seen as encouraging them to sleep on the street, rather than in a hostel."
The minister, who was made a life peer in 1992 and who died in 2010, was nonetheless realistic about the chance of stopping the exemption becoming law.
Citing "practical problems" with persuading the House of Lords to remove the exemption, Mr Walker suggested the concession to the homeless would have to remain.
Register for free to continue reading
Registration is a free and easy way to support our truly independent journalism
By registering, you will also enjoy limited access to Premium articles, exclusive newsletters, commenting, and virtual events with our leading journalists
Already have an account? sign in
Join our new commenting forum
Join thought-provoking conversations, follow other Independent readers and see their replies