Matthew Taylor review into workers' rights 'recommends employers must prove they can pay above the minimum wage'
'Workers should be treated like human beings, not cogs in a machine,' said the report author Matthew Taylor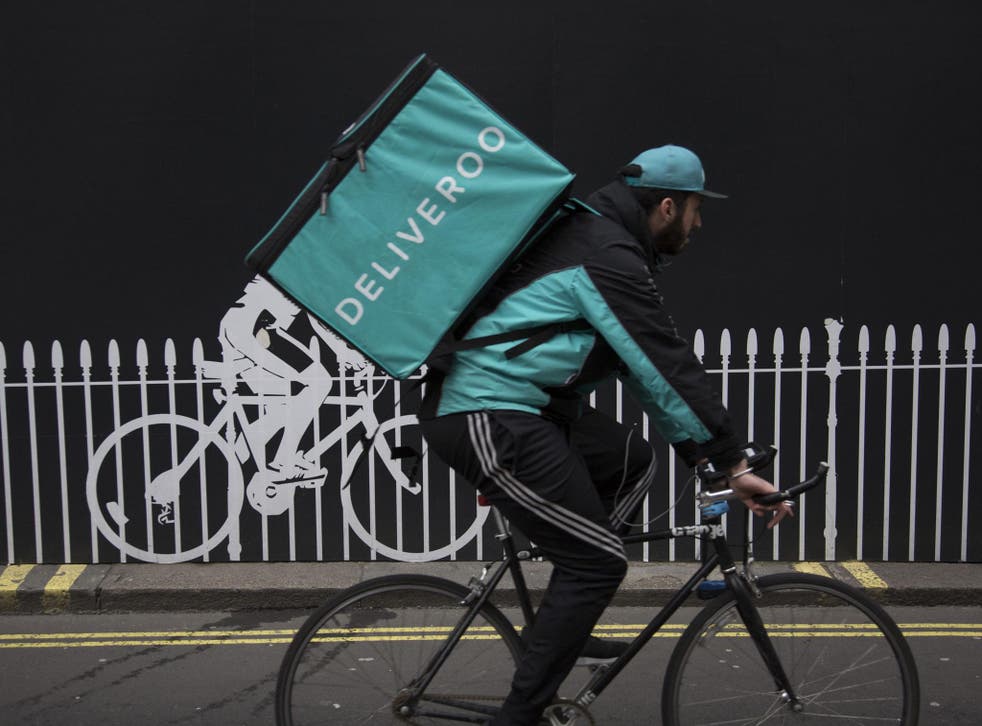 Employers will reportedly have to prove their workers can earn above the minimum wage under proposals to be unveiled in a Downing Street review into modern employment practices in Britain.
The report by Matthew Taylor, a former policy chief to Tony Blair and chief executive of the Royal Society of Arts, is expected to formally recommend a series of protections for "gig-economy" workers with insecure jobs at app-based firms such as Uber and Deliveroo.
Commissioned by Theresa May shortly after she became Prime Minister last summer, the independent review examined how employment practices need to change in order to keep pace with modern business models.
While it stops short of recommending that all workers in the gig economy should be entitled to the minimum wage, according to the BBC, the review will outline a structure obliging companies to prove that a worker can earn at least 1.2 times the present national living wage of £7.50 an hour.
A leaked draft of the report suggests Downing Street should introduce a new category of people, "dependent contractors", who are eligible for workers' rights but are not workers. It suggests that people in this category should be able to earn that national minimum wage if they desire.
According to The Daily Telegraph, the report will add that sick leave and paid holidays should be extended to this group, which are treated as full-time employees but without the same rights.
Speaking to The Sun newspaper, Mr Taylor said the ambition of the report is "for all work to be fair and decent" and enable people who want to develop their skills to be able to. "Workers should be treated like human beings, not cogs in a machine," he said.
Mr Taylor continued: "Every few years as patterns of work changes, we have to refresh the law to represent that. We can do better providing people with satisfaction."
At the launch of the review on Tuesday, the Prime Minister is expected to say: "A year ago, I stood outside Downing Street for the first time as Prime Minister, and I set out the defining characteristics of the Government I was determined to lead.
"A belief that at the heart of that change must lie a commitment to greater fairness in our country as we tackle the injustice and vested interests that threaten to hold us back, and make Britain a country that works for everyone, not just a privileged few.
"I am convinced that the path that I set out in that first speech outside No 10, and upon which we have set ourselves as a Government, remains the right one.
"That is why I am so grateful to Matthew for the report he is publishing. Because the issues it confronts go right to the heart of this Government's agenda and right to the heart of our values as a people."
Join our new commenting forum
Join thought-provoking conversations, follow other Independent readers and see their replies