Cuts to NHS mental health beds mean more than £100m spent on private providers
Exclusive: Soaring numbers of patients sent far away from home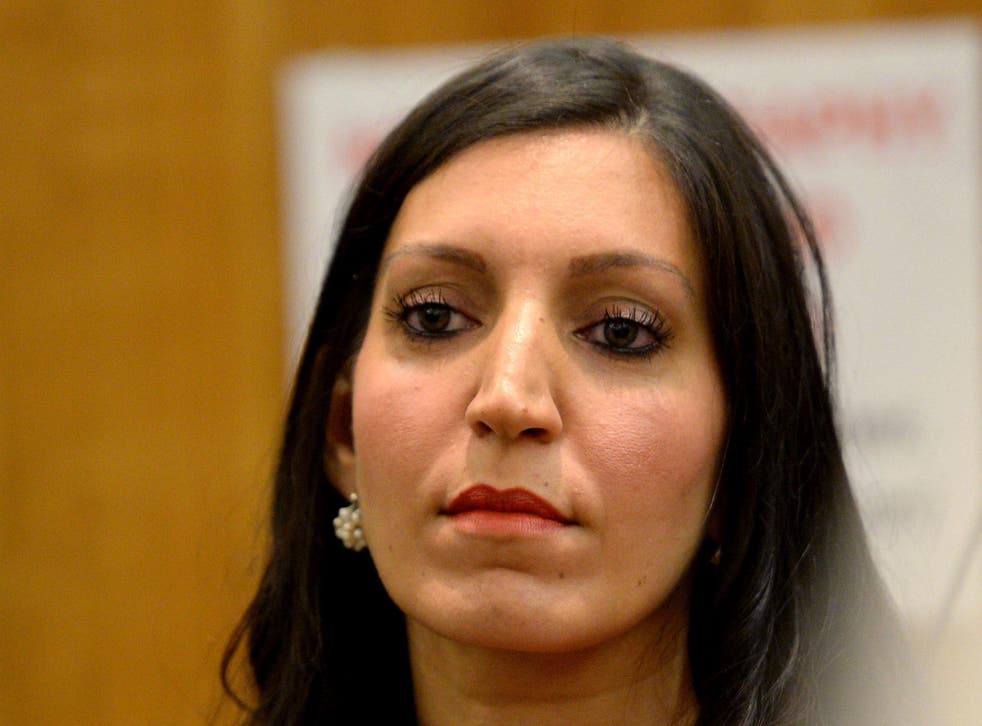 Plummeting numbers of mental health beds in the NHS have led to a steep rise in spending on private hospitals in England as patients are increasingly sent miles from home to be treated, according to Labour research.
The party's mental health spokesperson Rosena Allin-Khan says the money spent by the NHS on placing patients in private mental health beds soared by more than a third from £80m in the financial year 2017-18 to £108m in 2019-20.
And the number of placements where patients were sent more than 300km – 186 miles – away from their home has almost doubled from 38 in 2017 to 75, she says.
The government had set a national ambition to eliminate inappropriate out-of-area placements in mental health services for adults in acute inpatient care by April.
But Labour says that the problem is being exacerbated by a 25 per cent decline in NHS mental health beds since 2010, equating to almost 6,000 fewer places over a period when numbers of people in contact with mental health services has risen by 20 per cent.
UK news in pictures

Show all 50
Dr Allin-Khan says: "This shameful practice highlights the decade of decline that our public services, including our NHS, have faced under subsequent Tory governments, and the increasing cost to the taxpayer caused by a lack of investment. Patients and their families are suffering and the situation is only getting worse.
"Government rhetoric on mental health must urgently be matched with action, unless they want more families to suffer."
Out-of-area placements cause patients to be sent away from their families, regular care workers and support networks, she says, and cuts in NHS beds mean people requiring urgent treatment for eating disorders, schizophrenia and personality disorders are likely to face even longer waits.
The head of policy at mental health charity Mind, Vicki Nash, says the government has missed its target to end the practice.
"These stats provide further evidence of how far behind our mental health services are in providing the right care in the right place at the right time," Ms Nash told The Independent.
"Although coronavirus has placed increased pressure on people's mental health and the availability of NHS bed spaces, mental health services were already underfunded and under-resourced long before the pandemic began.
"It's unacceptable that people who are at their most unwell, vulnerable and in desperate need of care find themselves travelling across the country to get help. This can be devastating for people's recovery, not to mention the high costs associated with allocating private beds.
"The upcoming spending review is an opportunity for the government to prioritise them by investing in community care, so that people can get the help they need, when they need it, close to home."
A Department of Health and Social Care spokesperson said: "It is completely unacceptable for patients to be sent far away from their loved ones for treatment and we have committed to end inappropriate out-of-area placements.
"We have published our Mental Health Recovery Action Plan, backed by £500m, to ensure we have the right support in place this year for those who need it. This plan is in addition to our commitments to expand and transform mental health services with an additional £2.3bn a year by 2023-24."
Join our new commenting forum
Join thought-provoking conversations, follow other Independent readers and see their replies