NHS budget pressures will leave mental health services underfunded, spending watchdog warns
The Public Accounts Committee says the money is not there to improve services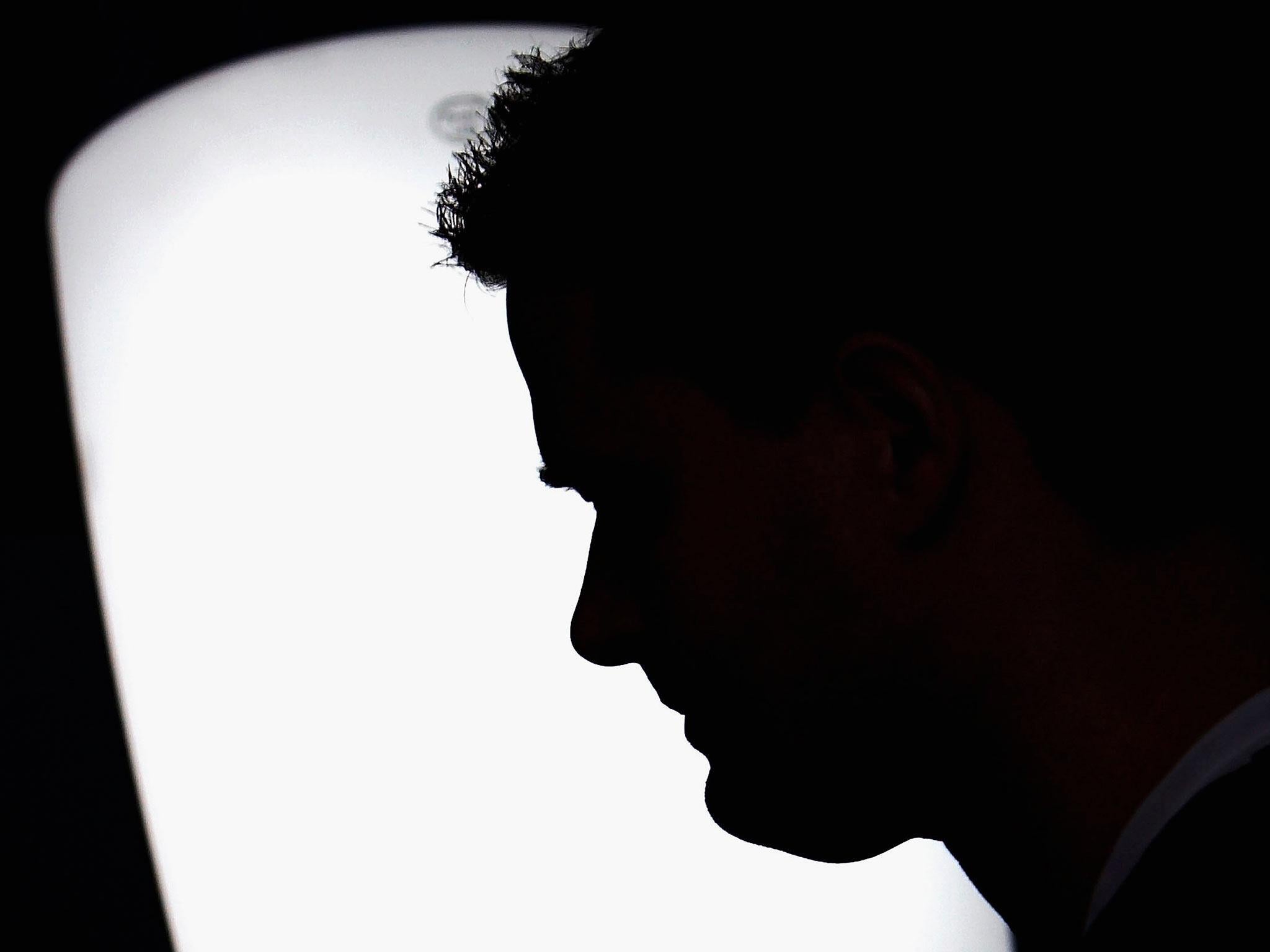 The Government will struggle to properly improve mental health services with the NHS budget at current levels, an influential committee of MPs has found.
The Public Accounts Committee looked at how much funding the Government had provided to reach its goal of putting mental health on "parity of esteem" with physical health and found funding shortfalls would make the "laudible ambition" very difficult.
"We are sceptical about whether this is affordable, or achievable without compromising other services," the report says.
The report says only a quarter of people who need mental health services currently have access to them, despite one-in-four adults being diagnosed with a mental health illness at some point in their lives.
While the parliamentary spending watchdog says "important first steps" have been made to parity of esteem, money and structures are seen a major barrier.
"How the improvements in services will be paid for is less clear," the PAC report says.
"The Department has announced an additional £1 billion for mental health services over the next five years, but this money is not ring-fenced."
Other issues raised include lacked of "joined-up working" between government departments to reduce pressures on mental health services – such as by taking such health issues into account in schools, housing and employment services.
Mental health services were also aid to be too difficult to navigate and of variable quality.
The Department for Health said the extra cash for the service would help an extra million people access mental health care by 2020.
Meg Hillier MP, chair of the PAC, said Government policy on mental health currently lacked "sound foundations to build on".
"Many people can make a full recovery from mental health problems if they receive appropriate treatment at an early stage," she said.
"This is good for them and has wider benefits for the economy and society in general. It is therefore crucial that mental health is given equal priority to physical health and that service provision reflects this.
"The Government has committed to making much-needed improvements to mental health services but we are concerned it does not yet have sound foundations to build on.
"As a priority the Department of Health and NHS England must achieve a better understanding of the current landscape and the likely costs of achieving its goals.
"If these goals prove beyond the scope of the funds provided then it is vital a plan is in place to make best use of the money available.
"It is the responsibility of Government to ensure its departments work together more effectively to support people with mental health conditions and in doing so reduce pressure on the public purse elsewhere.
"If it is serious about achieving its aims it must also plan to secure skilled staff in sufficient numbers."
Mental Health Awareness: Facts and figures
Show all 10
A Department for Health spokesperson said the department was determined to improve the quality of mental health care.
"As the Public Accounts Committee has recognised, we have made important progress in the way we think about and treat mental illness in this country, introducing the first mental health waiting times in the history of the NHS," he said.
"We are determined to accelerate progress further working across Government, and are backing the NHS' plan to revolutionise mental health care with an additional £1billion invested every year by 2020 – helping one million more people with mental illness access high quality care."
Join our commenting forum
Join thought-provoking conversations, follow other Independent readers and see their replies