MI6 spy who was found dead in locked bag had 'hacked secret files about US president'
Gareth Williams was found dead at a safe house in 2010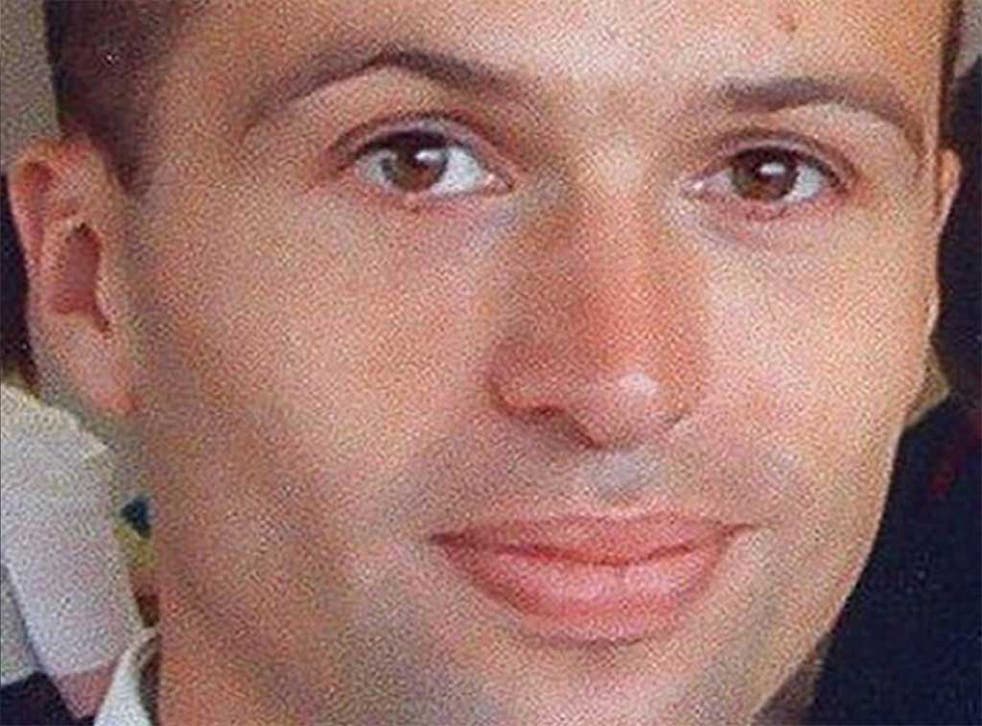 An MI6 spy who was found dead inside a bag in 2010 had hacked into restricted information about Bill Clinton, it has been claimed.
Gareth Williams, a 31-year-old employee of GCHQ who was seconded to the Secret Intelligence Service (MI6), was found dead inside a padlocked bag at a safe house in London.
The Sun on Sunday newspaper quotes an intelligence source as saying Mr Williams had obtained sensitive documents regarding former US president Bill Clinton.
"The Clinton diary hack came at a time when Williams's work with America was of the most sensitive nature," the source is reported to have told the newspaper.
"It was a diplomatic nightmare for Sir John Sawers, the new director of MI6 at the time."
A coroner had previously ruled that Mr Williams was probably unlawfully killed and that his death was likely to have been the result of criminal actions.
Dr Fiona Wilcox said in 2012 however that it was unlikely his death "will ever be satisfactorily explained".
Police have previously said that a third party "may have been" involved in Mr Williams' death, but in 2013 Scotland Yard claimed that he had locked himself in the bag by accident.
"The MPS position is that, on balance, it is a more probable conclusion that there was no other person present when Gareth died. But the reality is that… there exist evidential contradictions and gaps in our understanding," said Deputy Assistant Commissioner Martin Hewitt.
A number of theories have been posited regarding Mr Williams' death, including that he was involved in a "sex game gone wrong", or targeted by foreign or domestic intelligence services.