Michael Dugher MP hits back at Corbyn dismissal - by adding it to his Twitter bio
The Shadow Culture Secretary was sacked this morning - reportedly by phone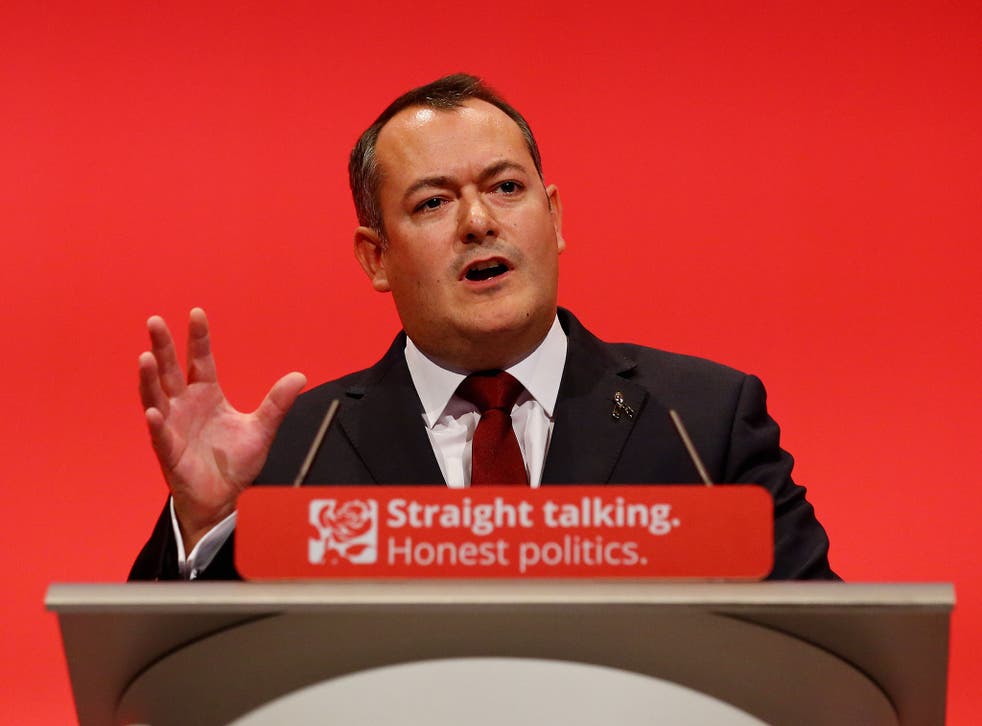 The MP sacked by Jeremy Corbyn in the Labour leader's 'reshuffle' has added his dismissal to his Twitter bio.
Michael Dugher, formerly Mr Corbyn's shadow Culture Secretary, wrote: "Sacked by Jeremy Corbyn for too much straight talking, honest politics".
Mr Dugher had already taken to his Twitter account to announce his sacking, which was apparently handed down by phone, on Tuesday morning: "Just been sacked by Jeremy Corbyn. I wished him a happy new year," he wrote.
His was the first official "sacking" to be announced, in what has otherwise been a reshuffle shrouded in rumour.
Andy Burnham MP, who ran for Labour Leader last year, tweeted his support of Mr Dugher, writing: "Michael Dugher is Labour to the core & has served our Party with distinction. He can leave the front-bench with his head held high."
The supposed reshuffle has gone on into the second day, with little official announcement of who is leaving or being moved to different ministerial positions being released.
It has been branded "divisive" by some Corbyn opponents who have presented it as the leader's attempts to oust his shadow cabinet those who have opposed him over some of his policies.
Register for free to continue reading
Registration is a free and easy way to support our truly independent journalism
By registering, you will also enjoy limited access to Premium articles, exclusive newsletters, commenting, and virtual events with our leading journalists
Already have an account? sign in
Register for free to continue reading
Registration is a free and easy way to support our truly independent journalism
By registering, you will also enjoy limited access to Premium articles, exclusive newsletters, commenting, and virtual events with our leading journalists
Already have an account? sign in
Join our new commenting forum
Join thought-provoking conversations, follow other Independent readers and see their replies