Michael Gove says he wants to ban plastic straws
But Environment Secretary claims EU laws may prevent him doing so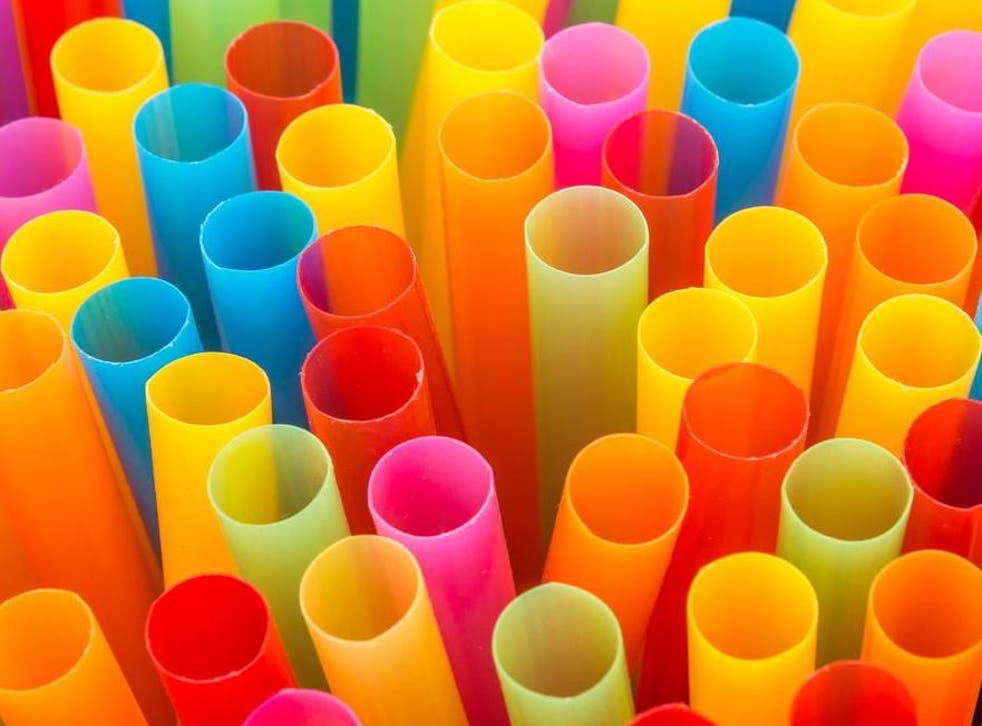 Michael Gove has said he wants to ban plastic straws in the UK but could be barred from doing so by the EU.
The Environment Secretary said he was looking at the legal basis for a ban on the straws, which he described as "lethal" to marine life.
The ban would be part of a wider Government effort to reduce plastic waste. Mr Gove has already published a four-point plan to tackle waste and increase recycling. He has also banned microbeads in the UK.
It comes as figures revealed the Houses of Parliament alone used more than 12,000 plastic straws last year - more than twice as many as three years ago.
Mr Gove told Sky News: "Plastic straws are a scourge. They're just one example of the ways in which we pollute the oceans and damage marine wildlife. I want to do everything we can to restrict the use of plastic straws and we're exploring at the moment if we can ban them."
He added: "There is some concern that EU laws mean that we can't ban straws at moment, but I'm doing everything I can to ensure that we end this scourge and I hope to make an announcement shortly.
"Straws are not just another example of plastic waste - they can be lethal...I believe we need to act and I'm exploring now what we can do as quick as possible within the law."
Ways to reduce your single-use plastic

Show all 6
Linking Brexit to his plans to clamp down on plastic waste, Mr Gove said leaving the EU "gives us the opportunity to look at all of these areas and see how we can meet even higher standards".
"Being outside of the EU actually makes it easier for us to do the right thing," he said. "I think Britain leaving the European Union can help us make a contribution to a better planet. That's why I believe we are pursuing a Green Brexit."
Mr Gove has previously said he was "haunted" by seeing images of plastic pollution in the oceans on BBC series Blue Planet II.
Between eight and 12 tonnes of waste plastic are dumped into the oceans each year. If current levels of pollution continue, there will be more plastic than fish in the seas by 2050, according to the UN.
Join our new commenting forum
Join thought-provoking conversations, follow other Independent readers and see their replies