EU to examine Cameron's migrant benefits crackdown
Proposals would see EU migrants' benefits cut after three months
Nigel Morris
Wednesday 30 July 2014 07:00 Comments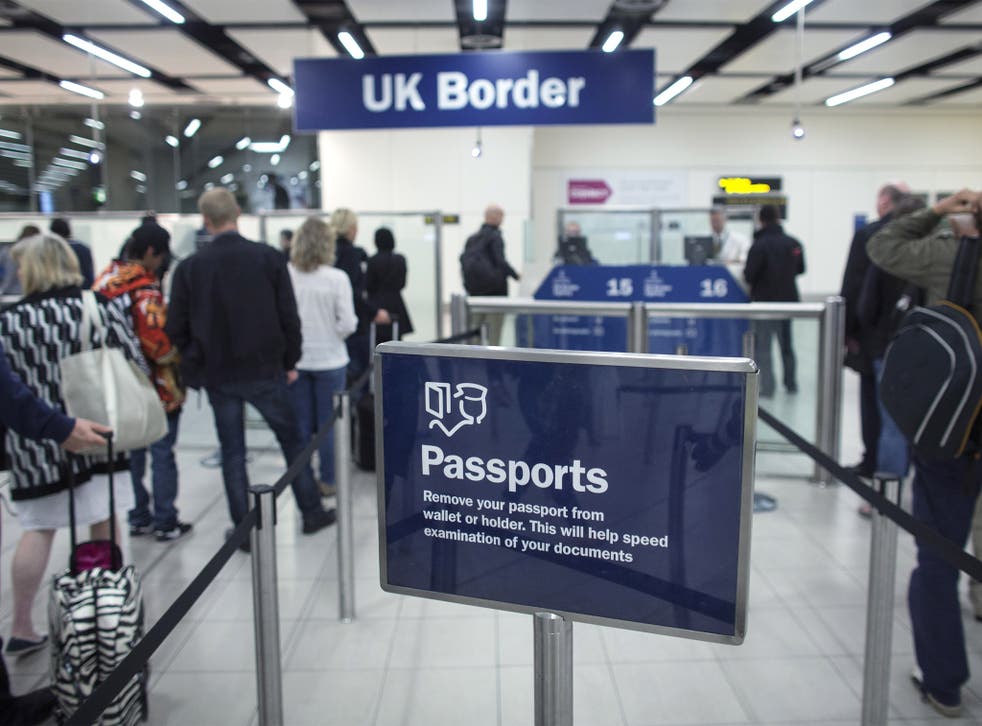 David Cameron's plan to cut benefits to European nationals is to be examined by the European Commission to check it does not breach EU law.
The amount of time European migrants will be allowed to claim work-related benefits is to be halved to three months from November.
The Prime Minister said the move was designed to demonstrate to new arrivals that they should not expect to get "something for nothing" in Britain.
Previous moves by the Government to tighten restrictions on EU nationals who move to Britain have fallen foul of the European Commission.
Downing Street insists the latest measure is compatible with EU law and a source in Brussels said Mr Cameron's proposal "seems within the rules".
But the source added: "We would only know for sure when they notify us with the concrete legislation. We will then examine to ensure compatibility with EU law."
In further steps to tighten the immigration system, Mr Cameron announced tougher rules would be imposed on universities and colleges which sponsor international students to study in Britain.
The Government also plans to ban overseas-only advertising of jobs, by requiring employment agencies to seek applicants for posts in this country.
Register for free to continue reading
Registration is a free and easy way to support our truly independent journalism
By registering, you will also enjoy limited access to Premium articles, exclusive newsletters, commenting, and virtual events with our leading journalists
Already have an account? sign in
Join our new commenting forum
Join thought-provoking conversations, follow other Independent readers and see their replies