Ministers accused of risking a 'new Concentrix' scandal after appointing private contractor
Now private providers brought in to help run Income Support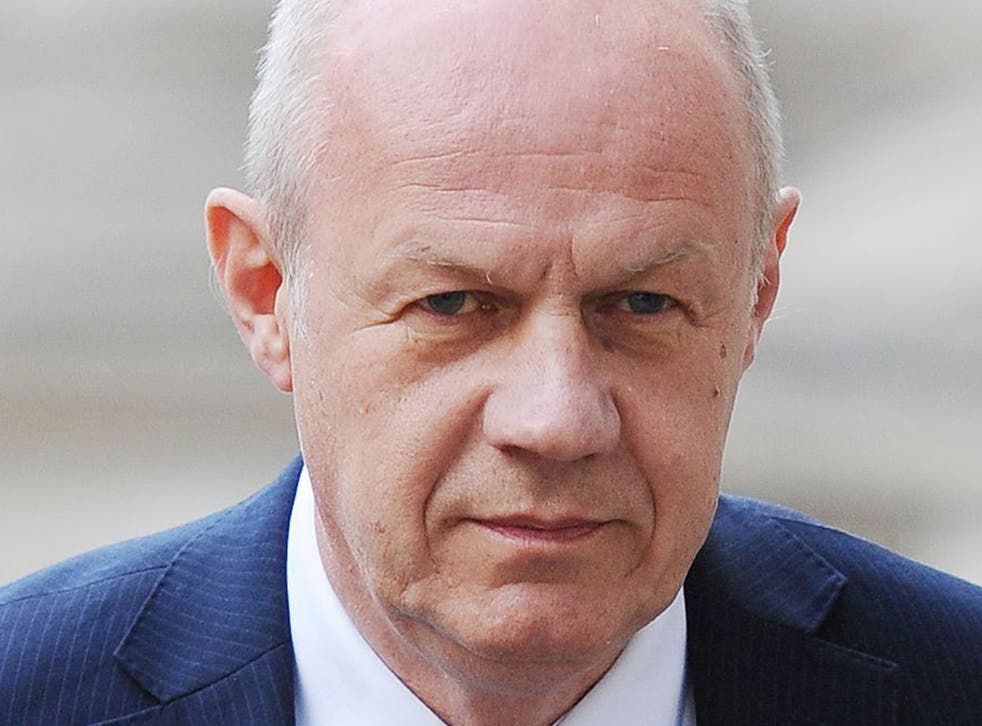 Ministers have been accused of appointing a "new Concentrix" to root out errors in the benefit system – risking a repeat of the US firm's blunders which plunged people into poverty.
A private firm is being sought to identify claimants believed to have an undeclared partner "more effectively", the Government announced.
Furious Labour MPs and a trade union warned the move – slipped out in a written statement as MPs left Westminster for a week – threatened a return to the scandal that dogged Concentrix.
A Public and Commercial Services union spokesman said: "Alleging people were living with undeclared partners was one of the most contentious elements of the Concentrix scandal.
"It rings alarm bells that DWP [Department for Work and Pensions] is letting this contract at the same time as taking on responsibility for tax credits debt."
Concentrix was hired by HMRC to tackle fraud and error in the tax credit system and stop payments to claimants who were not entitled to them.
But 90 per cent of people who appealed against losing their tax credits won their cases – a figure described as "extraordinary" after an investigation by a Commons committee.
Both the US firm and HMRC were accused of setting "strike rates" to stop tax credits, causing people to suffer "humiliating hardship and debt" and sending many to food banks.
After Concentrix was sacked, the Government promised it would no longer outsource tax credit fraud investigation work to private companies.
HMRC boss Jon Thompson told the Treasury Select Committee: "We will not be going back to the market to seek a third party to help us in any way with the tax credits system."
However, Work and Pensions Secretary Damian Green said the DWP would appoint an "external" provider to help claw back money from claimants of the separate Income Support benefit from April next year.
He announced a tougher approach to recovering wrongly paid claimants, who could now have their pay docked if they refuse to pay back the money.
UK news in pictures

Show all 50
Mr Green justified the decision on the basis that "the data provider will not have any contact with claimants directly or any decision-making authority".
He added: "All cases will be progressed through the existing DWP fraud and compliance processes.
"We expect to award a contract for around 18 months and will evaluate its effectiveness in order to inform decisions about whether this type of data matching provides a useful indication of undeclared partners for future use in the Universal Credit system."
Around £110m is lost every year as a result of fraud and error relating to undeclared partners, the DWP said.
Register for free to continue reading
Registration is a free and easy way to support our truly independent journalism
By registering, you will also enjoy limited access to Premium articles, exclusive newsletters, commenting, and virtual events with our leading journalists
Already have an account? sign in
Register for free to continue reading
Registration is a free and easy way to support our truly independent journalism
By registering, you will also enjoy limited access to Premium articles, exclusive newsletters, commenting, and virtual events with our leading journalists
Already have an account? sign in
Join our new commenting forum
Join thought-provoking conversations, follow other Independent readers and see their replies