Ministers 'increasingly refusing to show up to Parliament to answer questions granted by House of Commons Speaker'
Speaker understood to be unhappy as 'arrogant' cabinet members' attendance falls to just 12 per cent on critical matters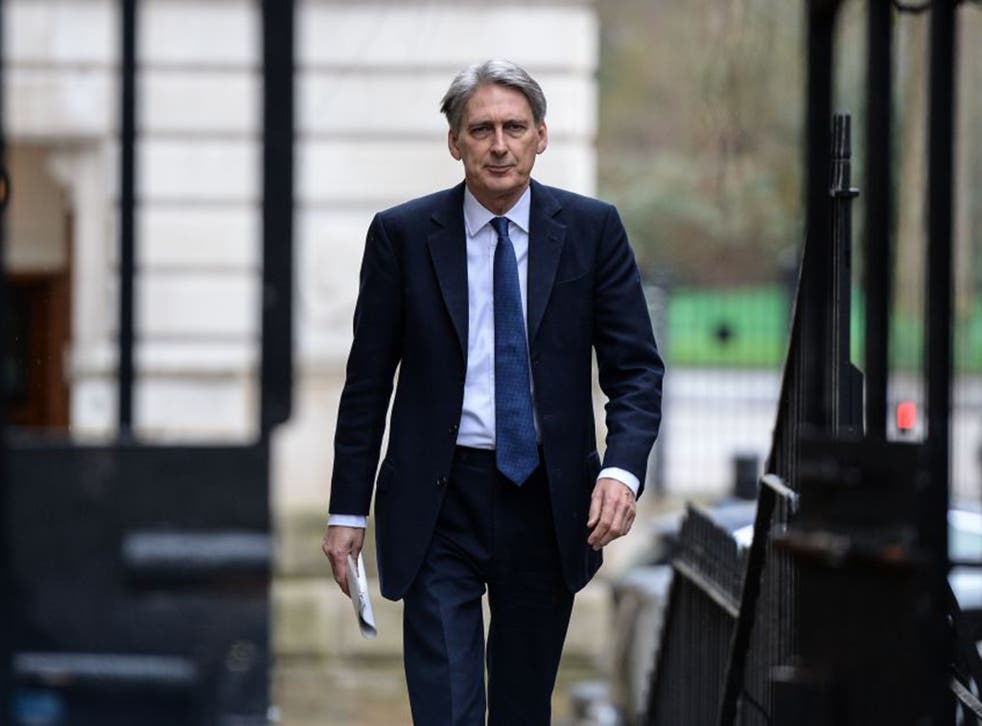 Government ministers have been accused of showing an "arrogant disregard for democracy" by increasingly refusing to show up to Parliament to answer urgent questions granted by the House of Commons Speaker John Bercow.
The rate of Cabinet members showing up for emergency debates has fallen from over 40 per cent last year to just 12 per cent in 2016, an analysis of House of Commons records reveals.
Mr Bercow is understood to be unhappy with the increasing trend of Cabinet ministers refusing to attend Commons debates and preferring to send junior government ministers in their place.
Urgent questions are granted by the Speaker on breaking political crises – such as national strikes or terror attacks. They are granted only on matters of serious public concern.
If the Speaker grants an urgent question, usually requested by an opposition spokesman, the Government is notified and asked to respond.
However, an analysis of urgent questions reveals that the proportion answered by senior ministers has tumbled since the election.
Since May 2015, senior members of the Government have only attended Parliament to answer 13 of 44 UQs – a rate of only 29.5 per cent.
UK news in pictures

Show all 50
This is despite the urgent question being specifically directed at "the Secretary of State", "Prime Minister"or "Leader of the House of Commons" in question.
In the last Parliament, some 61 per cent of urgent questions were answered by Conservative ministers.
The Home Secretary, Theresa May, has only attended the Commons to answer one of seven urgent questions directed towards her. This is a rate of 14.2 per cent. Instead, she sent junior Home Office ministers James Brokenshire, Mike Penning and Karen Bradley in her place.
Jeremy Hunt, the Health Secretary, has only attended the Commons to answer one out of eight urgent questions – just 14.3 per cent. Junior minister Ben Gummer was sent in his place on five occasions.
Foreign Secretary Philip Hammond, meanwhile, has failed to attend the Commons to answer any of the five urgent questions directed at him. Foreign Office juniors Tobias Ellwood, James Duddridge and Hugo Swire were all forced to stand in for him.
In contrast, however, the Culture Secretary, John Whittingdale, has answered 75 per cent of urgent questions asked of him after being promoted to the Cabinet from the backbenches.
Labour frontbencher Jonathan Ashworth said it was unacceptable for cabinet ministers to ignore their obligation to answer questions on matters of urgent public concern.
He said: "Cabinet ministers swerving questions like this in the Commons shows they are either too frightened to defend their record or indicates an arrogant disregard for democracy. Urgent Questions are an important way of holding the Government to account. Cabinet ministers, including the Prime Minister, should not be able to shrug off their responsibilities so lightly."
A spokeswoman for Mr Bercow said he had no power to authorise a cabinet minister to attend the House of Commons to answer an urgent question.
She said: "It is the job of the Speaker to determine whether to grant Urgent Questions based on the merit of the individual application. Which minister responds to them is, and has always been, a matter for the Government and nothing to do with the Speaker."
Join our new commenting forum
Join thought-provoking conversations, follow other Independent readers and see their replies