Ministers reject automatic web porn filter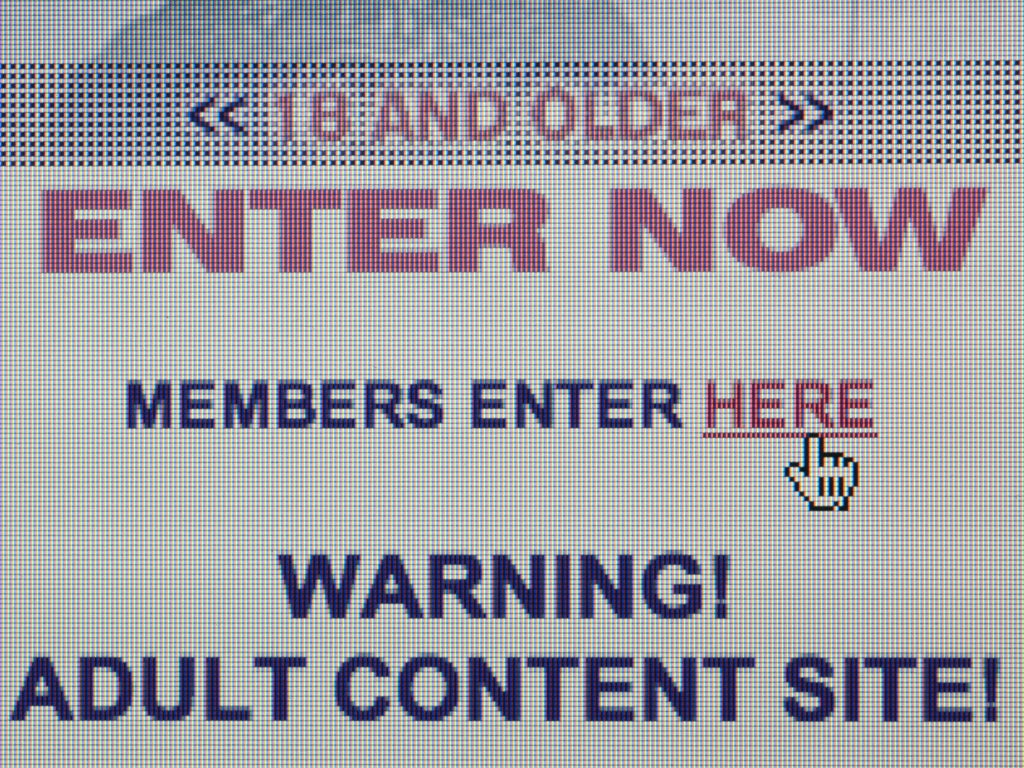 Ministers have rejected calls for internet providers to be forced to automatically filter websites for online pornography.
A joint report by the Home Office and the Department for Education said that a public consultation found "little appetite" for default filtering by internet service providers (ISPs).
Under the proposals by campaigners seeking tighter controls on internet porn, customers would have had to contact their ISP if they wanted the filter switched off.
However the report said ministers would ask ISPs to configure their systems to "actively encourage" people to switch on parental controls if there were children in the household using the internet.
The report was slipped out with little fanfare - without even a press notice announcing its release - following a high-profile campaign in support of default filtering.
It said, however, that there had been little enthusiasm for the idea among respondents to the public consultations.
"There was no great appetite among parents for the introduction of default filtering of the internet by their ISP: only 35% of the parents who responded favoured that approach," it said.
The report said ministers had been guided by expert advice that default filtering could create a false sense of security as not all harmful content is blocked, and it does not encourage parents to learn about keeping their children safe online.
"Warning signs, water wings and lifeguards are all useful aids to safety in swimming pools, but they don't prevent all accidents by themselves, and children still need to have swimming lessons and be alert to possible dangers," it said.
"In the same way, there are content filtering solutions that can help manage risk on the internet but on their own they are insufficient.
"Typically, they work to filter out certain kinds of internet content, but they do not prevent the problems caused by other people's behaviour, such as online bullying ('cyberbullying'), sharing personal sexual content using technology ('sexting') or online grooming."
It said ministers will now work with industry, charities and experts in relevant fields to bring about their preferred approach.
Nick Pickles, director of Big Brother Watch, one of the campaign groups leading opposition to default filtering, said: "This is a positive step that strikes the right balance between child safety and parental responsibility without infringing on civil liberties and freedom of speech.
"The policy recognises it is parents, not Government, who are responsible for controlling what their children see online and rightly avoids any kind of state-mandated blocking of legal content.
"Companies are already responding to demand from some parents for filters and emphasising that choice is rightly the focus of Government policy."
PA
Join our commenting forum
Join thought-provoking conversations, follow other Independent readers and see their replies