Law proposed to appoint anti-slavery watchdog after Suella Braverman leaves post vacant
Exclusive: Call for parliament to 'take matters into its own hands' as government plans to restrict support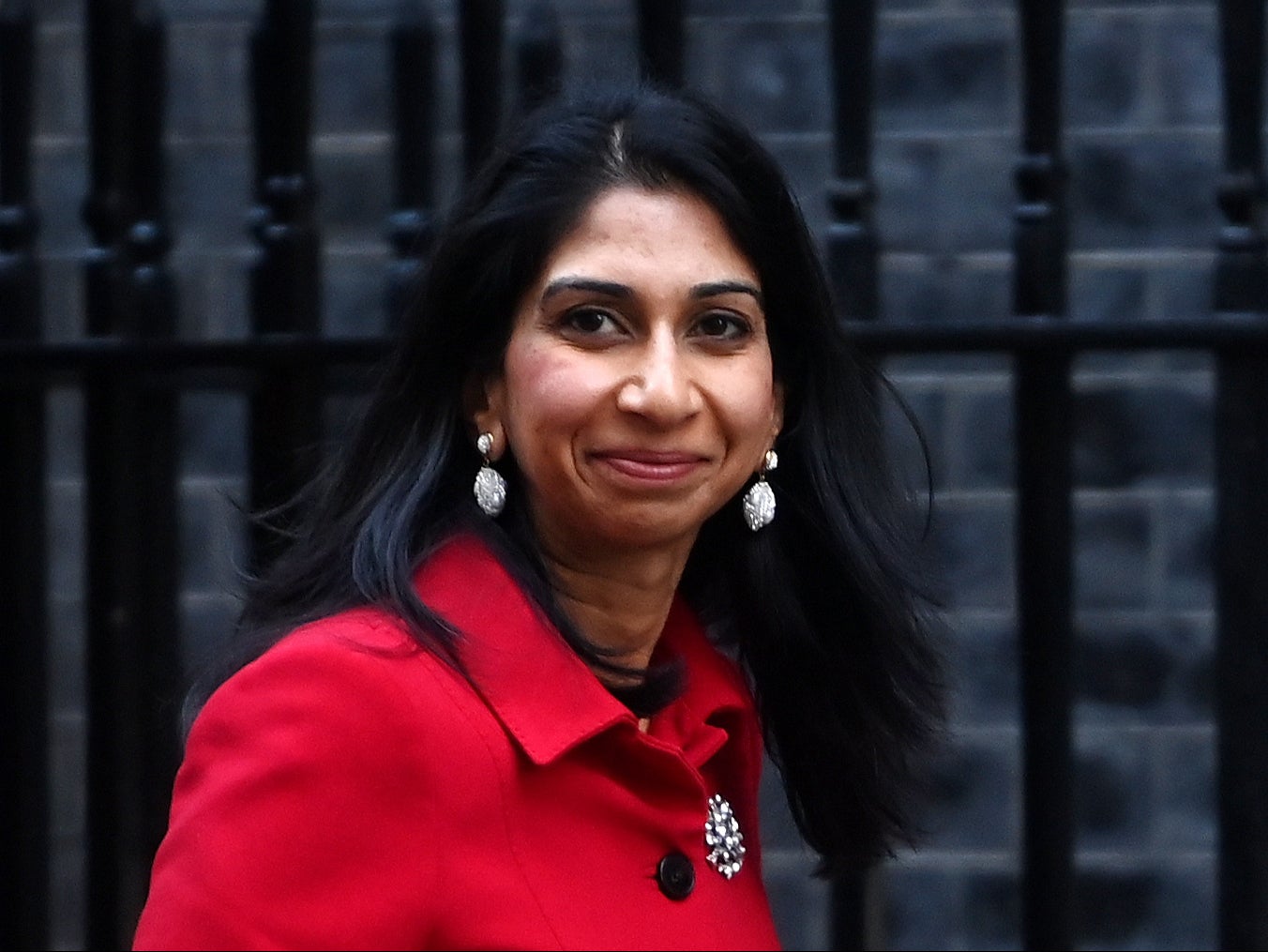 A law is to be tabled in parliament aiming to force the appointment of an anti-slavery watchdog, after the government left the post vacant while planning to make it harder for victims to gain support.
There has been no Independent Anti-Slavery Commissioner since April 2022, and following an unexplained eight-month delay to the appointment Suella Braverman has scrapped the recruitment process.
The home secretary has committed to running a new competition, but no job advert is yet online.
Join our commenting forum
Join thought-provoking conversations, follow other Independent readers and see their replies