Momentum chief dismisses Labour reform proposals as 'tinkering around the edges'
Jon Lansman wants a more radical overhaul of parliamentary selections and the party's governing committee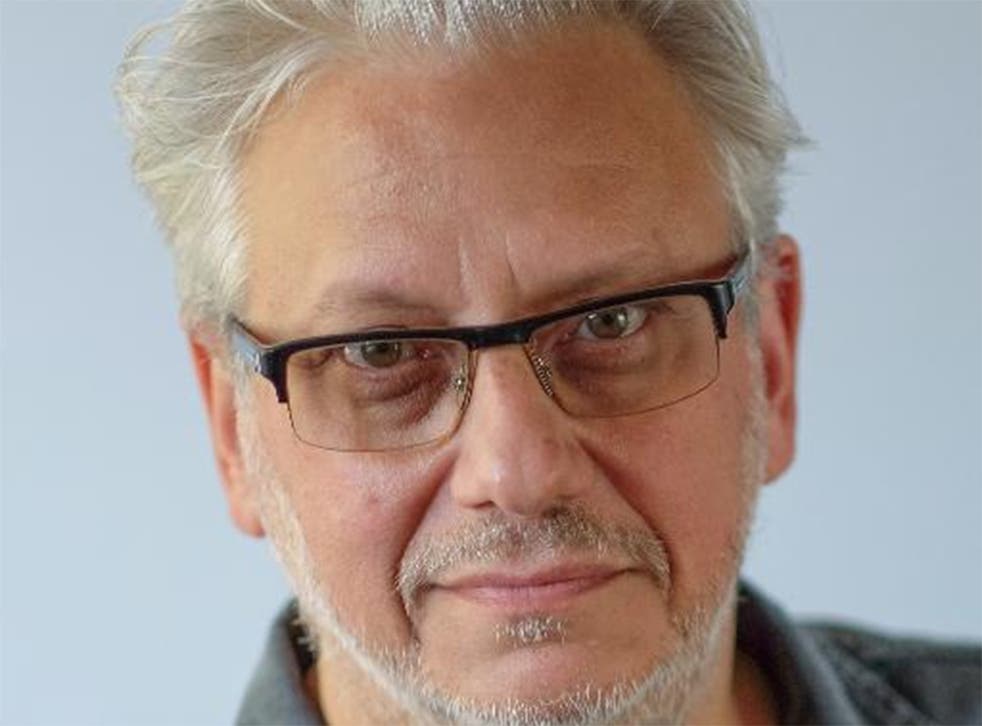 The influential chief of the Corbyn-backing Momentum activist group has attacked Labour proposals to reform how the party is governed as "tinkering around the edges".
Jon Lansman instead demanded a serious debate on changing rules regulating how selections for parliamentary candidates are carried out.
His words are likely to rattle some MPs who fear they are being targeted for reselection by new members who have joined the party since Jeremy Corbyn took over.
Ex-MP Katy Clark is conducting a review of Labour's democratic structures ahead of this year's conference, but some elements leaked out after being pre-briefed to trade unions.
The proposals included lowering the number of MPs needed to nominate a leadership candidate and allowing party members to elect local council leaders.
But while Mr Lansman said the changes were welcome, he argued that they are not the "fundamental, far reaching reforms" the party needs.
Taking to Twitter, he said: "There is a hunger among the grassroots for a more open democratic [Labour] with a presence in every community across the country.
Momentum's founder Jon Lansman: 'We are the new mainstream'
"Thousands of Labour members have fed into the review over the last few months, and they won't be happy with tinkering around the edges.
"Parliamentary selections weren't included in the review, for instance, & many [Labour] members have instead submitted rule change proposals to conference. That debate at conference on fair & open selections will be had, & must be taken seriously."
Mr Lansman went on to call for "bold" reform of the party's National Executive Committee, saying that all of its members should be directly elected by party and affiliated trade union members.
Earlier this year the Momentum founder stood to be Labour general secretary, saying he opposed a coronation for Mr Corbyn's favoured candidate, Jenny Formby, and calling for the party's "command and control" culture to end.
Ms Formby is a close ally of Len McCluskey, the powerful general secretary of Unite the union which is Labour's biggest funder.
Mr Lansman's outspoken comments on party reform appear to be part of move by the Momentum founder to take a more open position on party affairs.
He also lashed out after Labour refused to whip MPs to vote against the third Heathrow runway, saying: "There won't be any jobs if we don't stop climate change making the planet uninhabitable for human beings."
Mr Corbyn allowed his MPs a free vote, meaning scores of them voted with the government, allowing Ms May to overcome a Tory revolt and gain parliamentary approval for a third runway.
Register for free to continue reading
Registration is a free and easy way to support our truly independent journalism
By registering, you will also enjoy limited access to Premium articles, exclusive newsletters, commenting, and virtual events with our leading journalists
Already have an account? sign in
Register for free to continue reading
Registration is a free and easy way to support our truly independent journalism
By registering, you will also enjoy limited access to Premium articles, exclusive newsletters, commenting, and virtual events with our leading journalists
Already have an account? sign in
Join our new commenting forum
Join thought-provoking conversations, follow other Independent readers and see their replies