More people have joined Labour since the election than are in the entire Conservative party
The opposition party has roughly doubled in size since the general election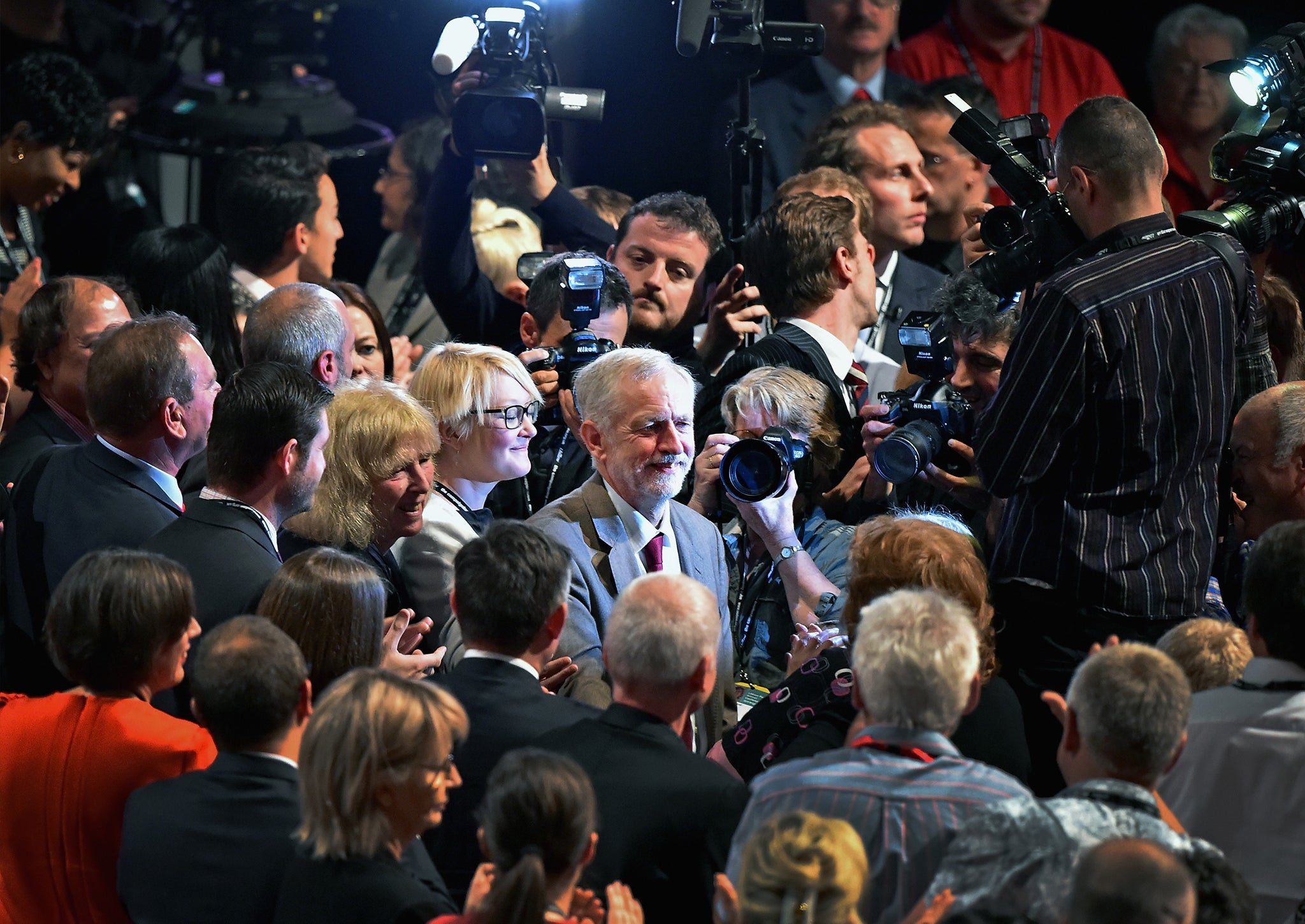 More people have joined the Labour party since the general election than are members of the Conservatives, party statistics suggest.
Labour said 183,658 people had joined the party since 5 May, meaning membership has roughly doubled in the months since the party's loss.
By contrast, total Tory membership is around 150,000 people, according to the latest available figures.
Total membership of the Labour party is now 370,658 – approaching the 400,000 figure recorded at the 1997 election.
The opposition's membership leap has been partly driven by a surge in joiners during and since the party's leadership election, which saw Jeremy Corbyn become leader of the party.
Figures released by the party last month showed more than 50,000 people had joined the party since Mr Corbyn's own election as leader – a figure higher than the 47,000 people who are members of Ukip.
More than 100,000 people paid £3 to register as party supporters during the leadership election, many to vote for Mr Corbyn.
After Mr Corbyn's victory party officials had hoped that many would sign up to Labour as full members.
"I hope they can come with us on the journey to the election in 2020," newly elected Deputy Leader Tom Watson told BBC One's Andrew Marr Show.
"Let's get these new members involved in campaigning, helping relay our roots in communities, being involved in a digital revolution in the party that allows members to feel that they're more included in the decisions we make."
Mr Corbyn was elected as Labour leader by a landslide of nearly 60 per cent of members, supporters, and affiliates.
During the Labour leadership campaign Mr Corbyn spoke to packed halls of supporters.
At a rally in Manchester during the Conservative party conference last week he filled Manchester Cathedral an hour before he was due to speak, and also filled a nearby public square with an overflow crowd.
The enthusiasm of Mr Corbyn's supporters has not yet been matched by significantly improved polling figures for his party, however.
The Labour membership figures were provided to the Independent by the party upon request. The Conservative party figures were collated by the House of Commons library in August 2015, based on the most recent estimates provided by the party.
The Independent contacted the Conservatives for any updates to the figures but none were immediately provided.
Join our commenting forum
Join thought-provoking conversations, follow other Independent readers and see their replies