MP calls for 'Toryeducation' Twitter user to be unmasked
Account linked to Michael Gove is accused of using confidential information to target former minister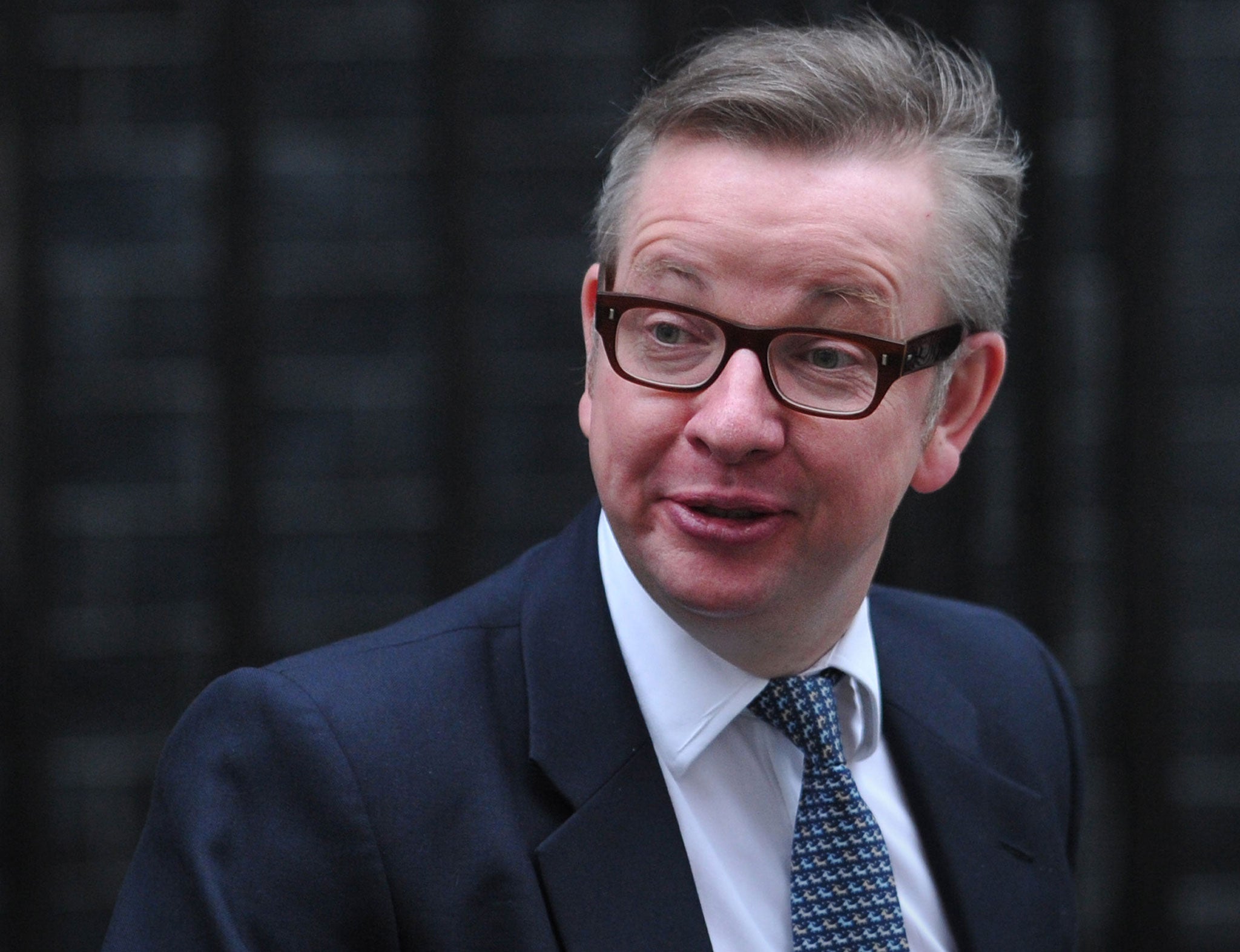 An anonymous Twitter account linked to the Education Secretary Michael Gove used confidential Whitehall information to attack a former Conservative Education minister, it was claimed today.
The account, called @toryeducation, is regularly used to praise Government education policy and to lambast critics of Mr Gove.
But today those behind the account went further, accusing the former Conservative Education minister Tim Loughton of "lying" over the publication of a confidential report to the Government.
The report in question was discussed at a private meeting attended by just a handful of Department of Education officials.
The row came after Mr Loughton used his own Twitter account to welcome the eventual publication of a Serious Case Review (SCR) into how two brothers from Edlington, South Yorkshire were failed by Doncaster social services and went on to horrifically torture two other young boys.
But in a tweet, Mr Loughton said the publication "should have happened in 2011" when he "wanted to publish SCR in full" but was blocked from doing so by his boss, Mr Gove.
His comments elicited a furious response from Toryeducation, which tweeted back: "Your lies on this subject are by far the worst of anything you've done in politics and we hope nobody believes a word you say."
The Independent understands that the dispute over the publication of the SCR was only known to a small number of people in the Department of Education.
It was discussed at a meeting between Mr Gove, Mr Loughton, Mr Gove's political adviser, Dominic Cummings, and two Department of Education ministers and officials in 2011.
Mr Loughton wanted to publish the document with redactions but Mr Gove believed it to be a "whitewash" which largely absolved Doncaster social services. He over-ruled Mr Loughton and delayed publication until after a separate inquiry into the failings at Doncaster social services had been undertaken by the eminent QC Lord Carlile.
Today Mr Loughton suggested that the small number of people at the meeting should help identify the author or authors of Toryeducation.
He tweeted: "Now we know there were only five people in room privy to me being blocked from publishing SCR so shall I name them?"
In another intervention Mr Loughton added: "Time to man up and reveal yourselves, both of you – let's publish DfE Edlington memos redacted & see who is lying & who you are protecting."
The latest revelation will increase pressure on the Cabinet Office to launch an investigation into who is behind the account.
But so far the Government is reluctant to try and unmask the author.
A Department of Education spokesman said yesterday: "If we were to receive any evidence that anyone connected with the DfE had broken the Special Advisers Code or the Civil Service Code, then we would take appropriate steps."
Join our commenting forum
Join thought-provoking conversations, follow other Independent readers and see their replies