MPs back efforts to overturn '18th Century' baby leave by allowing proxy votes for new parents
Female politicians describe hitting the campaign trail days after giving birth or being forced to come back to work early for crunch votes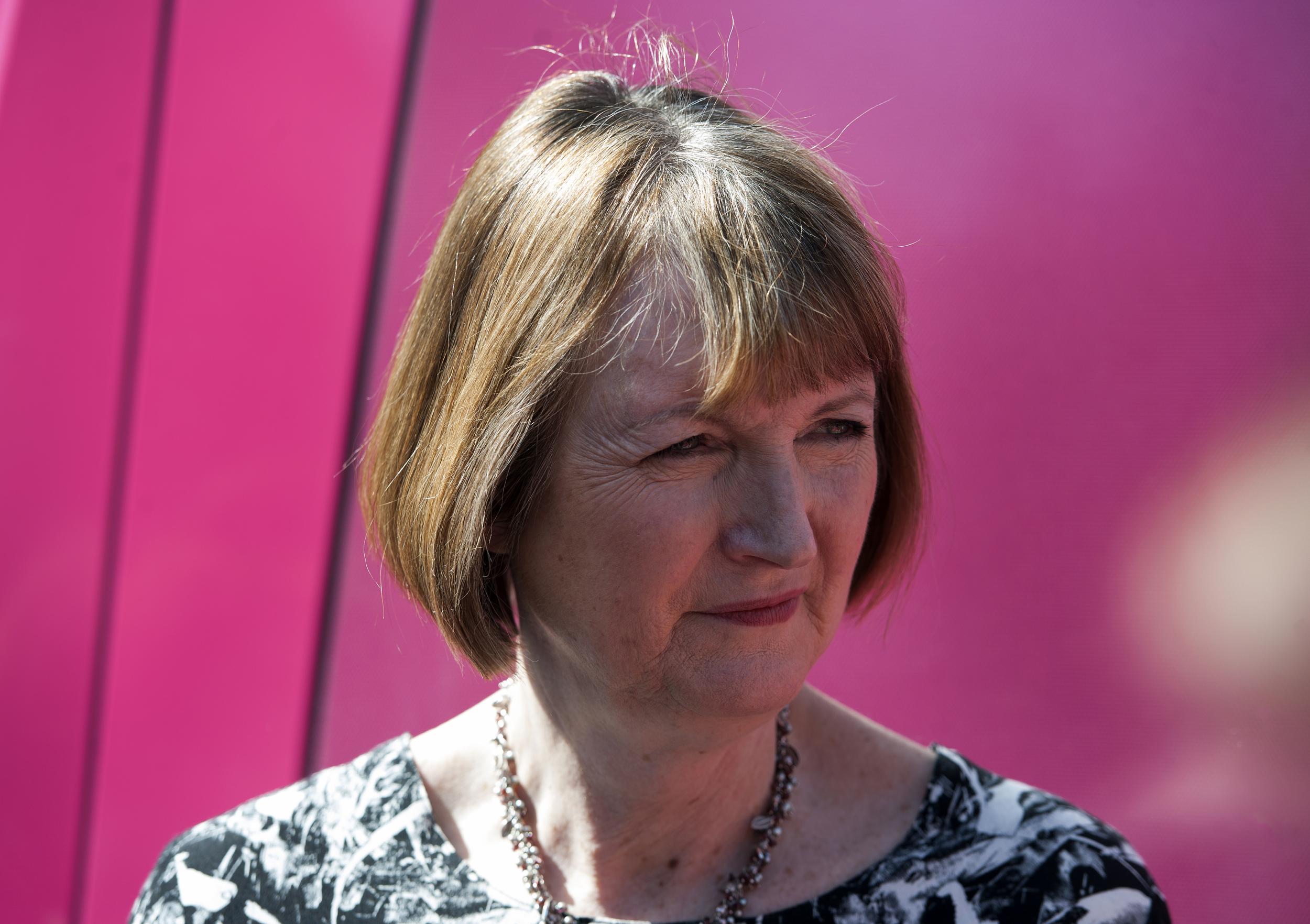 MPs have united behind proposals to improve baby leave for politicians with young children, where colleagues would be able to cast votes on their behalf.
Labour former deputy leader Harriet Harman led calls to rip up Parliament's "18th Century" approach to parental leave, as MPs told of hitting the campaign trail days after giving birth or being called back to work early for crunch votes.
Ms Harman - who is the 'Mother of the House', the female MP with the longest unbroken service - put forward a motion calling for a proxy vote system in the Commons, allowing MPs to nominate a colleague to vote for them so they can take time off when they have a baby or adopt a child.
In a three-hour debate, Labour MP Emma Reynolds told how she had to begin campaigning for last year's snap general election just seven days after giving birth to baby Theo.
Ms Harman told MPs: "Why should that constituency lose the right for the vote in their name to be cast because their MP is having a baby?
"When you are in a birthing pool you cannot be voting, but your constituency has a right to be heard."
Ms Harman said 17 babies had been born to female MPs since 2010, prompting laughter when she said "countless" babies had been "born to male members of Parliament but which we don't know about".
The current system for baby leave is informal and organised through the political parties, where whips will make pairing arrangements where an MP from a rival party does not vote as well as the absent politician.
The Camberwell and Peckham MP said the situation with Whips was "nothing like it was" when she had the first of her three children 34 years ago, when she said "most of them thought that a woman shouldn't be in the House of Commons, let alone a pregnant woman".
"I know that attitudes in the Whips' Office are completely different than they were before, but it is still the case that each member individually has to ask: we wouldn't agree to that happening in any other workplace.
"And it's in the discretion of not just one Whips' Office but two Whips' Offices to get a pair - both Whips' Offices have to agree."
Conservative former minister Maria Miller, who chairs the Women and Equalities Committee, said: "It is 100 years on since the first woman sat in this place but it can, for many of us, still feel like we're operating in an 18th century model of work - and that is something that really does need to change."
Among the MPs sharing personal stories, Ms Reynolds said she had found out about the snap general election when breastfeeding her four-day old baby.
She recalled meeting with campaigners shortly after, noting: "I went out campaigning seven days after giving birth and I did suffer for it physically - and then I had a rest."
The Wolverhampton North East MP said she was "very unlucky" in the timing of the election but things could be done in Parliament to help post-election, as she offered her support for the motion.
Brexit so far: in pictures
Show all 53
Labour MP Tulip Siddiq revealed how she held political meetings with leader Jeremy Corbyn at her house in Hampstead, while breastfeeding her baby Azalea.
Her party colleague Luciana Berger spoke of the "abuse" she received from a rival candidate in the general election for not attending a debate because she was caring for her newborn baby.
The Liverpool Wavertree MP said she was accused of being "timid" for not taking part, but told the man that, at the time, it was "near impossible" for her to go to evening events.
Male MPs also spoke of the challenges, including Labour's Mike Gapes who said he was ordered to return to the House to vote on Maastricht Treaty the day after his daughter's birth.
Ms Leadsom, responding for the Government, said it was "essential" to sort out baby leave for male and female MPs, and described how she had returned to work in financial services after 11 weeks despite having a "good dose of postnatal depression".
MPs unanimously backed the motion, which will go before the Procedure Committee to consider.
Join our commenting forum
Join thought-provoking conversations, follow other Independent readers and see their replies