MPs face up to impact of giving vote to 16-year-olds
Electoral reformers press for MPs to debate issue after Prime Minister agrees lower limit for Scottish referendum
Nigel Morris
Thursday 11 October 2012 23:58 Comments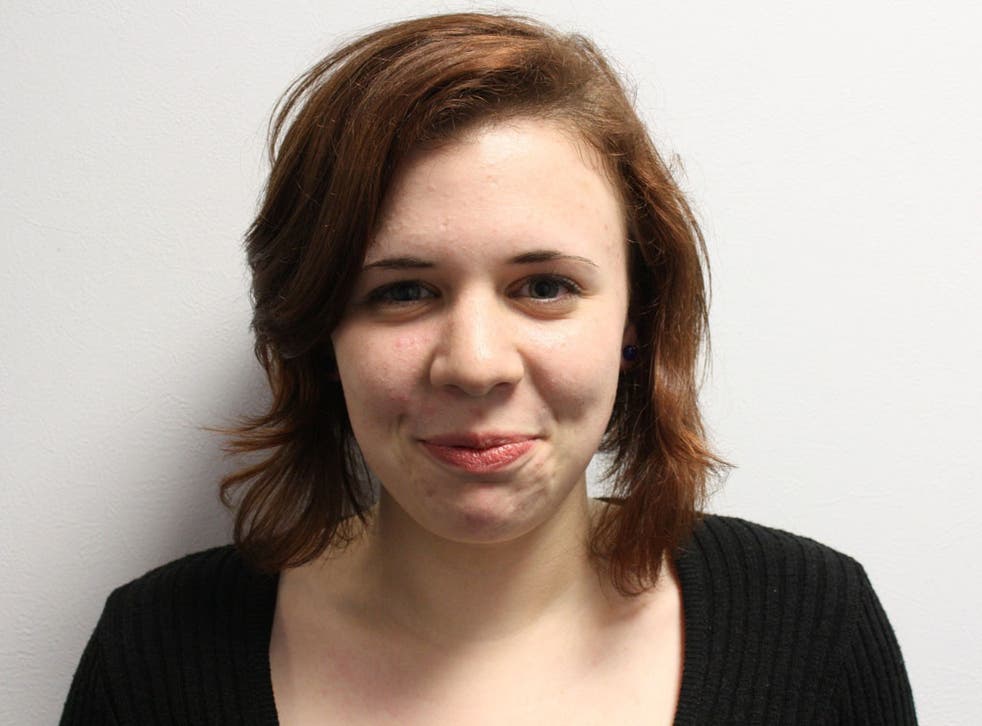 MPs should be given an early chance to debate cutting the voting age to 16 across the UK following the decision to allow younger teenagers to participate in the Scottish independence referendum, electoral reformers said last night.
Senior politicians on both sides of the argument over lowering the franchise, as well as a leading constitutional expert, agreed that the Scottish move could have a knock-on effect for Westminster elections.
The Independent disclosed yesterday that David Cameron was coming under pressure to re-examine the case for reducing the voting age after agreeing in principle to allow Scottish 16- and 17-year-olds to take part in the referendum. He has offered the concession to Alex Salmond, the Scottish First Minister, in return for the poll only containing a single yes/no question over independence.
Campaign groups are preparing to contact sympathetic MPs next week to see if they are willing to champion parliamentary moves to give the vote to 1.5 million 16- and 17-year-olds. The issue has not been discussed at Westminster since seven years ago, when a Private Members' Bill in support of the move was narrowly defeated.
Natscha Engel, the Labour MP who chairs the Commons backbench business committee, said: "I'd very much welcome having a debate on the floor of the House of Commons on lowering the voting age to 16, and I think the time has come for it. I think attitudes have shifted." She added: "The genie is out of the bottle now. I think we will have to have a debate on this subject soon in one former or another."
Willie Sullivan, Scottish director of the Electoral Reform Society, said: "Westminster politicians must decide if votes at 16 is a point of principle or just another grubby political deal. The choice is simple – make a lasting investment in the political education of our young people or back a one-off deal out of naked self-interest."
Lord Forsyth, the former Scottish Secretary who strongly opposes a cut, agreed that reducing the voting age for the referendum would then make it "impossible to argue that 16-year-olds should not have the vote in all elections". He said: "You can't pick and choose between referendums and one election and another."
He said the issue had "huge implications" and should not be decided in "closed-corner negotiations", adding: "If we're going to change [the age], then a Bill should be brought before the House of Commons and people will then have an opportunity to consider the arguments."
Vernon Bogdanor, of the Institute for Contemporary History at King's College London, described the Scottish move as "very significant potentially" for the constitution and said the issue should be considered by Westminster.
He said a cut to 16 was "obviously logical" as young people were subject to tax, employment and marriage laws at that age. Professor Bogdanor added: "Practically, 16-year-olds are still at school so they are having civics lessons and citizenship lessons, so it is likely they will pick up the habit of voting, whereas by the age of 18 some have left school and have forgotten about their civics lessons."
The Conservatives are strongly opposed to a cut in the age. The MP for Epping Forest, Eleanor Laing, yesterday said a reduction would be "silly" as "you have to draw a line somewhere". The Liberal Democrats support the move – in 1999 their deputy leader, Simon Hughes, was the first MP to make a parliamentary attempt to reduce the age. Some Labour MPs oppose the idea, but a pledge to lower the age is likely to be included in the next Labour manifesto after it was backed by the party's leader, Ed Miliband.
Mr Cameron will meet Mr Salmond on Monday in an attempt to finalise a deal on how the referendum will be staged. It is likely to be held in the autumn of 2014.
Case studies...
Amy Riddell, 17, from Northumberland
"We've always been overlooked in politics. Maybe if younger people had more of a voice and a bit more authority, we may not be facing the now inevitable higher tuition fees. I want at least a fraction of a say on my future, not for it to be decided by people who won't even be affected by the policies. I'm not entirely sure who I'd vote for now; in an ideal world I'd vote Lib Dem, but I don't see them gaining full office for a very long time, regardless of who can and can't vote."
Alexandra White, 16, from Dumfries and Galloway
"I've been a Liberal Democrat member since I was 13, but even now when I can leave school, marry or join the army, I'm still not trusted with the vote. Not only do teenagers want to contribute to the discussion on relevant issues in this country, but most of all we are perfectly capable of adding valuable opinions to any national debate. I'm not denying that some people of my age don't care about voting, nor know much about politics. However, that can be argued for any age group. Who's to say that young people's voices are any less valuable than those of our elders?"
Morgan Jenkin, 16, from Cornwall
"Part of me thinks the voting age should be lowered and the other part is unsure, but a lot of the policies in government do affect under 18s. All the education changes, like to GCSEs, have had a massive effect on how we are taught at school. It's really disheartening to hear Michael Gove say we're getting worse and worse each year and hear him devaluing our hard work. It would definitely change the way politicians stereotype our generation as being useless and getting an easy time. They would be forced to modernise things and appeal to a wider audience."
Register for free to continue reading
Registration is a free and easy way to support our truly independent journalism
By registering, you will also enjoy limited access to Premium articles, exclusive newsletters, commenting, and virtual events with our leading journalists
Already have an account? sign in
Join our new commenting forum
Join thought-provoking conversations, follow other Independent readers and see their replies