MPs used immigration hotline to report hundreds of constituents to Home Office, official documents reveal
More than 480 tip offs made to Home Office by members of Parliament, freedom of information request uncovers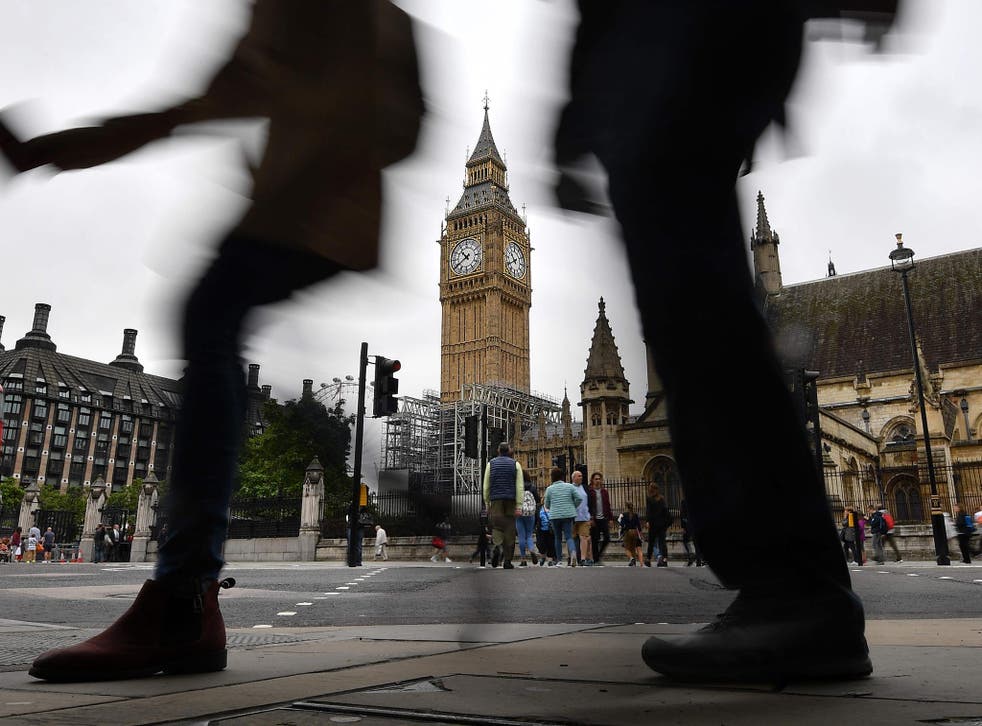 MPs have reported more than 480 people over immigration concerns to a Home Office hotline in the past two years, it has been revealed.
The Home Office confirmed it had received scores of tip offs from parliamentarians between 2014 and 2016 after freedom of information requests from Politics.co.uk.
The news prompted questions over whether MPs could be sharing information about constituents who may have asked for help over their immigration status.
The Green Party said the figures pointed to a "fundamental betrayal of trust" between MPs and their constituents, and called on MPs involved to disclose how they received the information.
Co-leader Jonathan Bartley said: "This appears to be a fundamental betrayal of trust and duty of care if elected representatives have been tipping off the Home Office about people they suspect to be undocumented migrants.
"Members of Parliament should support, defend and advocate for all those living in their local communities, not have them dragged away to indefinite detention and potential deportation."
The move could damage trust in MPs among migrants, who could struggle to get help due to cuts to legal aid budgets, campaigners said.
Chai Patel, legal and policy director at the Joint Council for the Welfare of Immigrants, said: "It is extremely concerning that Members of Parliament appear to be sharing information with the Home Office in these circumstances.
"All constituents have a right to petition their Member of Parliament and should have confidence that they will not betray their interests. With massive cuts to legal aid, many migrants have nowhere else to turn to find someone who can advise them and represent their interests."
A Home Office spokesperson said: "Like any member of the public, MPs can use the form on GOV.UK to report an immigration crime.
"They would only be identified as an MP if they declared themselves on the form, which allows someone remain anonymous."
Join our new commenting forum
Join thought-provoking conversations, follow other Independent readers and see their replies