MPs expected to receive £1,000 pay rise less than two years since 10% increase
Change comes after public sector workers' pay was frozen in 2010 under Conservative austerity measures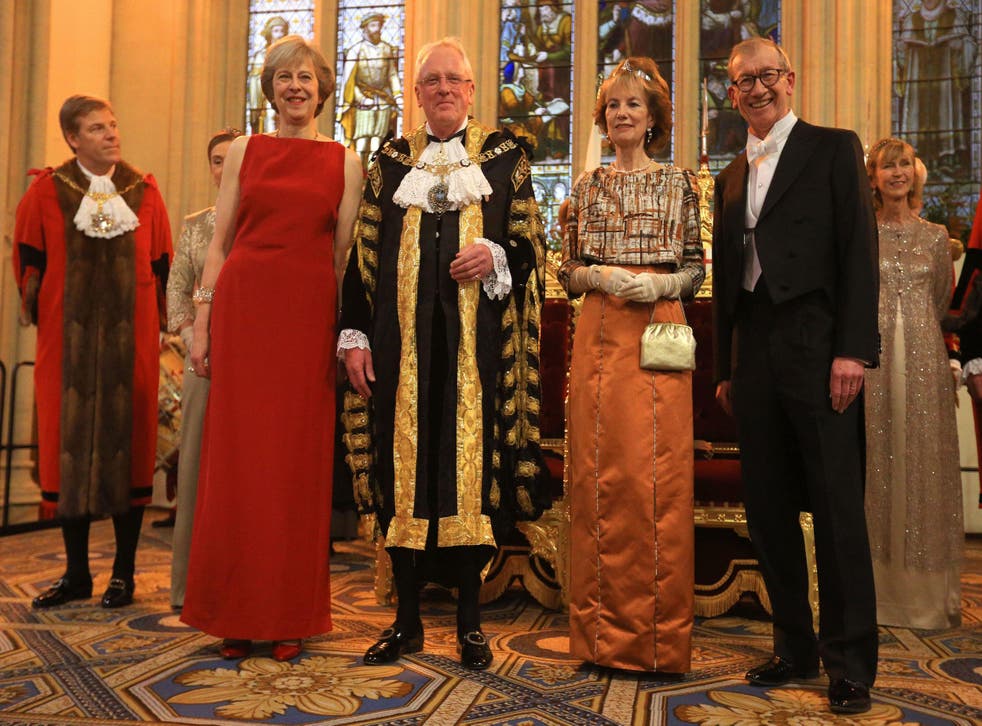 MPs are due to receive a £1,000 pay rise despite a Conservative cap on public sector pay increases.
The 1.4 per cent rise is due to be introduced in April 2017, with the new salaries increasing to £76,011 from £74,962, less than two years after a 10 per cent increase was implemented.
The change comes after public sector workers' pay was frozen in 2010 under Conservative austerity measures. Rises were then subsequently capped at 1 per cent a year from 2010 to 2019/20.
A spokesperson for public sector union PCS told The Independent: "The government's public sector pay cap has driven down wages since 2010, and this has knocked on to the private sector, where employers have taken their cue from ministers. We think everyone deserves a wage rise, and the first step to this is ending the pay cap."
UNISON general secretary Dave Prentis said pay capping had caused many families to suffer real financial hardship.
"Public sector workers have suffered years without a decent pay rise, resulting in real financial hardship for them and their families," he told The Independent.
"If our schools, hospitals and care homes are going to be properly staffed, it's high time the government stopped holding down wages, removed the pay cap and started paying staff a salary they can live on."
Responsibility for setting pay rises was handed to the Independent Parliamentary Standards Authority (IPSA) in 2011 in a bid to instil public confidence in the system.
An IPSA spokesperson told The Independent: "In July 2015, IPSA's announcement about MPs pay linked future pay adjustments to the average public sector pay change. The provisional ONS figures published this week are subject to revision and the actual pay change will be confirmed in February 2017."
The decision came following the expenses scandal that emerged in 2009, which exposed widespread misuse of expenses and allowances by MPs, provoking a furious public backlash.
However, the move to an independent watchdog saw MP salaries rise from £67,000 to £74,000 in 2015 - a 10 per cent increase, which David Cameron called the "rate for the job".
This followed a concession by IPSA that all future pay rises should match official growth in public sector workers' weekly earnings, based on figures released annually by the Office for National Statistics (ONS).
Provisional ONS figures released today showed that figure rose 1.4 per cent since 2015.
The last pay rise for MPs in April this year was a similar 1.3 per cent, lifting their salaries by £962.
All 650 MPs, except Sinn Fein who do not receive an MP's salary, will benefit equally from the hike.
Register for free to continue reading
Registration is a free and easy way to support our truly independent journalism
By registering, you will also enjoy limited access to Premium articles, exclusive newsletters, commenting, and virtual events with our leading journalists
Already have an account? sign in
Register for free to continue reading
Registration is a free and easy way to support our truly independent journalism
By registering, you will also enjoy limited access to Premium articles, exclusive newsletters, commenting, and virtual events with our leading journalists
Already have an account? sign in
Join our new commenting forum
Join thought-provoking conversations, follow other Independent readers and see their replies