MPs' pay watchdog Ipsa backs 10% pay increase for politicians to £74,000 by the end of June
Authority says MPs' pay will increase unless it receives 'new and compelling evidence' against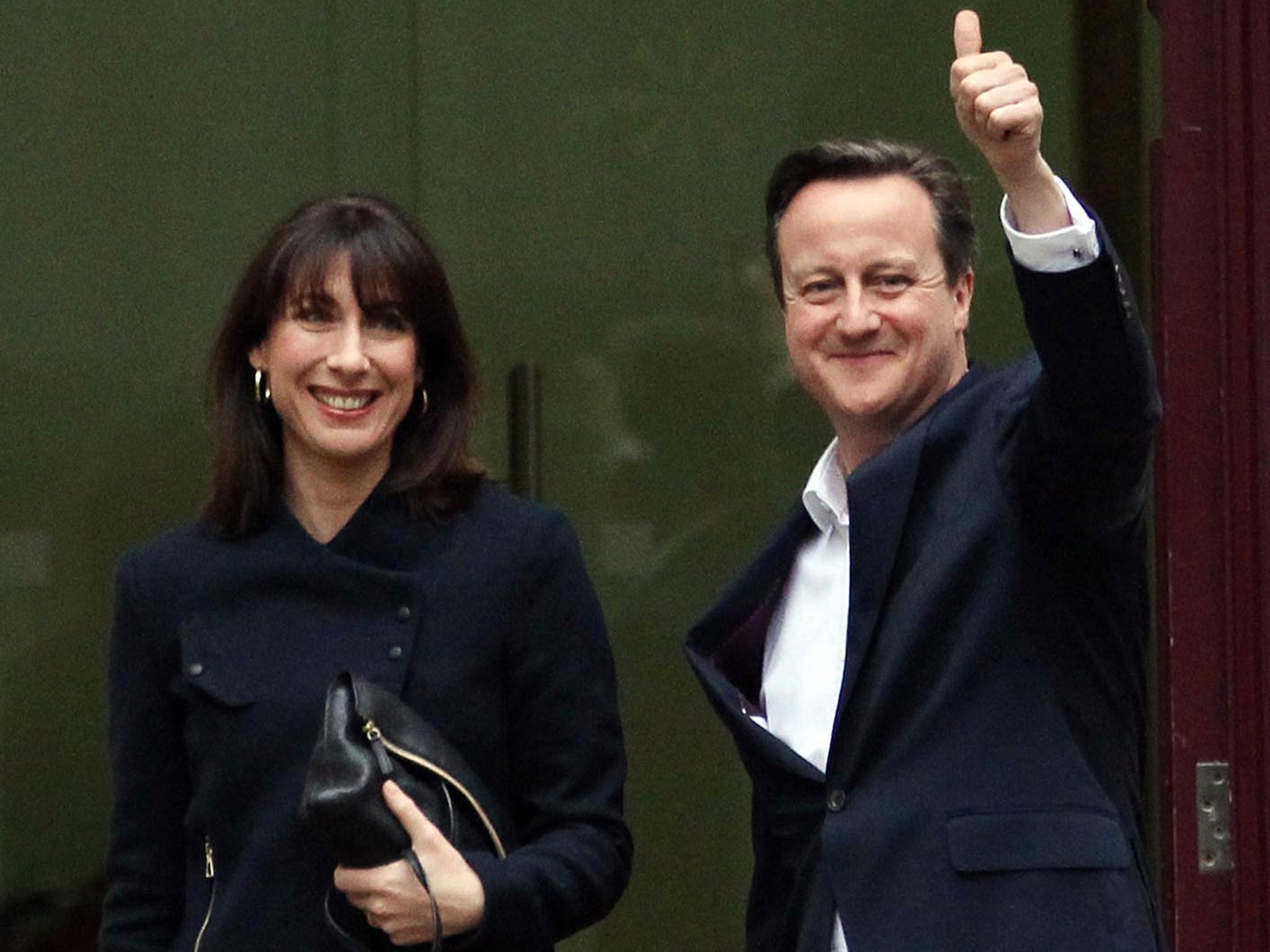 MPs will have their pay increased by over 10 per cent to £74,000 a year unless "new and compelling evidence" is presented to argue otherwise, a watchdog has said.
The independent authority which decides how much politicians get paid has launched a final review into the controversial matter, but warned that there is little that will change its view that MPs are not paid enough.
The majority of MPs themselves, including Prime Minister David Cameron, are against raising their salaries from the current level of £67,000 – a move that is also largely opposed by the general public.
But the Independent Parliamentary Standards Authority (Ipsa) has said its proposals will raise the basic salary of MPs without costing the taxpayer "a penny more".
The pay rise is likely to be confirmed by the end of the month, and will be backdated to 8 May.
The top 10 MPs earning most from second jobs
Show all 11
In a document launching its final consultation before the change, Ipsa said: "We remain of the view that it is right to increase MPs' pay to £74,000 for all the reasons we set out in December 2013 and which we summarise above.
"Subject to any new and compelling evidence arising from this review, we therefore intend to implement the determination as currently drafted, with a one-off adjustment in MPs' pay to £74,000 and subsequently linking it to changes in average UK earnings for the remainder of this Parliament."
Mr Cameron's spokesperson last month urge3d Ipsa "to come to a different view", while the Prime Minister has previously condemned the salary increase as "simply unacceptable" when the rest of the public sector is restricted to 1 per cent raises.
Join our commenting forum
Join thought-provoking conversations, follow other Independent readers and see their replies