MP second job contracts should ban lobbying, watchdog says
Standards committee will require second job contracts to include a clause drawn up by parliamentary authorities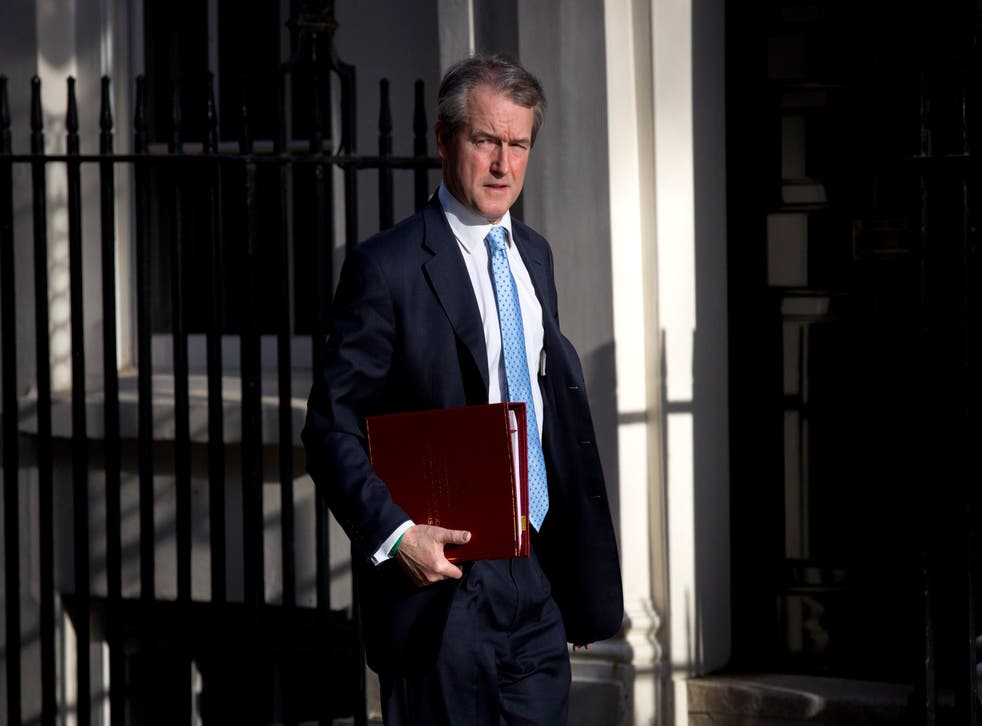 MPs with second jobs could be made to sign contracts that ban them from lobbying or political consultancy work, under proposals backed by the standards watchdog.
A new draft report drawn up by the parliamentary standards committee backs a call by Boris Johnson for an outright ban on any MPs providing paid parliamentary advice, consultancy or strategy services.
To enforce this, the committee says all second jobs must have a written contract outlining an MPs' duties – and explicitly banning them from "lobbying Ministers, Members or public officials on behalf of that employer".
It comes after a Westminster row over second jobs triggered by former Cabinet minister Owen Paterson – who broke the rules while working for a private company.
The change could see a "boilerplate" wording drawn up by the standards watchdog to be included in second job contracts. Mr Paterson's job did not have a contract – which the committee believes made it harder police.
But the proposals would not require MPs to actually show the Commons authorities their contract's wording by depositing a copy with the regulator.
The committee also pushed back at a proposal by the prime minister to restrict MPs' hours spent at second jobs, stating "a significant change of this sort should only be implemented with broad cross-party support".
Other changes suggested in the report include appointing a "senior judicial figure" to review whether the current system for dealing with alleged breaches of the MPs' code of conduct.
The Standards Committee, which is made up of a cross-party group of MPs and lay members, also proposed reforms to require ministers to publish more details about their interests – ending an exemption for members of the government.
The committee's report said "it is manifestly inappropriate for ministers to be subject to fewer and less onerous standards of registration of financial interests than Members who are not ministers".
UK news in pictures

Show all 50
Another exemption, which allows MPs to claim they were acting to prevent a "serious wrong", will also be tightened – after defenders of Owen Paterson tried to invoke it.
Chris Bryant, who chairs the standards committee, said: "The past few weeks have seen a number of issues raised about MP's standards, but the key overarching issue here is about conflict of interest. The evidence-based report published by my Committee sets out a package of reforms to bolster the rules around lobbying and conflicts of interest.
"These aren't the final proposals we're putting to the House. This report is the Committee's informed view on what changes we need to tighten up the rules and crack down on conflicts of interests following a detailed evidence-led inquiry.
"We will consult and hear wider views on what we've published today before putting a final report to the House for a decision in the New Year. If approved, these robust proposals will empower the standards system in Parliament to better hold MPs who break the rules to account."
Register for free to continue reading
Registration is a free and easy way to support our truly independent journalism
By registering, you will also enjoy limited access to Premium articles, exclusive newsletters, commenting, and virtual events with our leading journalists
Already have an account? sign in
Join our new commenting forum
Join thought-provoking conversations, follow other Independent readers and see their replies