MPs to escape investigations over alleged expenses abuse after paperwork 'destroyed'
A number of MPs were exposed of abusing parliamentary expenses from 2009
Lamiat Sabin
Monday 03 November 2014 09:01 Comments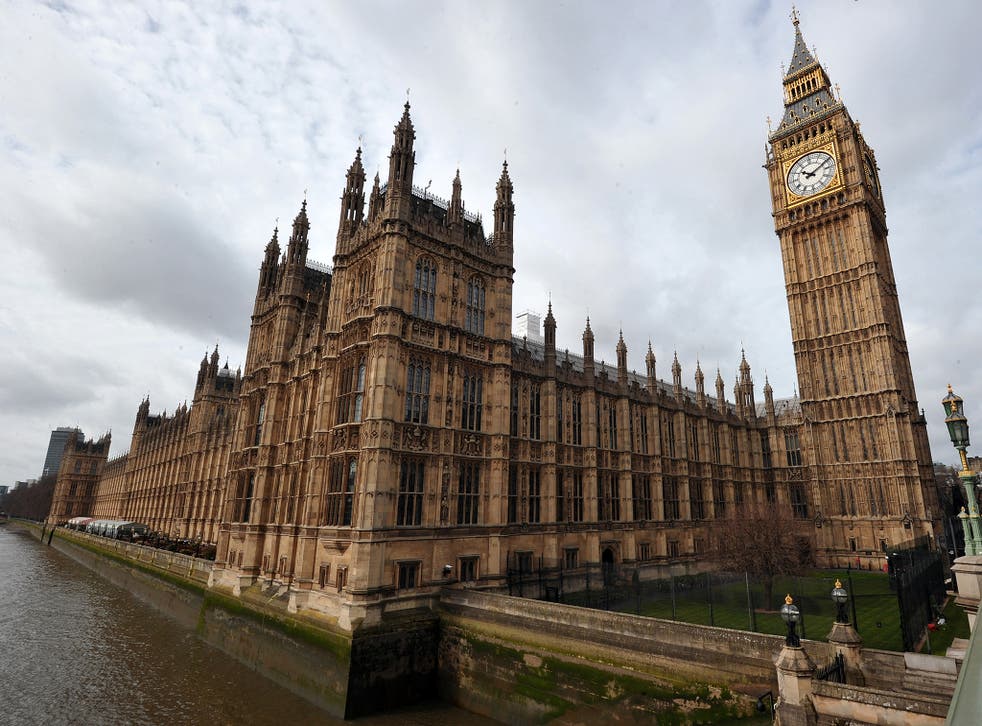 MPs accused of abusing parliamentary expenses will be harder to investigate under a new system after House of Commons officials "destroyed" paperwork relating to their claims, it has been revealed.
Commons Speaker John Bercow has been accused of heading a new cover-up following the destruction of records relating to claims made before 2010, when a new policy of disposing records after three years was introduced in the wake of the expenses scandal, the Daily Telegraph reported.
Members of the public wrote to the parliamentary standards commissioner Kathryn Hudson asking her to investigate claims made by their MP dating back to 2004 to which she claimed that paperwork no longer existed.
This now means that "cold case" investigations – which have seen the resignation of Culture Secretary Maria Miller after she was found to have wrongly claimed tens of thousands of pounds in mortgage payments between 2005 and 2009 – could be far more difficult in future.
In pictures: Not-so virtuous MPs

Show all 17
Ms Miller also came under fire for making £1 million profit from selling the five-bedroom Victorian house in Wimbledon, south west London, that she bought with her husband for £234,000 with a 90 per cent mortgage in 1996 and subsequently paid for with the financial benefits of MPs' second home allowances.
Ms Hudson had been contacted by three Tory activists in the Isle of Wight, asking her to investigate claims made by local Conservative MP Andrew Turner between 2004 and 2010.
Mr Turner said that his claims had been audited and found to be in compliance with the rules at the time.
But the complainant, David Pugh, received a letter from Ms Hudson saying: "All records relating to expenses claims before 2010 have now been destroyed. No unredacted information is now available here nor any notes of conversations or advice given to Mr Turner which might establish the facts."
She also said that half the period covered by their complaint fell outside the seven-year limit for investigation.
A Commons spokesman said that records of MPs' expenses claims were destroyed after three years in order to to comply with data protection laws under the House's authorised records disposal practice (ARDP). However, the pay, discipline and sickness records of Commons staff are kept until their 100th birthday and health and safety documents are kept for 40 years.
"The retention period for general financial data, of which Members' expenses is a sub-set, is three years after the current financial year finishes. The long-standing policy on retention of MPs' expenses records was originally agreed by the Members Estimate Committee (MEC)," the spokesman said.
"In accordance with the ARDP, the disposal of records relating to Members' expenses claims pre-2010 was carried out on a routine basis at various times each year up to 2014, four years after the House of Commons' oversight of the MPs' expenses arrangements finished."
Labour MP John Mann, expressed concern about the move and said he would be tabling a question asking Mr Bercow to explain what had happened.
"It sounds like MPs trying to protect MPs again. It will make the public very suspicious of what the motive is. The old gentlemen's club is resurrecting itself," he said.
Register for free to continue reading
Registration is a free and easy way to support our truly independent journalism
By registering, you will also enjoy limited access to Premium articles, exclusive newsletters, commenting, and virtual events with our leading journalists
Already have an account? sign in
Join our new commenting forum
Join thought-provoking conversations, follow other Independent readers and see their replies