MPs to hold emergency debate on east Aleppo humanitarian situation
The House of Commons will discuss what action can be taken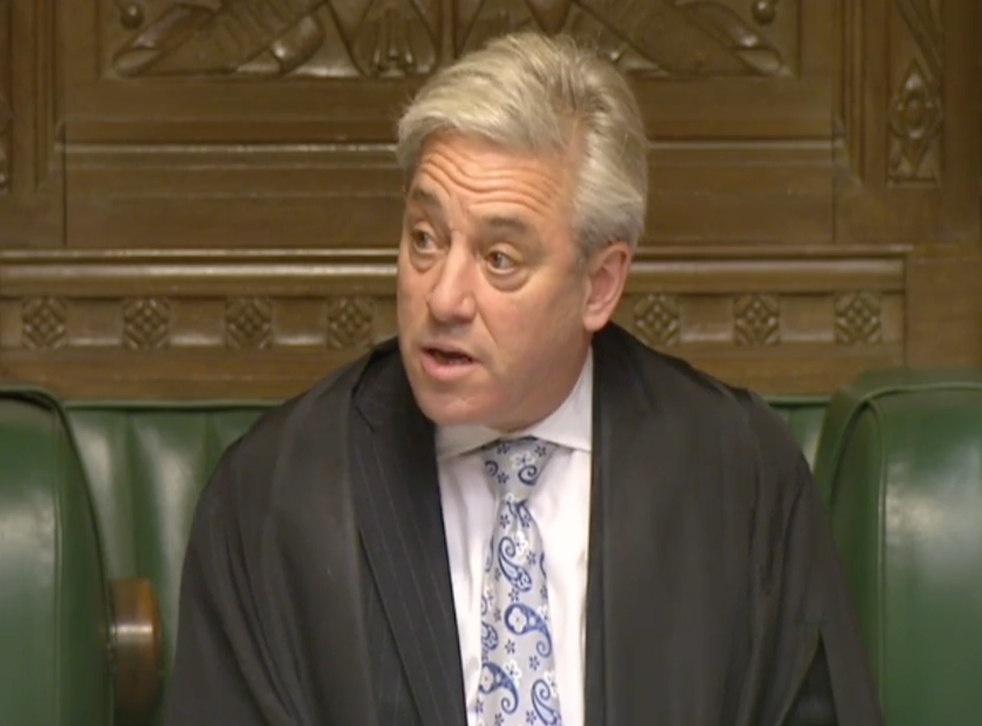 The House of Commons will hold a two-hour emergency debate on the desperate humanitarian situation in eastern Aleppo on Tuesday, the Speaker has confirmed.
Former international development secretary Andrew Mitchell called for the debate, arguing that east Aleppo "now resembles Stalingrad at the end of its destruction".
Syrian regime forces are thought to be close to recapturing east Aleppo after months of siege and a recent heavy bombardment. The Syrian Observatory for Human Rights says the country's government now controls 90 per cent of the previously contested territory.
He cited the reported use of Sarin and chlorine bombs by Assad regime forces during the Syrian civil war, and said the Commons should consider "what in the name of humanity we the international community will do to save those two who are in such dreadful jeopardy".
The debate will begin before any other public business takes place as "the first item of public business". It was granted by the Speaker under Standing Order 24, which makes provisions for emergency discussions of topical issues.
Mr Mitchell asked: "I seek leave to propose that the House should debate a specific and important matter that should have leave for consideration – namely the need for immediate concerted international action to accurate from East Aleppo the remaining up to 40 doctors, 70 nursing staff and 500 children … along with thousands of terrified civilians caught between the various fighting groups in a ten by ten kilometre enclave where most of those trapped now are."
In pictures: Aleppo bombing

Show all 14
Noting that the issue had been discussed two months previously, he added: "I make no apology to the House for raising this vital issue again".
The Speaker of the House of Commons, John Bercow, said: "I have listened carefully to the application by the Honourable gentleman and I am satisfied that the matter raised by him is proper to be discussed under Standing Order 24."
"The debate will be held tomorrow Tuesday 13 of December as the first item of public business … I have decided that the debate will last for two hours.
Join our new commenting forum
Join thought-provoking conversations, follow other Independent readers and see their replies