'Mummy tax' attacked by Labour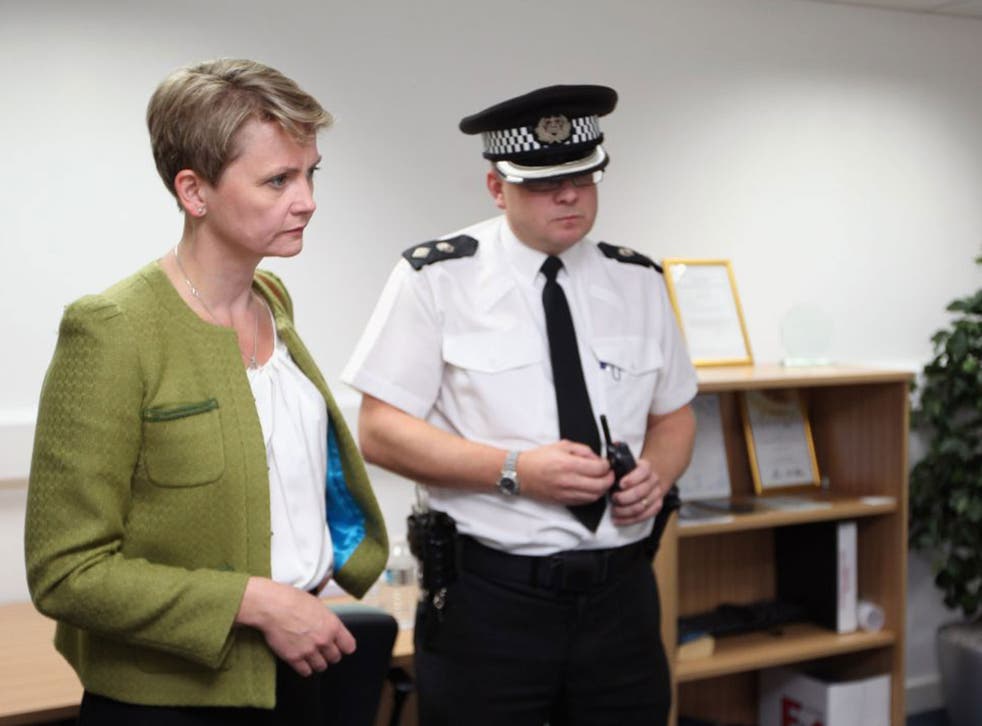 More than a million people are going to be affected by a "mummy tax" on working women, Labour warned last night. According to new research compiled by the Commons library, the coalition's plans to cut maternity pay in real terms means that 1.2 million people, including fathers and children, will feel the knock-on effect of their family finances changing.
Ahead of International Women's Day, the figures show that 210,000 new mums who rely solely on statutory support – around 60 per cent of those affected – will be hit hardest.
Yvette Cooper, shadow minister for women and equalities, told The Independent on Sunday the "astounding" figures "show how the Tory economic plan has failed".
The Government plans to cap statutory maternity pay and maternity allowance at a 1 per cent annual increase, instead of uprating it by the consumer price index measure of inflation. It is thought new mums will lose an annual £180 by 2015, as a result.
Alison Garnham, chief executive of the Child Poverty Action Group, said this "shows it is families with children who've been at the front of the queue for spending cuts".
Labour is launching a party-wide campaign this weekend, calling on Mr Cameron to "help mums not millionaires". The party will deliver a "mothers' day card" to the PM comparing the "mummy tax" with the coalition's plans to give thousands of millionaires a tax cut worth £100,000.
Join our new commenting forum
Join thought-provoking conversations, follow other Independent readers and see their replies