Muslims see anti-extremism scheme Prevent as a 'spying programme', admits terror law watchdog
David Anderson QC wants the initiative reviewed and reformed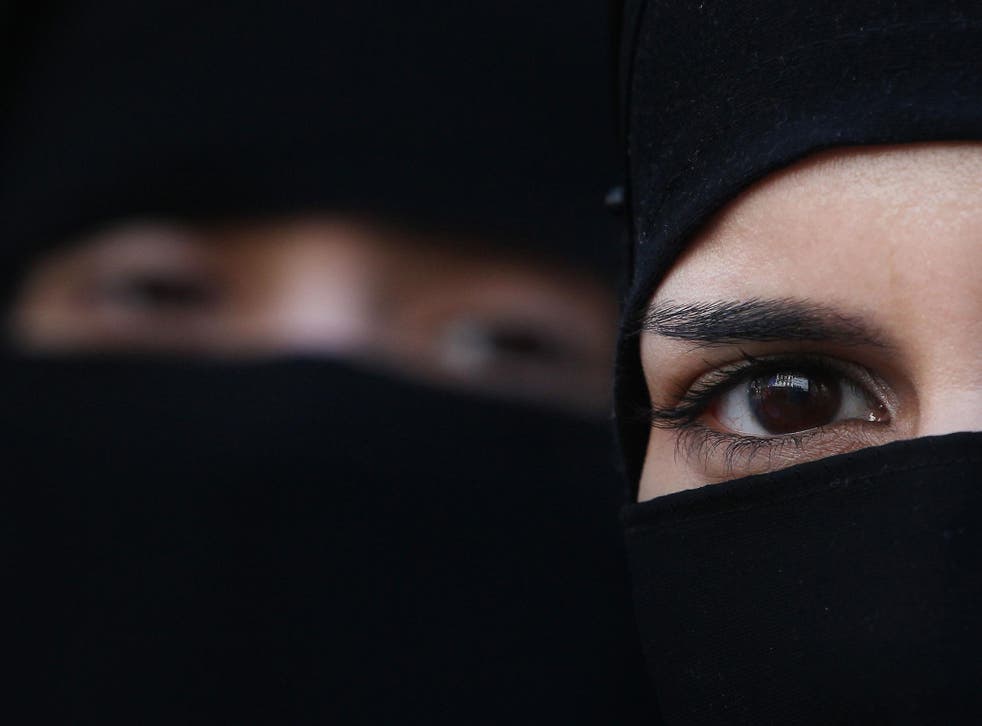 The UK's terror law watchdog has said Muslim communities see the Government's anti-extremism strategy as a "spying programme" and called for it to be overhauled.
David Anderson QC claimed many people believe the programme targeted the "practice of Islam" as opposed to the spread of radical beliefs.
He urged ministers to conduct an independent review of the scheme, which is designed to help officials spot individuals who are becoming radicalised.
Mr Anderson said: "There is a strong feeling in Muslim communities that I visit, that Prevent is, if not a spying programme, at least a programme that is targeted on them.
"In some cases, it is even felt it is targeted not just at Islamist terrorism or extremism, but at the practise of Islam. People who pray or who wear the veil, for example, are sometimes felt to be under suspicion."
He added: "Now, I'm sure those fears are exaggerated, and they are certainly not what the programme is supposed to be about, but the fact is that they are very real.
"So it is frustrating for me to see a programme whose ideals are so obviously good, falling down on the delivery to the point where it is not trusted in the community where it principally applies."
As well as calling for the independent review, which he said should report back to Parliament and the public on the scheme's inner workings, Mr Anderson said there should be more transparency, a better system for judging the scheme's success and a far greater level of contact between the Government and Muslim communities.
UN-sponsored German ad encourages non-Muslims to wear the hijab
Speaking to BBC radio, he said: "It is extraordinary to me that there is no dialogue, for example, between the Government and the Muslim council of Britain."
Security Minister Ben Wallace said that while the Prevent programme is "difficult and challenging work" it is making a positive difference.
He said he was meeting civil society groups and project providers today to hear how the programme is being delivered and said the Home Office is attending community discussions in halls, schools and mosques around the country on the matter.
He added: "We have provided support for over 1,000 people deemed most at risk of radicalisation through the voluntary Channel programme.
"And only yesterday a High Court Judge praised a local authority's intervention for saving a seventeen year old boy's life, who planned to travel to Syria.
"Prevent works best when delivered in partnership with communities. That is why Prevent coordinators and civil society groups are working around the country to build close relationships with families and consult communities on how best to respond to the threat to inform local Prevent programmes."
Register for free to continue reading
Registration is a free and easy way to support our truly independent journalism
By registering, you will also enjoy limited access to Premium articles, exclusive newsletters, commenting, and virtual events with our leading journalists
Already have an account? sign in
Join our new commenting forum
Join thought-provoking conversations, follow other Independent readers and see their replies