Record number of Government files kept secret in 'affront to our democratic ideals'
'A lack of disclosure can often lead to concerns that the Government has something to hide'
David Hughes
Thursday 03 August 2017 00:44 Comments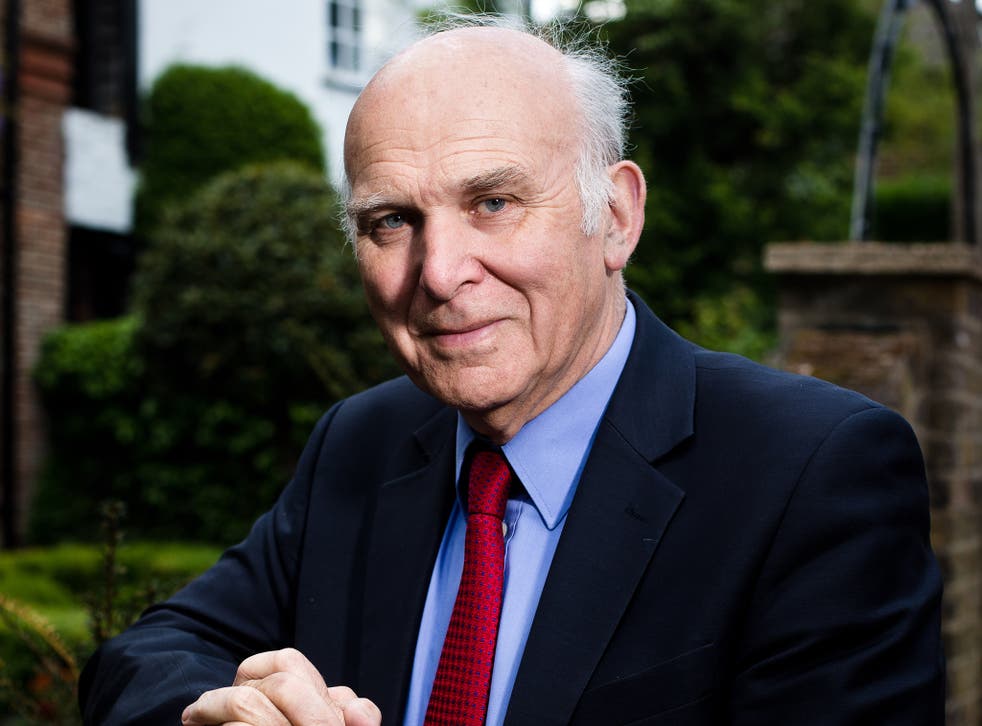 Whitehall departments have refused to release sensitive historical documents on issues including the UK's military relationship with Saudi Arabia and a royal visit to the Middle East.
A record number of files were withheld from release to the National Archives, raising concerns about the Government's approach to transparency.
Departments applied to withhold 986 documents from 1986 and 1987 which were due to be released, The Times reported.
The papers should have gone to the National Archives in Kew, south-west London, and been made available for public inspection under the so-called 30-year rule, but officials can request that files stay secret if publication would undermine foreign relations, defence or security.
According to the newspaper, the documents included 40 connected to India, including files on UK defence sales and the Indian national security guard.
A further 15 relate to Saudi Arabia, including one on the "sale of Tornado and Hawk aircraft" and "training for Saudi Arabian special forces".
Some 27 papers relating to a visit to the Middle East by the Prince of Wales and Diana, Princess of Wales in 1986 were also retained by the Government.
In its annual report, the Advisory Council on National Records and Archives criticised the way applications to retain documents were being made.
The council, chaired by Master of the Rolls Sir Terence Etherton, considered 986 retention applications, an increase of 4% on 2015-16 and more than 25% higher than 2014-15.
UK news in pictures

Show all 50
It noted that there had been a "noticeable trend" that departments would withdraw their applications when challenged - which happened 22 times compared with four in the previous year - suggesting officials "had not given enough thought to the request".
The council was "sufficiently concerned" to call in representatives of the department concerned for a meeting.
The increased workload is in part thought to be due to the shift from releasing records every 30 years to every 20 years, which requires departments to review two years' worth of material each year from 2013 to 2023 in an attempt to catch up with the new release schedule.
Liberal Democrat leader Sir Vince Cable told the newspaper the report revealed a worrying increase in government secrecy that represented "an affront to our democratic ideals".
"It is in everyone's best interest to know what their Government is doing," he said.
Robert Barrington, executive director of Transparency International UK, said: "This report suggests there is still a culture of opacity within many Government departments.
"A lack of disclosure can often lead to concerns that the Government has something to hide and therefore transparency is the best measure to ensure public trust."
A Government spokesman said: "This is the most transparent Government in history and we are committed to making public as many records as possible, while balancing the need to protect the small amount of information that remains sensitive.
"Last year 95 per cent of government records that were transferred to the National Archives were made public and since 2013 the Government has doubled the amount of material it reviews and releases each year, as we honour our commitment of releasing documents after 20 years."
Press Association
Register for free to continue reading
Registration is a free and easy way to support our truly independent journalism
By registering, you will also enjoy limited access to Premium articles, exclusive newsletters, commenting, and virtual events with our leading journalists
Already have an account? sign in
Join our new commenting forum
Join thought-provoking conversations, follow other Independent readers and see their replies