Caffe Nero tells staff they are no longer entitled to a free lunch because of National Living Wage
The new £7.20 per hour minimum wage came into effect on 1 April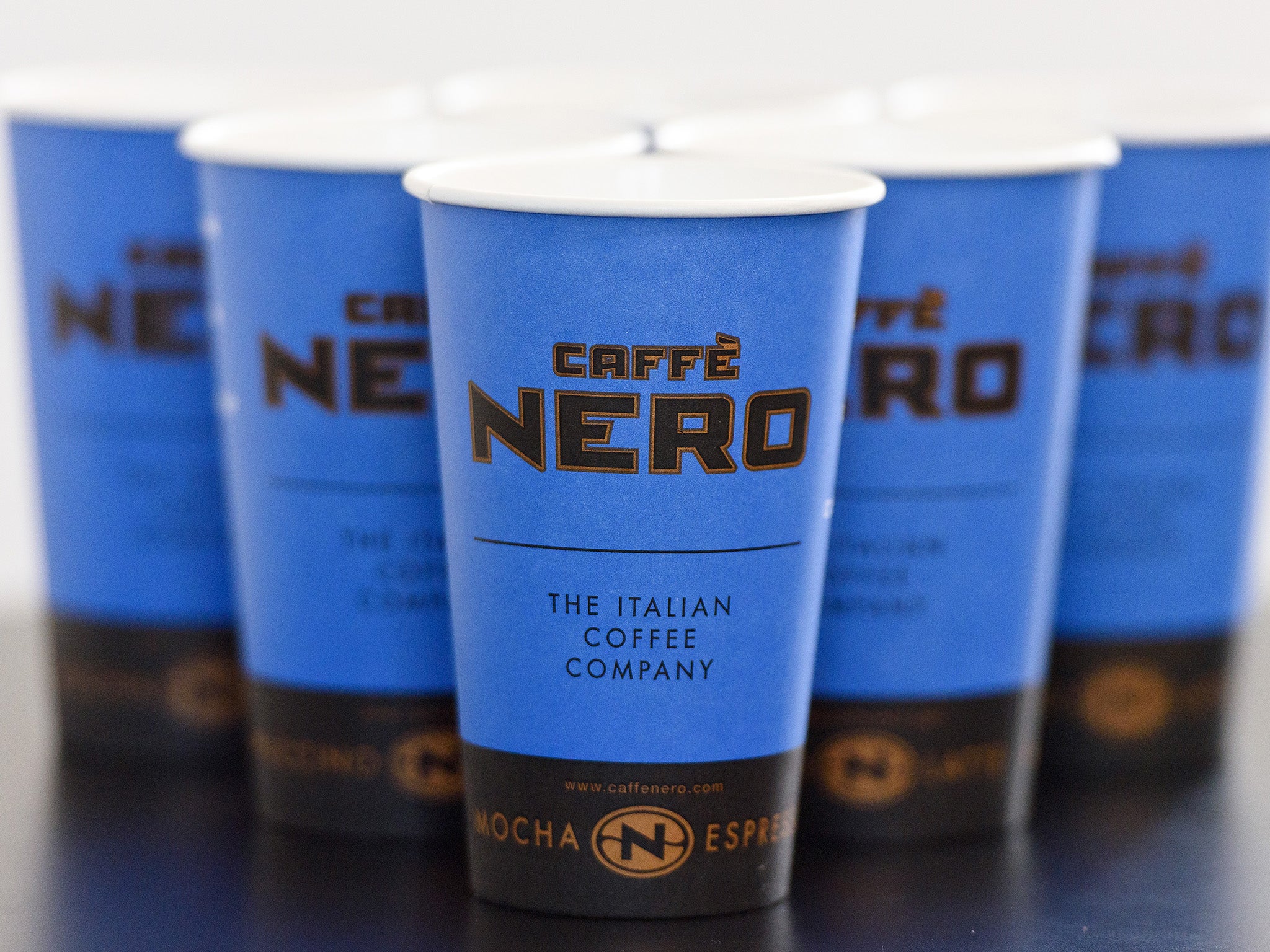 Caffe Nero will no longer provide its staff with a free lunch while on shift following the introduction of the new National Living Wage.
Employees at the coffee chain were told in a letter that the perk would end on 11 April following the introduction of the new minimum wage for over 25s of £7.20 per hour.
The company said the change in wages, which came into force on 1 April, will have a "significant financial impact of the business" and they are therefore looking into new ways to cut down on costs.
Caffe Nero told BuzzFeed News that they were spending "four times" what they were required to on the wage increases as they had decided to extend the pay increase to all their staff who are under 25 as well.
They will also offer a 65 per cent staff discount across the entire food range and staff will still be able to drink free coffee on shift.
But staff told BBC Newsbeat their food choices were now being restricted.
One claimed: "Before the National Living Wage increase we were allowed to order whatever we wanted off the menu.
"Now we're only allowed to order a plain margherita or a plain cheese and tomato pasta. Any additional toppings we have to pay for at cost price.
"The staff don't seem to be very happy about it as it was one of the benefits of working there."
The company told the BBC: "The introduction of a new National Living Wage is a huge potential cost to the business, but also a great opportunity to review pay, and reward employees for their investment in Caffè Nero.
"From 11 April, all current employees, regardless of their age, will be moved to at least the new National Living Wage if currently below it.
The 10 worst areas for earning the living wage
Show all 10
"Alongside this investment, all current employees will continue to receive paid breaks and a substantial discount on food and drink bought when on shift.
"Employees currently paid over the National Living Wage have all had a full pay review, and the big majority will be receiving a pay increase depending on their role or situation.
"Much of this is above and beyond the minimal wage requirements."
Join our commenting forum
Join thought-provoking conversations, follow other Independent readers and see their replies