National Poetry Day: Minister Matt Hancock apologises over Twitter gaffe
Business minister Matt Hancock was trying to take part in National Poetry Day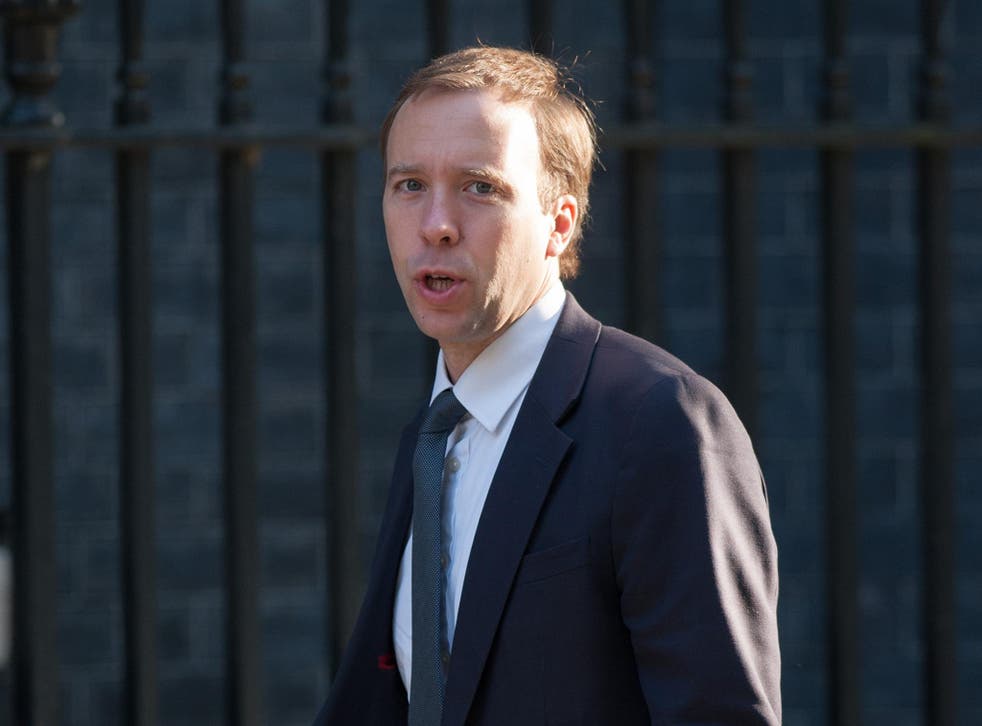 A rising Tory star had to issue an embarrassing apology after he shared a limerick on twitter which said the Labour Party is "full of queers".
Matt Hancock, the Business minister, had tweeted his own five-line verse about the opposition to mark National Poetry Day – and some of his 17,300 followers responded with own poems.
The minister retweeted several of the replies, including one deriding Labour as "quite full of queers".
The West Suffolk MP, a close ally of Chancellor George Osborne, rapidly realised his blunder and deleted the offending lines.
He then posted an apology which read: "Previous RT was a total accident. I wholeheartedly disagree with offensive comment in the tweet & am incredibly sorry for any offence caused."
But it was too late and his gaffe provoked anger on twitter. The shadow welfare minister, Chris Bryant, denounced the tweet as "vile" and challenged David Cameron to fire him. The shadow Home Office Minister, Steve Reed also demanded his sacking.
But the Skills Minister, Nick Boles, stood up for his colleague. He said: "As a friend of Matt Hancock and a bit of a queer myself, can I just say: give the man a break. He goofed, said sorry, no harm done."
And the Tory MP Conor Burns denounced the "fake outrage". He said: "As a colleague I know Matt hasn't got a homophobic bone in his body. Move on."
Mr Hancock, a prolific tweeter, made the blunder as he campaigned in Clacton, Essex, ahead of next week's by-election.
Join our new commenting forum
Join thought-provoking conversations, follow other Independent readers and see their replies