National security 'could be put at risk by hold-up of new border checks system'
Public Accounts Committee told the department to 'get its house in order now' over the system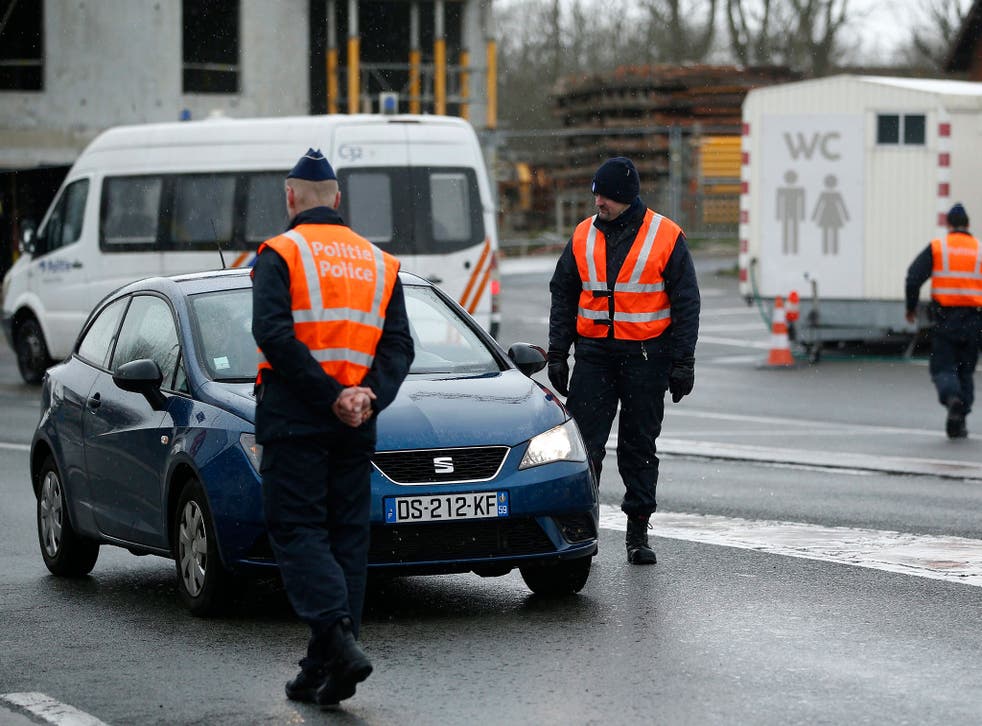 National security could be put at risk by the protracted hold-ups in implementing a £1.1bn system of border checks, MPs have warned.
They accused the Home Office of misplaced confidence over the introduction of the e-Borders programme, which is due to become fully operational in 2019, eight years later than originally planned.
The Public Accounts Committee told the department to "get its house in order now" over the system, which has been bedevilled by delays and IT problems.
It said only 86 per cent of new arrivals to Britain have their data checked ahead of arrival, despite a promise to hit a rate of 95 per cent in 2010.
Meg Hillier, its chairwoman, said: "If you collect information before people arrive, the more chance you have to stop them entering the country in the first place.
"That's the prize – to stop the people who mean to do this country harm, terrorists or criminals, to stop them coming into the country in the first place."
Since the scheme was devised in 2003, the Home Office has accumulated hundreds of millions of pounds in costs, including a £150m settlement following a legal dispute when the original contract was cancelled in 2010.
Ms Hillier accused the department of "a history of poor management and a worrying complacency about its impact on taxpayers".
Join our new commenting forum
Join thought-provoking conversations, follow other Independent readers and see their replies