Nato to expand command centres in Europe amid tension with Russia
A Brussels summit was Gavin Williamson's first foreign trip as Defence Secretary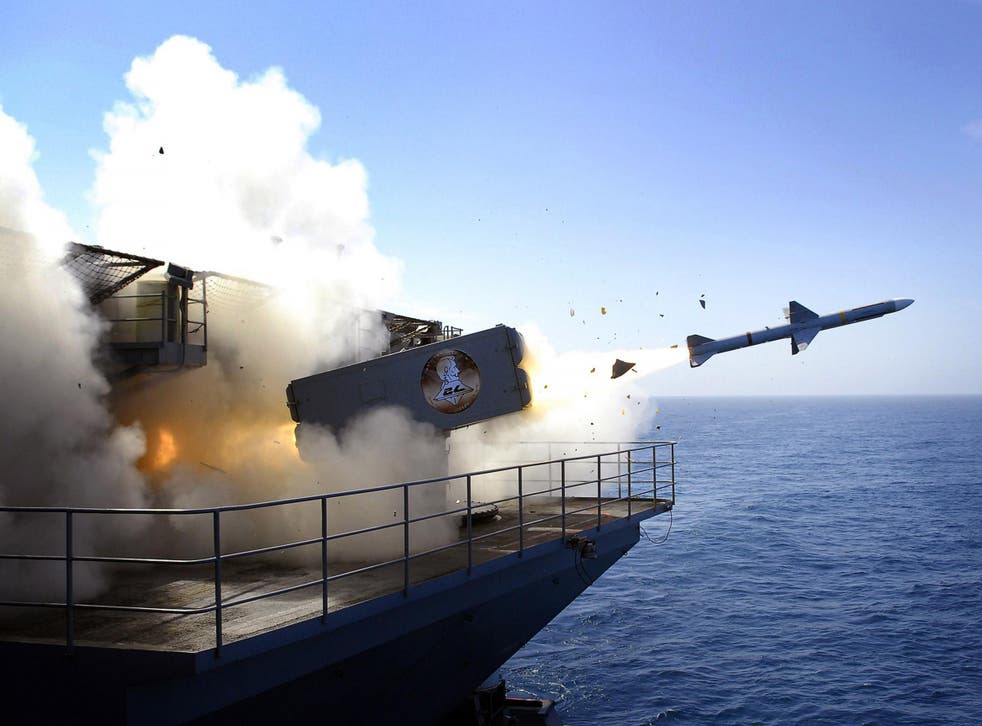 Nato is bolstering its command structures in Europe for the first time since the end of the Cold War amid signs of increasing tensions with Russia.
At a meeting in Brussels on Wednesday defence ministers agreed to create two new command centres, both aimed at upgrading the alliance's ability to respond to a conflict in Europe.
One of the two command centres will coordinate troop movements in Europe, while the other will focus on maritime security in the Atlantic, with the aim of ensuring that US forces can cross the ocean so they can get to where they are needed.
The alliance also agreed to integrate cybersecurity into all Nato operations for the first time.
"Nato continues to adapt for the 21st century so that we can keep our people safe in a more challenging world," general secretary Jens Stoltenberg told reporters in Brussels.
"Our command structure is the backbone of the alliance. It has evolved through the decades, to reflect changing security conditions. And it must continue to evolve to remain robust, agile and fully fit for purpose."
The new command centres bring the number of commands in Nato to a total of nine, up from seven. Their creation represents a reversal of a policy of cutbacks that has been in effect since the 1990s.
Mr Stoltenberg also said he looked forward to working with Gavin Williamson, the UK's new defence secretary, who replaced Michael Fallon only in the last week, following allegations of sexual misconduct.
The defence chief said he would hold bilateral meetings with the new minister, who was described by ex-British Army chief Richard Dannatt as not being "the best outcome from a defence point of view" because of his inexperience at the Ministry of Defence.
"Britain very reliable partner and ally, because Britain is contributing to the Alliance in so many different ways," Mr Stoltenberg said.
"I welcome the strong commitment of the United Kingdom to Nato and to many different Nato missions and operations.
"We have to remember that the United Kingdom has the second largest defence budget. Next to the United States, no-one else invests more in defence than the UK.
"And the UK is leading one of the battlegroups we have deployed in the Baltic countries. They are responsible for our Response Force, and they are present in Afghanistan."
World news in pictures

Show all 50
"So I look forward to welcoming the new Secretary of Defence to the meeting today, but also to have a bilateral meeting with him tomorrow. So Williamson is a man I look forward to working with, and continue to adapt the alliance together with the United Kingdom."
The general secretary also welcomed the UK's continued commitment to spend more than 2 per cent of its GDP on defence, saying the spending was now rising across Europe after the UK had led "by example".
Join our new commenting forum
Join thought-provoking conversations, follow other Independent readers and see their replies