Netherlands will block post Brexit trade deal if UK doesn't 'firmly tackle' tax avoidance, says deputy PM
Lodewijk Asscher fears 'race to the bottom' among EU states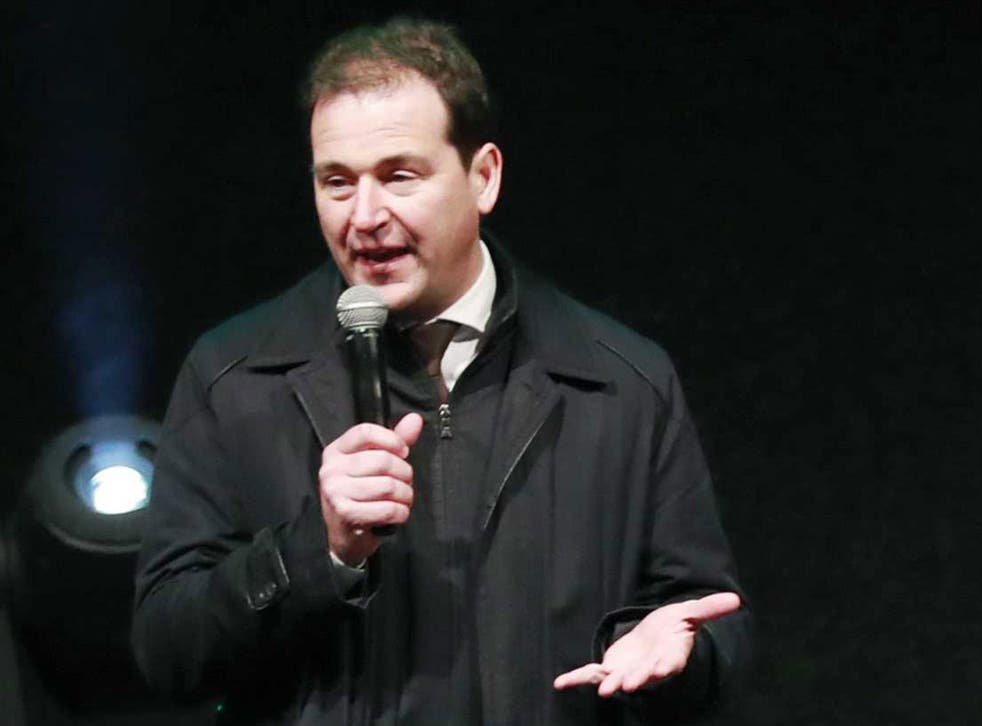 The deputy prime minister of the Netherlands has said his country will block any post-Brexit EU trade deal with the UK unless it can agree on "firmly tackling" tax avoidance.
Lodewijk Asscher, leader of the Dutch Labour party, fears a "race to the bottom" led by a British Conservative government, which would have negative ramifications across Europe.
This is reminiscent of the fears of many Remain campaigners, who believe the government could try to entice businesses to the UK after EU withdrawal by cutting taxes and regulation.
Theresa May denies 'muddled thinking' over Brexit
Critics say this could lead to the UK being turned into a low regulation tax haven – which would also affect Europe, particularly if companies chose to take advantage of the tax savings.
Mr Asscher's remarks were written in a letter to left leaning politicians across the EU and republished by the Guardian.
He said: "If you and I pay taxes, so should the large enterprises. Let's fight the race to the bottom for profits taxation together which threatens to come into existence if it is up to the Conservative UK government.
"This will affect all Europeans, as it deteriorates our support for our social security system and leaves ordinary people to bear the costs.
"This is why I propose to come to a new trade agreement with Great Britain, but only if we can agree firmly upon tackling tax avoidance and stopping the fiscal race to the bottom."
Brexit Concerns

Show all 26
Tax rules are not the only regulation the EU enforces. Worker's rights, such as paid holiday and maternity leave, are also protected and campaigners fear these could be eroded on withdrawing from the bloc.
While Theresa May has pledged to keep these rights as part of the Great Repeal Bill which will follow Brexit, there are fears the legal transition process may leave them vulnerable to interference and not provide the same level of protection.
A Private Member's Bill, put forward by Great Grimsby MP Melanie Onn and aimed at maintaining EU levels of protections for workers, was filibustered by Tory politicians on Friday.
Join our new commenting forum
Join thought-provoking conversations, follow other Independent readers and see their replies