New regulator with power to break up technology monopolies needed to 'fix distorted digital market', Labour says
Party's deputy leader Tom Watson to call for introduction of new digital bill of rights 
Wednesday 06 February 2019 01:00
comments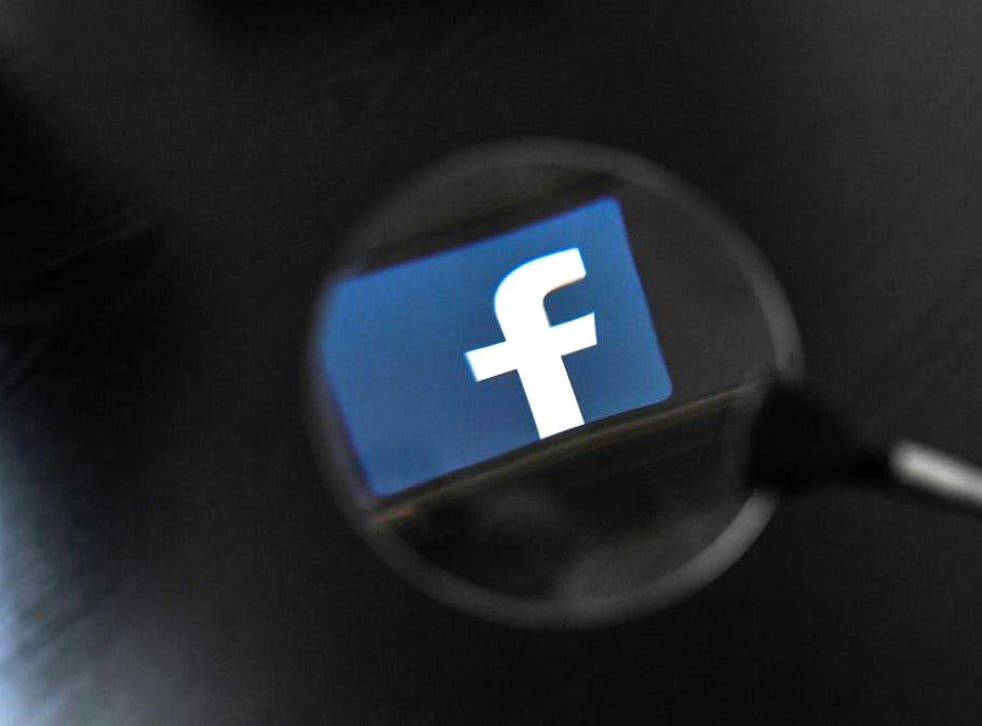 Labour is calling for a new regulator with the power to break up technology monopolies in a bid to "fix the distorted digital market".
In a major speech, Tom Watson, the party's deputy leader, will call for an introduction of a digital bill of rights and a legal duty of care to give more powers and protections to consumers, as he unveils a range of new party policies to take on the technology industry.
In a wide-ranging speech at the Whitechapel Art Gallery in London, the shadow secretary of state for digital, culture, media and sport will also demand that online political advertisers targeting UK citizens should be physically located in our country.
"We need to take more control over how our personal data is collected and monetised through a Data Bill of Rights. Customers should benefit from the value of the data we provide and the inferences made from it," Mr Watson will say.
He will also add that "users should know when and how their data is subject to automated decisions, so people should have a voice in whether algorithms serve as invisible editors, for example, curating what news we see".
How to stop Facebook from revealing everything about you

Show all 9
Mr Watson's intervention comes as social media and technology companies have faced increasing scrutiny following a number of data breaches and questions over user privacy.
Facebook in particular has faced a barrage of criticism due to the spread of "fake news" and personal data being given to private companies.
The social media company's founder, Mark Zuckerberg, has faced questioning both in the US Senate and at the European Parliament and has pledged to tackle the issue.
Facebook posts in the UK will now be fact checked in an attempt to address the years of criticism and users will be able to report posts they suspect of being incorrect.
Support free-thinking journalism and attend Independent events
In an attempt to tackle disinformation and the spread of "fake news", Mr Watson will add: "I know Silicon Valley companies didn't set out to undermine democracy. But they didn't stop it, and they continue to profit from it.
"This is a matter of national security. Disinformation divides our society, damages our faith in the media, and distorts electoral outcomes."
"We need to counter this with a set of digital democracy guarantees technology companies will need to confirm that all online political advertisers targeting UK citizens are physically located in our country.
"We have the right to know who is trying to influence our views, and how they are trying to do it."
Join our new commenting forum
Join thought-provoking conversations, follow other Independent readers and see their replies