Tory MP David Tredinnick asks if NHS can use traditional Chinese medicine after Brexit
He is a strong advocate for alternative medicines
Samuel Osborne
Thursday 22 March 2018 23:21 Comments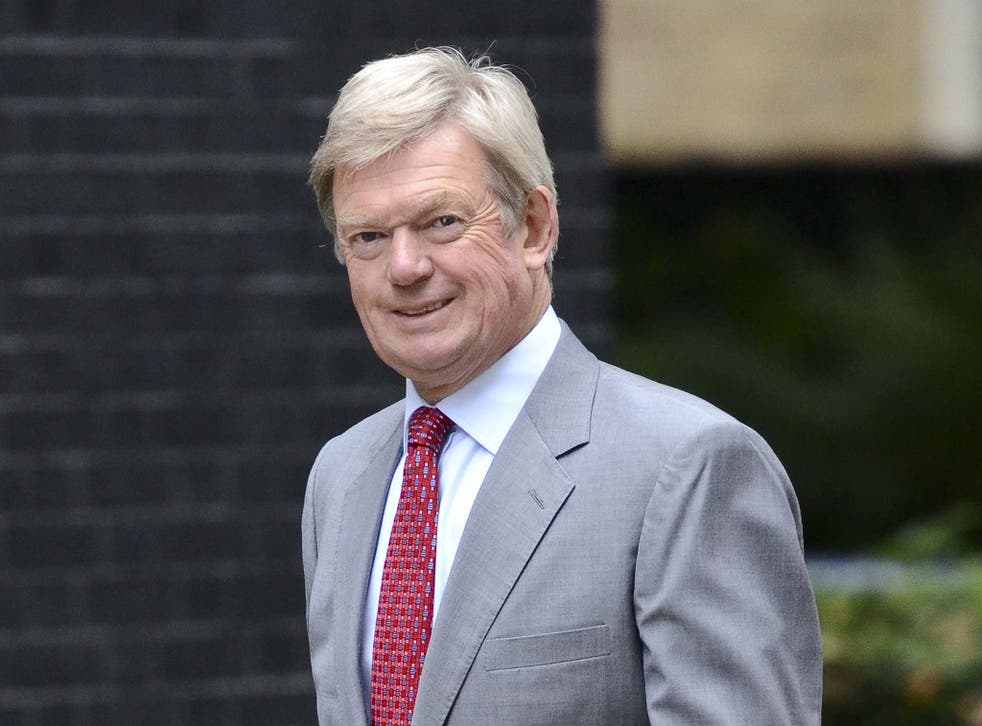 A Conservative MP asked the Health Secretary whether Brexit could provide an opportunity to integrate Chinese medicine into the NHS.
David Tredinnick, who has been an outspoken advocate of alternative medicines, asked Jeremy Hunt whether he agreed leaving the EU would "be a good opportunity" to build links with healthcare systems in other countries, before specifically citing China and Chinese medicine.
Speaking in the House of Commons, he said: "Does [Mr Hunt] agree that leaving the EU will be a good opportunity to build links with other countries' medical systems, particularly those of the Chinese, who have, for instance, integrated Chinese medicine and western medicine to reduce the demand for antibiotics?"
NHS in Crisis march: in pictures

Show all 25
Mr Hunt said Mr Tredinnick was "right to draw attention to antimicrobial resistance because China is one of the big countries that can make a difference on that, and yes, we have had lots of discussion with Chinese health ministers about how we can work together on that".
On its website, the NHS cautions: "Evidence for the effectiveness of herbal medicines is generally very limited."
It adds: "Although some people find them helpful, in many cases their use tends to be based on traditional use rather than scientific research."
Mr Tredinnick, the Conservative MP for Bosworth, has also previously said he considers astrology a "useful diagnostic tool" and vehemently supported homeopathy.
Register for free to continue reading
Registration is a free and easy way to support our truly independent journalism
By registering, you will also enjoy limited access to Premium articles, exclusive newsletters, commenting, and virtual events with our leading journalists
Already have an account? sign in
Register for free to continue reading
Registration is a free and easy way to support our truly independent journalism
By registering, you will also enjoy limited access to Premium articles, exclusive newsletters, commenting, and virtual events with our leading journalists
Already have an account? sign in
Join our new commenting forum
Join thought-provoking conversations, follow other Independent readers and see their replies