NHS complaints watchdog faces new blow as deputy stands down
Mick Martin assisted the chair of a Derbyshire NHS trust in covering up his conduct towards an HR director
Charlie Cooper
Whitehall Correspondent
Tuesday 05 April 2016 19:15 Comments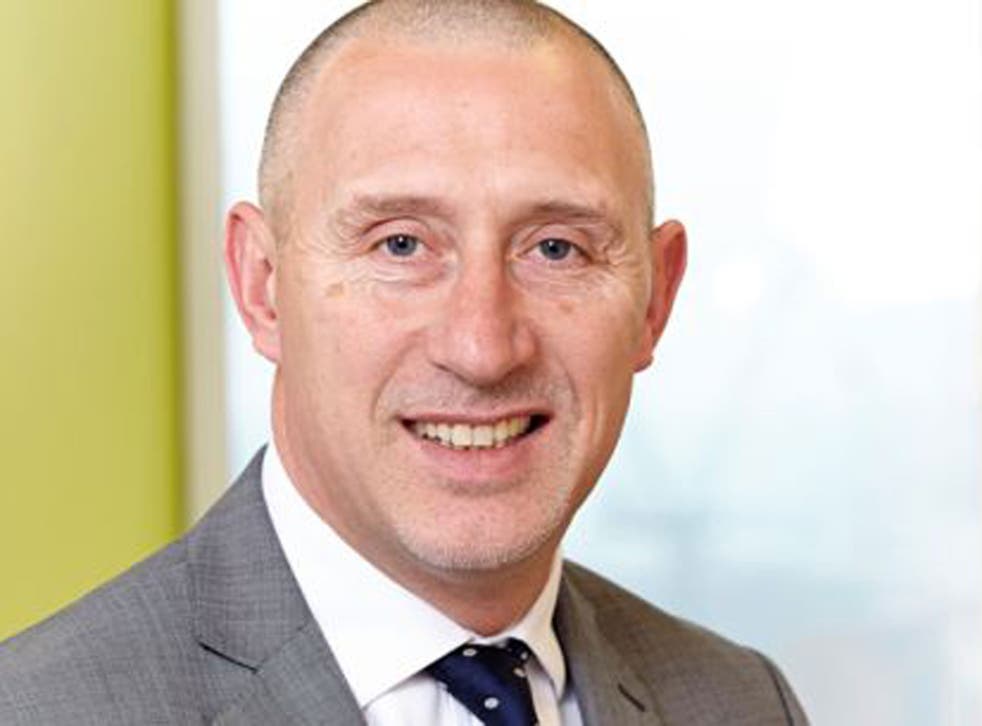 The deputy chief of the NHS complaints watchdog has resigned ten months after a tribunal ruled on a case in which he was said to have been involved in covering up the sexual harassment of a director at an NHS trust.
Mick Martin, the deputy Parliamentary and Health Service Ombudsman (PHSO), had already taken a leave of absence earlier this year. He was criticised by the employment tribunal last summer, which led to an £832,711 compensation payment in February.
The board of the PHSO has also launched an investigation into the organisation's decision to appoint Mr Martin, and the actions taken by the ombudsman herself, Dame Julie Mellor, in relation to him.
Mr Martin said his decision to stand down was not a consequence of the tribunal's findings (which were made public last July) or the compensation award but of unrelated, internal disagreements with the direction of the PHSO.
It is the latest blow for the troubled complaints watchdog, which in the past two years has been criticised by Health Secretary Jeremy Hunt over its handling of the case of a three-year-old who died in NHS care, by the National Audit Office over its governance, and by the Health Select Committee over its performance in assisting patients with their complaints.
In a recent survey only 11 per cent of staff at the PHSO said they had confidence in the leadership, and Dame Julie has faced a call to resign from the editor of the respected Health Service Journal.
An employment tribunal last year heard how, when vice chair of the Derbyshire Healthcare Foundation Trust, Mr Martin "assisted" the chair of the trust, Alan Baines, in covering up his conduct relating to HR director Helen Marks.
The tribunal heard how Ms Marks was called a "whore" by Mr Baines after she refused his romantic advances. She was later suspended after she expressed "discomfort" about their relationship.
Mr Martin employed a former colleague to carry out what was described as a "woefully inadequate" investigation into the matter.
The tribunal ruled Ms Marks had been unfairly dismissed in 2013. She was awarded £832,711 earlier this year.
The PHSO board said they had appointed Sir Alex Allan, the former chairman of the Joint Intelligence Committee, to lead an independent review of the organisation's actions in relation to Mr Martin.
A spokesperson for the PHSO office said: "Mr Martin has decided to resign from his position, recognising the impact recent events have had on the organisation, in particular its staff, and its ability to focus on providing a high quality service for people who need our service.
"We are conducting a separate independent review looking at the actions we took and the procedures we followed as an organisation. We will be open and honest about the findings from this and will implement any lessons learnt from that review."
Register for free to continue reading
Registration is a free and easy way to support our truly independent journalism
By registering, you will also enjoy limited access to Premium articles, exclusive newsletters, commenting, and virtual events with our leading journalists
Already have an account? sign in
Join our new commenting forum
Join thought-provoking conversations, follow other Independent readers and see their replies