Children's Commissioner attacks NHS England chief over 'unacceptable' mental-health care
Open letter does not mince words and threatens legal action over waiting-time data
Sunday 15 October 2017 17:22 BST
Comments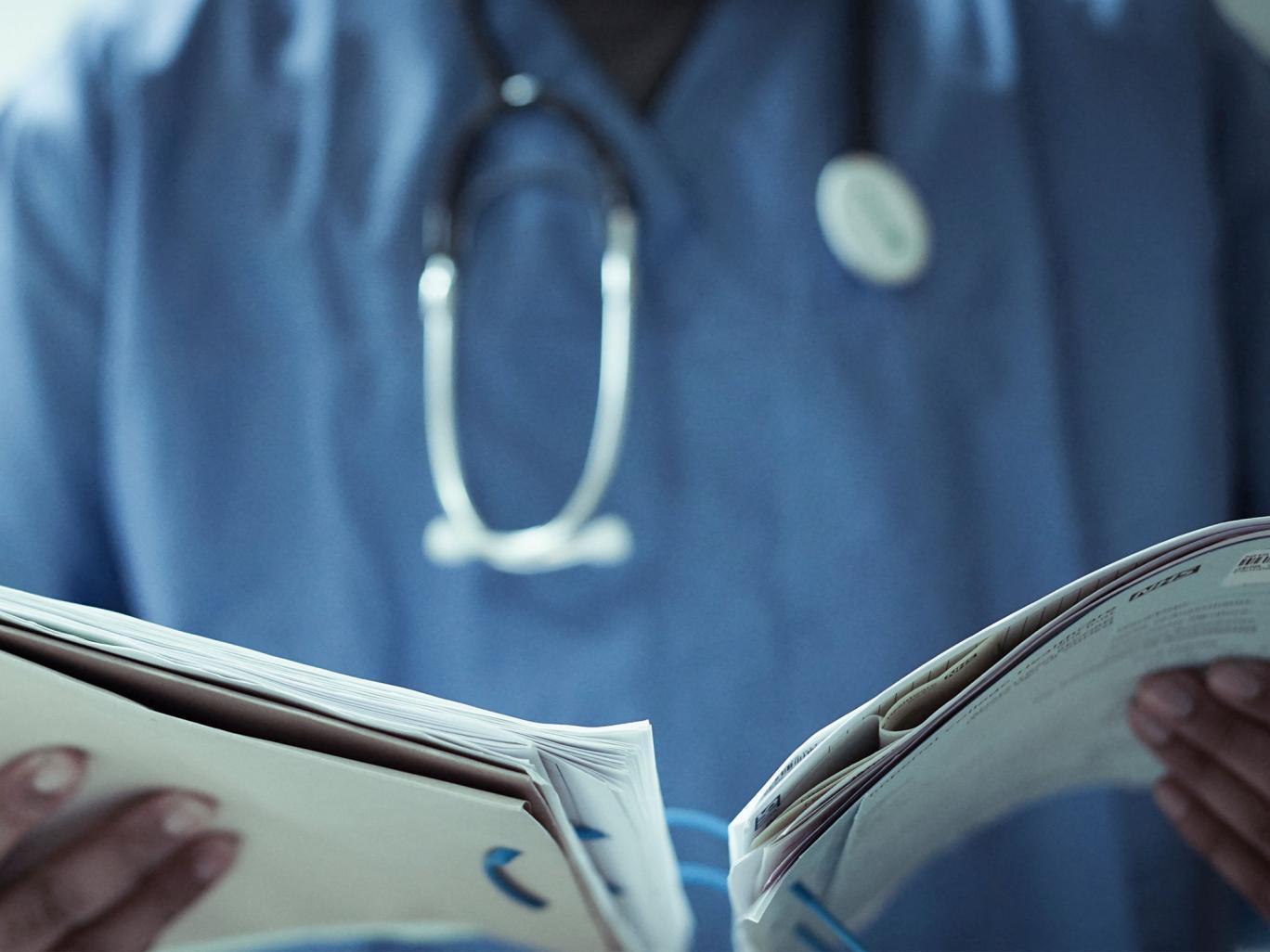 The chief executive of NHS England, has been accused of disregarding research on the "unacceptable" lack of children's mental health provision.
In an extraordinary public spat between officials at the top of the country's care system, Simon Stevens could face legal action from Children's Commissioner Anne Longfield who has listed a range of complaints in an open letter to him.
Ms Longfield noted a recent report on children's mental health provision in England – something she said was a top priority – and accused Mr Stevens of denigrating work on the issue.
Ms Longfield also threatened to use the law to force Mr Stevens to hand over relevant data on waiting times for children's mental health services, after the report found that only 20 to 25 per cent of children with mental health conditions received helped last year.
"Many told me about their desperate attempts, sometimes lasting years, to access support, and even primary school children raised concerns about anxiety," Ms Longfield told Mr Stevens in the letter.
"I was very disappointed that NHS England's response to our report, and your own personal response in front of the Commons health select committee, was to attempt to denigrate the research.
"Not once did you address the central issues raised. Instead, you and your team sought to undermine the important evidence that we are putting forward and strangely ignore the reality of children's experiences of the service and the frustrations of their parents," she added.
In a response to Ms Longfield's letter, Mr Stevens stood by his comments and said her report had provided a "misleading view of NHS care".
"[The key finding of the report that] the government's much-vaunted prioritisation of mental health has yet to translate into change at a local level", was "demonstrably factually inaccurate", Mr Stevens said, according to The Observer.
World news in pictures
Show all 50
The war of words between the two is set to be discussed at the Health Select Committee on Tuesday.
"It's very important that there is a constructive relationship between the Office of the Children's Commissioner and NHS England," Sarah Wollaston, chair of the committee, said.
Join our commenting forum
Join thought-provoking conversations, follow other Independent readers and see their replies