Hospitals and NHS trusts commission study on how to properly fund health system
Research will provide 'objective evidence' of how much investment is needed until 2032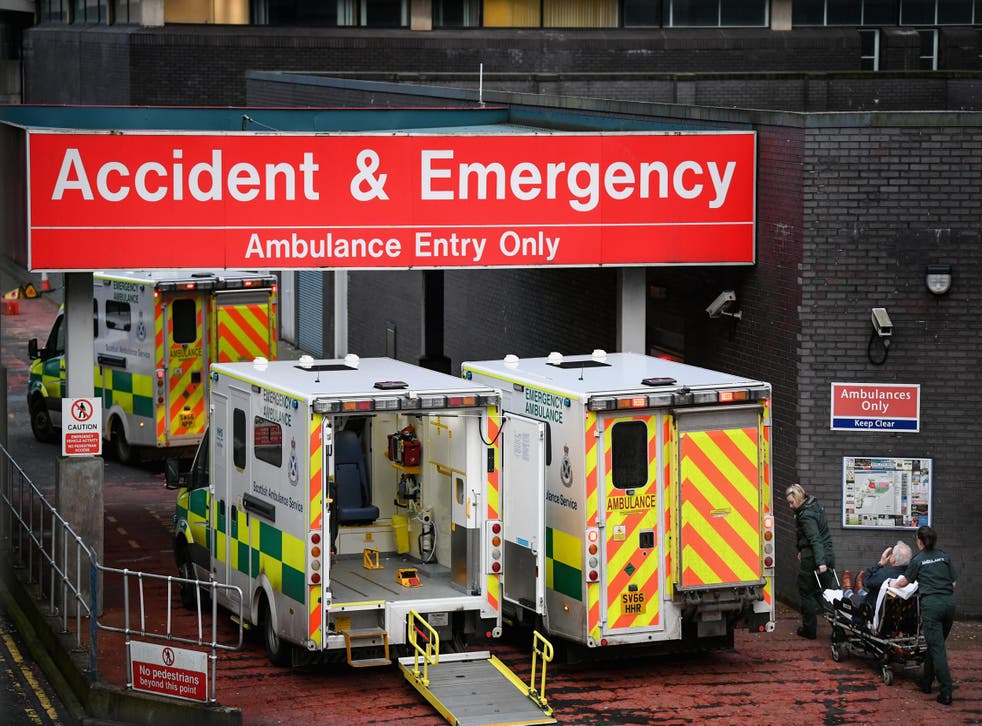 Organisations from across the NHS and social care sector have commissioned their own study into how the health system should be funded as they warned that pressures on services are becoming "intolerable".
The NHS Confederation, which represents 85 per cent of NHS providers and commissioners, has asked the Institute for Fiscal Studies and the Health Foundation to conduct a joint assessment of how much investment the NHS and social care system will need in the next 15 years.
The Confederation hopes the study will provide "objective evidence" of how big a cash injection the NHS needs.
The first of the project's two reports will be published in mid-June and will outline the required investment up to 2032, as well as comparing the UK's health spending to that of other countries. The second will follow before the end of 2018 and will focus on how well the NHS is meeting its aim of "providing a comprehensive service, which meets the needs of all".
The findings could pile more pressure on Government ministers to boost investment in the health service at a time where funding plans are already under scrutiny.
Earlier this month trusts were ordered to postpone non-urgent procedures until at least the end of January in order to alleviate pressure on services, leading to up to 55,500 patients having procedures delayed.
UK news in pictures

Show all 50
Quizzed by Jeremy Corbyn at Prime Minister's Questions on how she would tackle the crisis, Theresa May said: "I fully accept that the NHS is under pressure over winter. It is regularly under pressure at winter times.
"I've been very clear – I apologise to those people who've had their operations delayed, and to those people who have had their admissions to hospital delayed. But it is, indeed, the case that the NHS was better prepared than ever before."
Announcing the new study, Niall Dickson, chief executive of the NHS Confederation, said: "As just about everyone recognises, the pressures on the health and care system are becoming intolerable.
"Now is the time to have an objective assessment of what we need over the next 10 to 15 years to stimulate debate about what we as a society are willing to pay for and what we can expect from our health and care system.
"We see this important, independent assessment as a first step towards achieving a more rounded and considered debate about the long-term future of these vital services."
Paul Johnson, director of the Institute for Fiscal Studies, said: "With pressures on the NHS mounting, the public faces tough choices about the type and quality of health services that it wants in the future.
"Informing the choices over levels of funding, future requirements and ways of raising that funding is crucial. We are delighted to be working with the Health Foundation and the NHS Confederation to help provide some of the necessary analysis."
Join our new commenting forum
Join thought-provoking conversations, follow other Independent readers and see their replies