Fund NHS entirely with National Insurance, Labour MP Frank Field suggests
The MP called for an immediate 1p rise in NI and a gradual shift towards it funding the NHS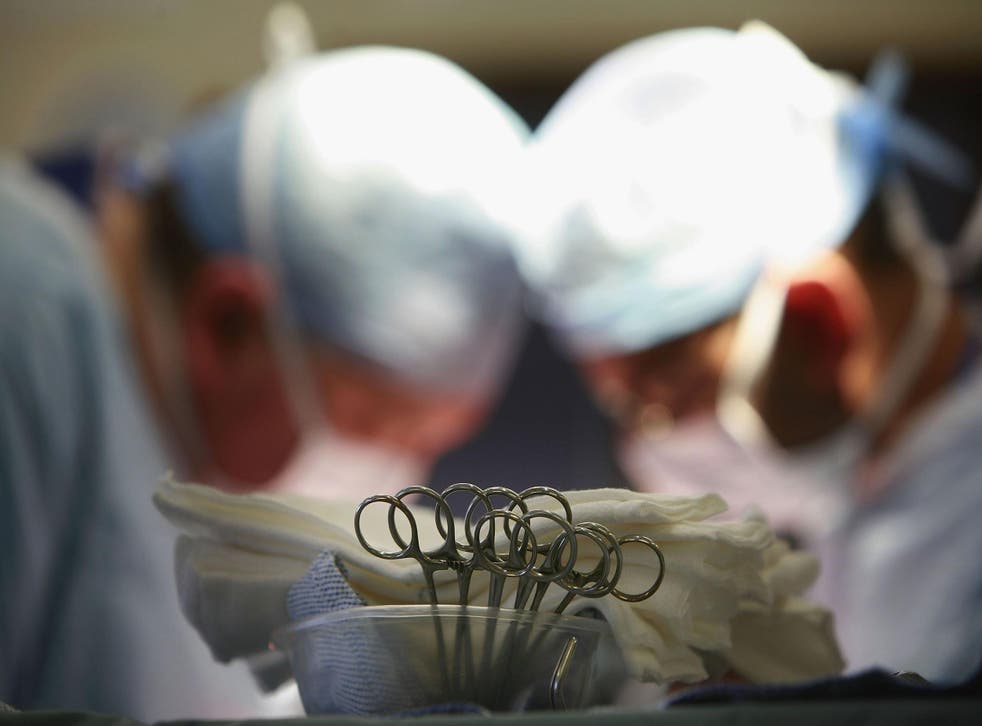 NHS spending should be entirely funded by National Insurance in order to safeguard the future of the health service, a senior Labour MP has suggested.
Frank Field said in a submission to a parliamentary inquiry into health service funding that the NHS currently found itself on "extremely shaky foundations".
An immediate 1p increase in National Insurance and further reforms to the tax would help close a £67.7bn funding gap over the next five years, the former Labour minister said.
He called for the Government to raise National Insurance to a level that would entirely fund the health service and social care – but to cut general income tax in by a "commensurate" amount.
This would effectively turn National Insurance into a hypothecated NHS tax.
The former minister also called for the tax to be made more progressive with a higher tax free threshold for lower earners – equal to the income tax threshold.
Mr Field said: "The NHS now has a unique place in the public's affection. They not only wish to support the vision they have for the NHS with adequate financial contributions, but that they are up for a change in funding which will deliver them a better health and social care package when they need it.
"Having a greater sense of control over the money, and the vision of the Mutual members, I believe to be crucial to the next stage in the life of the one institution of the Attlee Government which still commands the affection of voters.
"This common affection for the NHS carries a huge advantage, at a time of major fracture in our society. Here is the one organisation to which people feel its binding qualities. Taking in the funding of social care marks also a clear development in a service to which the public is committed.
"The reforms will not be the last word on an evolving National Health and Social Care Service. But I believe they offer the best prospect of funding open to such a Service, and one which will raise the spirits of the electorate at this time."
Mr Field proposed similar reforms in a think-tank pamphlet published by Policy Network last year.
The NHS is facing a major funding shortfall with nearly half of hospital authorities are cutting bed numbers and a third of A&Es are set to close to cope with rising hospital deficits.
Health news in pictures

Show all 40
In 2015, the NHS recorded its largest deficit ever of £2.4bn. Over the summer the Health Committee found Health Secretary Jeremy Hunt had broken funding pledges and claimed he was "misleading the public" over reforms.
Two-thirds of NHS trusts are now reporting deficits, according to a National Audit Office report released last week. That report found that provider trusts' overall deficit grew by 185 per cent to £2.45bn, up from £859m on the previous year.
Join our new commenting forum
Join thought-provoking conversations, follow other Independent readers and see their replies