Labour to force vote demanding extra NHS funding for 'appalling winter crisis'
Theresa May was forced to apologise after thousands of non-urgent operations were cancelled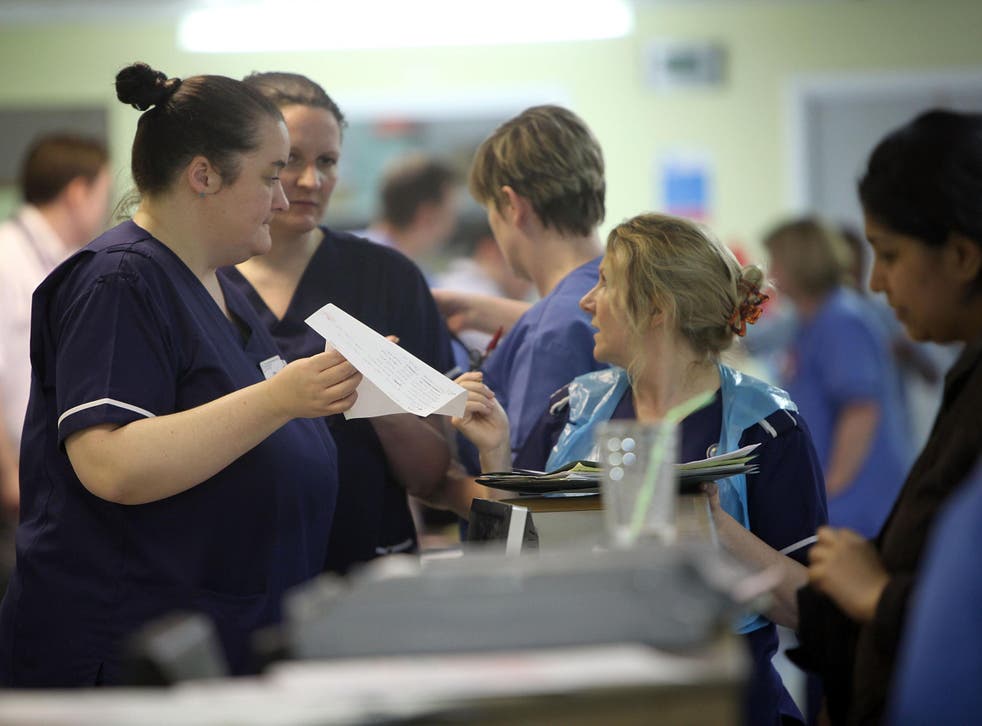 Labour will demand that the Government releases extra cash to tackle the "appalling winter crisis" in the NHS after thousands of routine operations were postponed to ease pressure on hospitals.
Shadow Health Secretary Jonathan Ashworth will force a vote in the Commons today, ordering ministers to increase cash limits for the current year so the NHS can reschedule scores of cancelled procedures.
Both Theresa May and Health Secretary Jeremy Hunt were forced to apologise when hospitals were told to defer around 55,000 routine operations and potentially millions of outpatient appointments to free up capacity for the sickest patients.
In a sign of the intense strain on the NHS, official figures also showed 17,000 patients were stuck in the back of ambulances outside A&E for more than half an hour over Christmas while 91.7 per cent of hospital beds were full across England.
Labour has tabled a parliamentary motion condemning the Government's "failure to allocate adequate resources" to the NHS and accusing ministers of cuts to bed numbers and social care funding, as well as the privatisation of community health care provision.
Mr Ashworth, who will lead the Opposition Day debate, said: "Patients and staff have once again been let down this winter by a Government in disarray, failing to sufficiently prepare for the predictable spike in demand as the cold snap hits.
"Thousands of patients are now bearing the brunt for this appalling winter crisis, with elective operations being deferred until the end of January for the first time ever.
"We are today calling on Theresa May to urgently fund the health service to reschedule these operations as soon as possible.
"Instead of reshuffling her Government and offering fancier titles to her Secretary of State, Theresa May must get an urgent grip of this escalating crisis."
The motion would compel the Government to report back to Parliament before February 1 on how it has complied with demands.
The vote is symbolic, rather than binding on the Government, but it still has the power to embarrass the weakened Prime Minister if she cannot get Tory MPs to fall in line.
UK news in pictures

Show all 50
Speaker John Bercow has also made plain his disapproval of efforts by Government whips to ignore or abstain on parliamentary votes, after the Government decided not to contest several votes when faced with defeat.
Mr Bercow said it would be a "matter of widespread concern" if such tactics became a regular occurrence, after Ms May suffered two defeats in a single day on Labour motions over NHS pay and tuition fees.
Join our new commenting forum
Join thought-provoking conversations, follow other Independent readers and see their replies