Nick Clegg attacks death threats against Maajid Nawaz - Lib Dem candidate who tweeted a cartoon of the Prophet Mohammed and Jesus greeting each other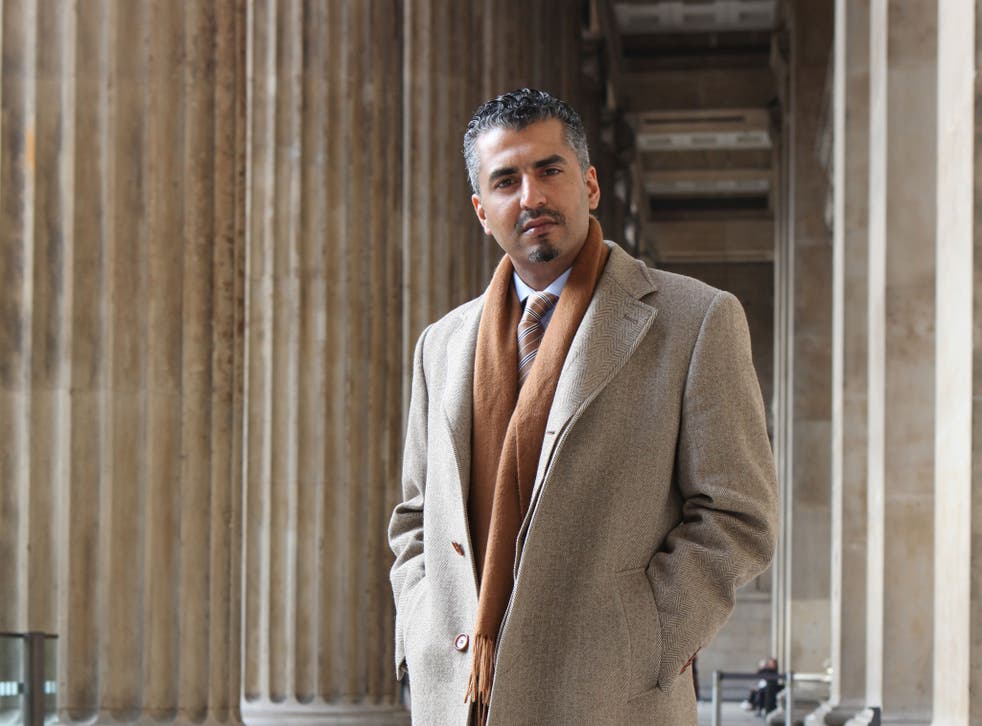 Nick Clegg has intervened in a growing row over freedom of expression, describing as "unacceptable" death threats made against a prospective Liberal Democrat parliamentary candidate who tweeted a cartoon of the Prophet Mohammed and Jesus greeting each other.
Maajid Nawaz, founder of the anti-extremist organisation the Quilliam Foundation, today continued to receive support from thousands of freedom of speech backers including Richard Dawkins.
But more than 20,000 people have signed an online petition demanding that Mr Nawaz is dropped as the Lib Dem candidate for Kilburn and Hampstead in north London, which the party narrowly lost at the last election. Police are investigating the threats which include a demand for his beheading.
The Deputy Prime Minister defended Mr Nawaz's right to send the personal tweet of the "Jesus and Mo" cartoon after BBC producers decided it was too offensive to be worn on T-shirts by two atheist audience members at a televised debate attended by the Lib Dem candidate.
In a letter to some of those supporting the petition against Mr Nawaz, Mr Clegg said the Lib Dems were a "party of respect, tolerance and individual liberty".
He added: "We fundamentally believe in freedom of expression in an open, liberal and free society and therefore strongly defend Maajid's right to express his views.
"I'm sure it goes without saying that the death threats and threats of violence Maajid has received are totally unacceptable, and I'm sure you will join me in whole-heartedly condemning them."
Mr Nawaz posted the cartoon on Twitter in an effort to show that some Muslims were not offended by such images.
"This is not offensive & I'm sure God is greater than to feel threatened by it," he said, although he later expressed his regret for any offence he may have caused. A counter-petition supporting his stance and calling on Mr Clegg to offer his support has been backed by 6,000 people.
Professor Dawkins retweeted, saying: "If you find a cartoon offensive, you're free to refrain from looking at it."
Mr Nawaz, whose think tank recently helped persuade English Defence League leader Tommy Robinson to quit the far-right party, said he had been advised to make no further comment on the matter.
The organisers of the petition, who named themselves as SA et al, denied reported links to Mohammed Shafiq, chief executive of the Muslim Ramadhan Foundation, and said any threats to Mr Nawaz should be investigated.
"Incitement to murder is completely unjustified. To put things into context, almost 20,000 Muslims from across the UK have signed this petition. There are so far five death threats [which apparently came from Pakistan via Twitter] which represent 0.025 per cent of those signing," the petition organiser told The Independent in an email.
"They are in no way representative and, of course, these threats should be fully investigated but should not be used to trump the purpose of the petition nor the views that the rest of the petitioners are legitimately, lawfully and through following the democratic process expressing."
Mr Shafiq did not respond to requests for comment.