Nick Clegg claims Michael Gove leaked Queen backs Brexit story to The Sun
'Michael Gove obviously communicated it'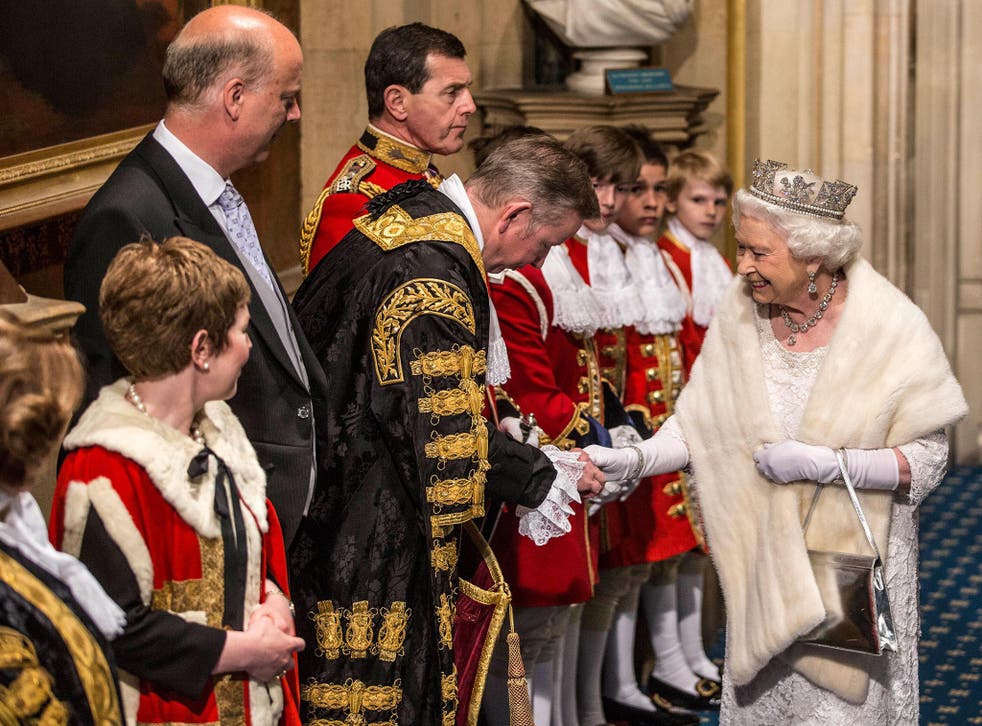 Michael Gove was responsible for leaking "mendacious" comments supposedly reflecting the Queen's private remarks on the European Union, Nick Clegg has claimed.
The Sun's front-page headline, at the time, declared that the "Queen backs Brexit" and the newspaper quoted a "senior source" as saying that people who heard their conversation "were left in no doubt at all about the Queen's views on European integration".
The article said two unnamed sources had claimed that the Queen made critical comments about the EU at two private functions – first with Nick Clegg at a lunch for Privy Counsellors at Windsor Castle in 2011, and at a reception for MPs at Buckingham Palace. She was said to have "let rip" at the then Deputy Prime Minister and informed him of her belief that the European project was heading the wrong direction.
"Michael Gove obviously communicated it," Mr Clegg told a BBC documentary on Brexit. "Well I know he did, he gave this to The Sun".
When asked by the presenter whether he knew Mr Gove leaked the story to the newspaper, Mr Clegg responded: "Yeah he leaked that and I can see why he might think that's an interesting thing to do, to try and drag the Queen into it but it didn't happen.
"I mean the idea that the Queen, of all people, would even bother to give, someone as insignificant as a here today, gone tomorrow Deputy Prime Minister, a tongue lashing about Europe, I just think is so preposterous. So it was not true, it was a very mendacious thing to say and it doesn't surprise me that the Buckingham Palace took this very unusual step of actually complaining about the decision themselves. I think it was very, very disrespectful of Michael Gove to have done that."
Queen Elizabeth II: Life in pictures

Show all 50
Mr Gove and those close to him have previously denied briefing the story, which ran in March. A source close to the former Justice Secretary said today there was "nothing to add to what's been said previously".
In a separate interview from the same documentary Craig Oliver – David Cameron's former director of communications – was asked whether his former boss was "hurt" by Mr Gove's decision to join the Leave campaign during the EU referendum.
He replied: "I don't think he's ever been surprised that Michael Gove is a Eurosceptic…I think what he was surprised by was that he felt that Michael had given him the impression that he would not play a very significant role in Vote Leave and when it was announced that he was in fact the Chairman of Vote Leave, that was a moment of surprise." Mr Gove's official title was co-convener of the Vote Leave campaign.
Brexit: The Battle for Britain is due to air on Monday, 9pm, BBC Two.
Join our new commenting forum
Join thought-provoking conversations, follow other Independent readers and see their replies