Assessing pupils under exam conditions avoids plagiarism in age of AI – minister
The 'dangers' 'of generative artificial intelligence in education need to be addressed, the schools minister has said.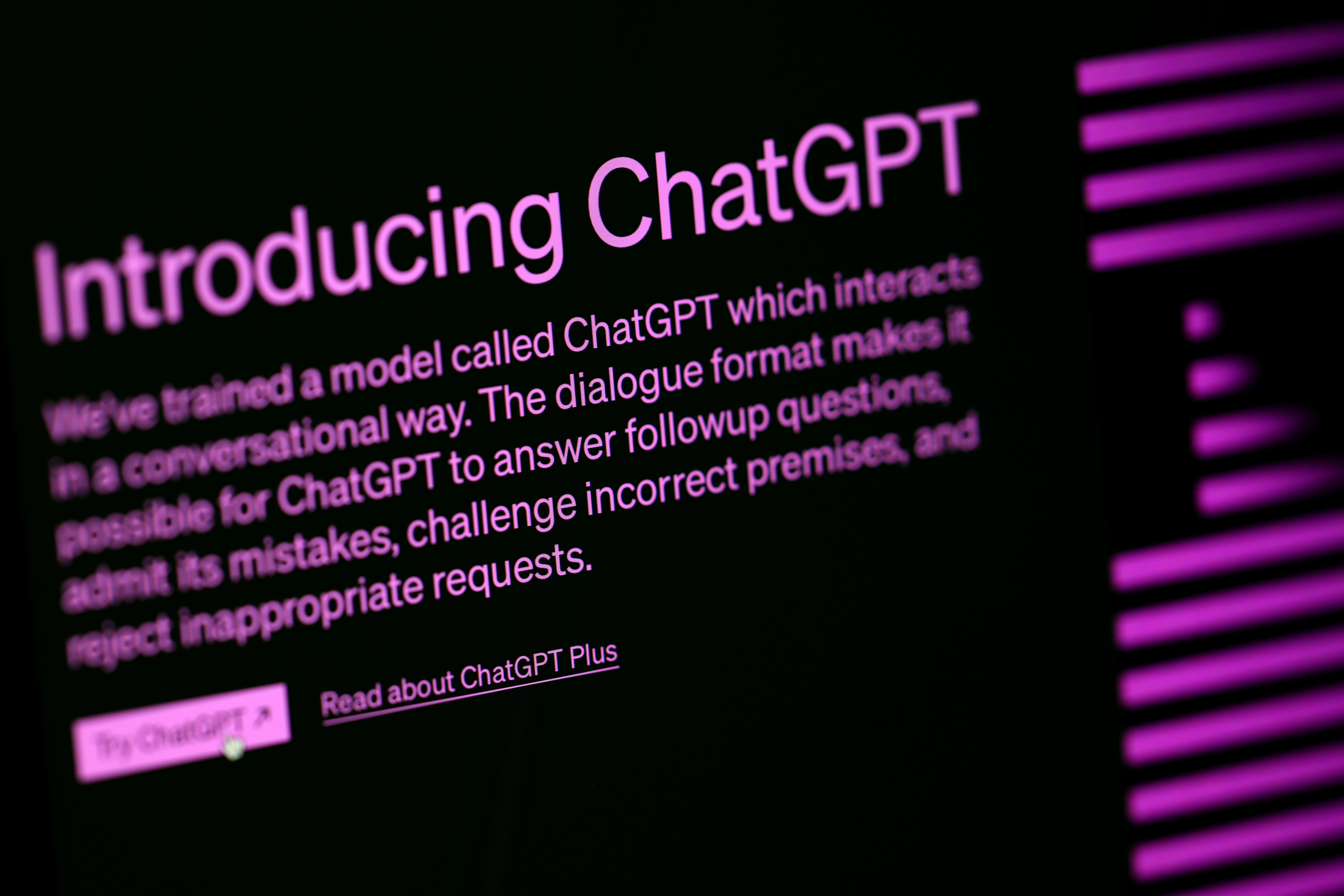 Assessing students' work "under examination conditions" would tackle plagiarism concerns following the rise of generative artificial intelligence (AI), the schools minister has suggested.
Nick Gibb said the "dangers" of AI in education need to be addressed alongside the benefits it can bring.
ChatGPT is a form of generative AI that can respond to questions in a human-like manner and understand the context of follow-up queries, much like in human conversations, as well as being able to compose essays if asked – sparking fears it could be used by students to complete assignments.
When asked about AI tools like ChatGPT, Mr Gibb told the PA news agency: "We do need to make sure that we embrace the benefits of AI in education, whether that's helping teachers mark work and so on."
He added: "But we also need to beware of the dangers as well, and plagiarism is a serious concern. And one way to avoid plagiarism is to have examinations under examination conditions."
In June, Education Secretary Gillian Keegan launched a call for evidence on how generative AI could be used "in a safe and secure way" in education.
It came after the UK's major exam boards suggested that schools should make pupils do some of their coursework "in class under direct supervision" amid cheating fears in the context of AI use.
When asked whether traditional pen-and-paper exams are here to stay, Mr Gibb told PA: "There are ways of conducting computer-based tests.
"So for example, the multiplication tables check for Year 4 pupils is done on a computer and AI can't affect that. It's in a protected environment and the children have to answer the question.
"And a lot of exam boards and Ofqual are doing a lot of research into using computer-based testing, online testing. You just have to make sure that it is protected from corruption."
In March, Ofqual's chief regulator Jo Saxton said ChatGPT has made traditional examined conditions "more important than ever".
Speaking to headteachers at a conference, Dr Saxton said she would ask pupils to do their coursework and essays under exam conditions if she was a school leader following the emergence of AI systems.
Sarah Hannafin, head of policy for school leaders' union NAHT, said: "The assessments for qualifications should be designed and developed to enable all students to access them and demonstrate their knowledge, skills and understanding – that should be the most important consideration.
"Once we have that; then safeguards can be built around it. We need to adapt to new technologies, recognising their benefits as well as any risks and explore the possibilities rather than use them as a justification to stick with and increase the use of traditional exams."