Former BNP leader Nick Griffin says he hopes to emigrate within 'the next six months'
'I hope the Hungarian people will welcome people who are genuine refugees from western Europe but keep out the liberals who have brought western Europe to this state in the first place'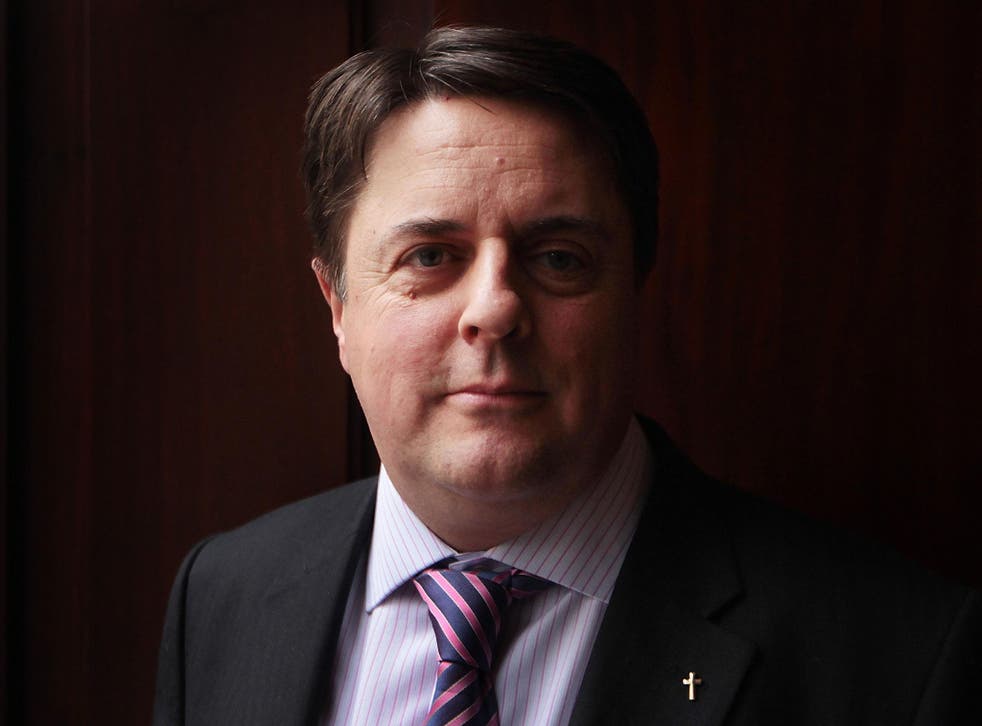 The former leader of the British National Party has said he wants to emigrate to Hungary.
Nick Griffin said he intends to move to the eastern European country within the next six months, despite his previous attacks on immigration.
Mr Griffin told told Hungarian website 444 he would continue with his political activism even after he moved.
"There's already a sort of nationalist emigre community building up here," he said. "There's French, there's Italians and Swedes, and Brits as well, so it's only a trickle at present.
"I have no doubt at all that when the trouble really begins with al-Qaeda and Isis in western Europe, that trickle is going to become a flood."
He added: "And I hope that Hungary, the Hungarian government, the Hungarian people, will welcome people who are genuine refugees from western Europe but keep out the liberals who have brought western Europe to this state in the first place."
Mr Griffin also praised Hungary for "saying that the sovereign countries of Europe have a right not just to their freedom but also to long-term survival."
"Hungary is actually doing something about it," he said. "There's the broad spectrum from building the wall to state help for young Hungarian families to have large families and addressing the Soros problem.
"[It] indicates a government which doesn't want to commit national suicide. That's very refreshing from someone coming from the west."
UK news in pictures

Show all 50
When he was asked where he would move to, Mr Griffin said: "That depends. I love Budapest, I think it's a fantastic city. But I'm a country boy really, so I'll probably live somewhere out in the sticks, as we would say in England."
Join our new commenting forum
Join thought-provoking conversations, follow other Independent readers and see their replies