Nigel Farage claims left is more outraged by Ukip Calypso song than child abuse
Ukip leader defended controversial song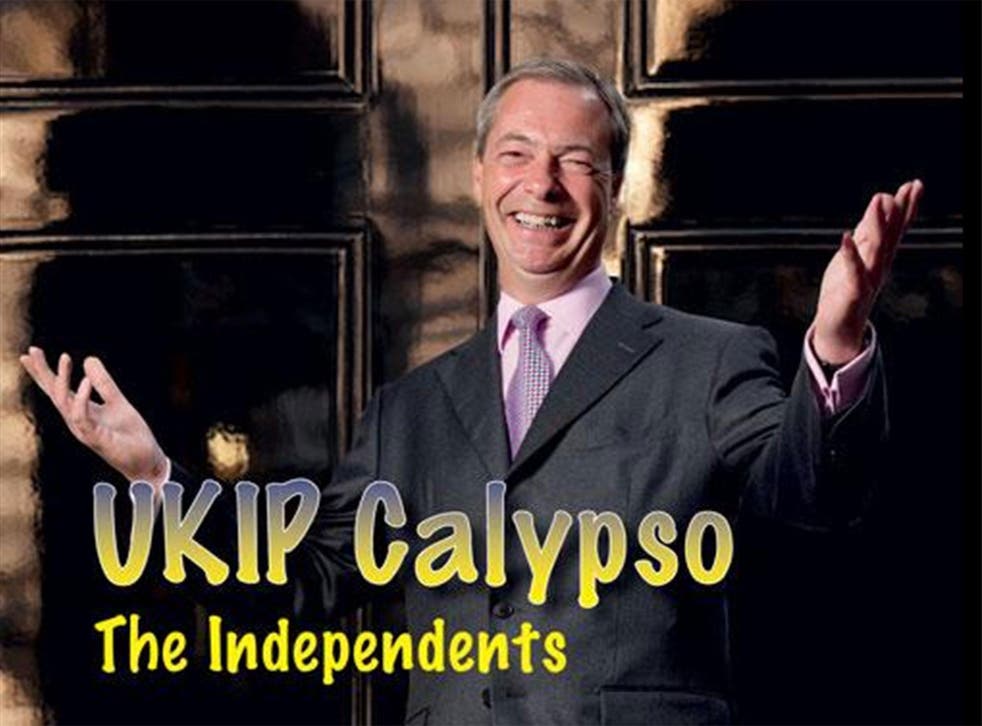 Nigel Farage has claimed the left has shown more outrage at the controversial Calypso song released by a Ukip supporter than the rape of thousands of young girls in England.
The Ukip leader defended former DJ Mike Read's song, which was sung with a mock Caribbean accent and references immigration, after the former DJ withdrew it from sale following a public backlash.
Mr Farage defended Mr Reid's song, which he said prompted more outrage among left-wing commentators than the Rotherham child abuse scandal.
In his weekly column for The Independent, the Ukip leader wrote: "How's this for having your priorities in order: 1,400 young girls are groomed and raped in the North of England, and yet this week we've seen a stronger reaction from many on the Left to a calypso song produced by a Ukip supporter."
Mr Farage also took to LBC to defend the song, which he said was meant to be "a bit of fun".
The track was promoted by Mr Farage when it was released, with the politician urging his Twitter followers to help get it to No 1 and including a link to buy the song on Amazon. But it was dubbed racist by some critics.
"Had he done this in any other context than Ukip, there wouldn't be a row at all. But because it's Ukip people will scream blue murder," he told presenter Nick Ferrari.
2014 Right-Wing Power List - Top 25

Show all 24
"And I tell you what gets me. We've had more condemnation and outrage from Left-wing commentators about Mike Reid's Calypso than we've had over the grooming and rape of thousands of young girls in the north of England."
This suggested a very "twisted sense of priorities", he claimed.
The track, credited to The Independents, was released on Amazon and iTunes, but has now been withdrawn from those sites.
On Wednesday, Read apologised for "unintentionally causing offence" with the single. "That was never my intention and I apologise unreservedly if anyone has taken offence," he said.
"I've asked the record company to withdraw the single immediately."
Register for free to continue reading
Registration is a free and easy way to support our truly independent journalism
By registering, you will also enjoy limited access to Premium articles, exclusive newsletters, commenting, and virtual events with our leading journalists
Already have an account? sign in