Nigel Farage hails Theresa May for stealing Ukip's 'phrases and words' in her Brexit speech
But the Prime Minister's apparent confirmation that a 'hard Brexit' is coming is branded a 'theft of democracy' by the Liberal Democrat leader Tim Farron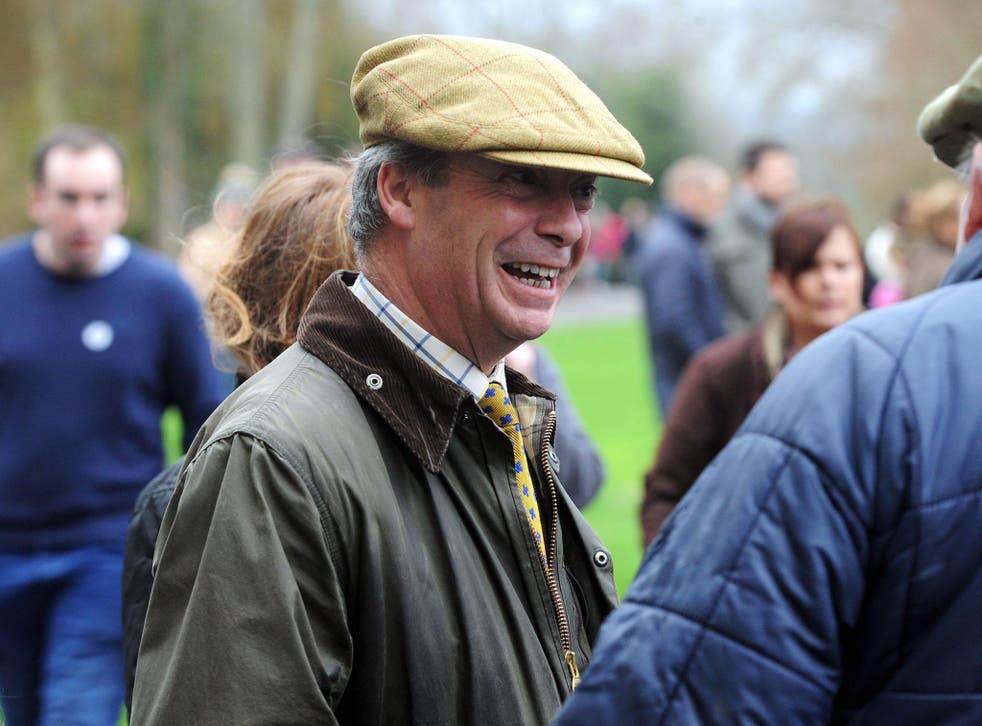 An ecstatic Nigel Farage hailed Theresa May for stealing Ukip's "phrases and words", within minutes of her landmark Brexit speech.
But the apparent confirmation that a 'hard Brexit' is coming was branded a "theft of democracy" by the Liberal Democrat leader Tim Farron.
Labour leader Jeremy Corbyn said the speech carried an "implied threat" that Britain will become a "low-tax bargain basement economy on the offshores of Europe".
And the Irish Government said, in a quickly-issued statement: "This will inevitably be seen by many as a "hard exit."
In a single tweet, Mr Farage summed up the delight among Brexit supporters that many of the doubts about Britain's EU exit had now been removed.
He said: "I can hardly believe that the PM is now using the phrases and words that I've been mocked for using for years. Real progress."
And the chief executive of the Vote Leave campaign, Matthew Elliott tweeted: "Superb speech from PM - everything we campaigned for @vote_leave. Inspiring vision for #GlobalBritain. Loved "Take Back Control" reference."
But TUC leader Frances O'Grady said Ms May's strategy would be "bad for jobs, work rights and living standards" – while helping "tax dodgers, hedge funds and vulture companies eyeing up the NHS".
She accused the Prime Minister of "throwing in the towel" on Britain's single market membership before negotiations have started, adding: "British people want a deal that serves the many not the few."
Caroline Lucas, the co-leader of the Green Party, said: "Theresa May has confirmed today that she is willing to take an extreme gamble with our country's future.
"The Prime Minister has morphed a close-run referendum into a mandate for an extremely hard Brexit which will see our economy harmed as part of her desperate desire to end free movement."
Mr Farron said the Prime Minister had "found Nigel Farage's plan and adopted it - which is really bad for Britain".
He added: "This is a theft of democracy, a presumption that the 51.9 per cent of people who voted to leave meant the most extreme version of Brexit available."
The Irish government welcomed the "greater clarity" Ms May had provided, but also signalled its intention to exploit the clean break to woo investment from London to Dublin.
A spokesperson said there were now "economic opportunities that may arise for Ireland" following the UK's decision.
But the SNP's Pete Wishart tweeted: "She now seems to be issuing threats to the EU - 'Don't do what's in your interest our I'll ruin the UK even further'."
Join our new commenting forum
Join thought-provoking conversations, follow other Independent readers and see their replies